Savannah100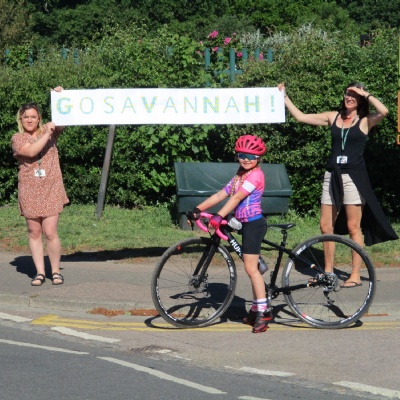 Aiming to cycle 100 miles and raise £1000, Making us Proud!!
We would like to share with parents that on Monday 18th May one of our pupils, Savannah in Year 3, started a big challenge, she decided to do this to raise money for the school PTA because the school is closed and our fundraising is being affected by the closure.
Savannah aims to cycle 100 miles before sunset on Sunday 24th May, this means an average of 14 miles everyday. She raised £420 before even starting the challenge as it's getting lots of great support online from friends and family.
On Wednesday she cycled past The Firs, at a safe distance, and staff were there to give her a big cheer of support!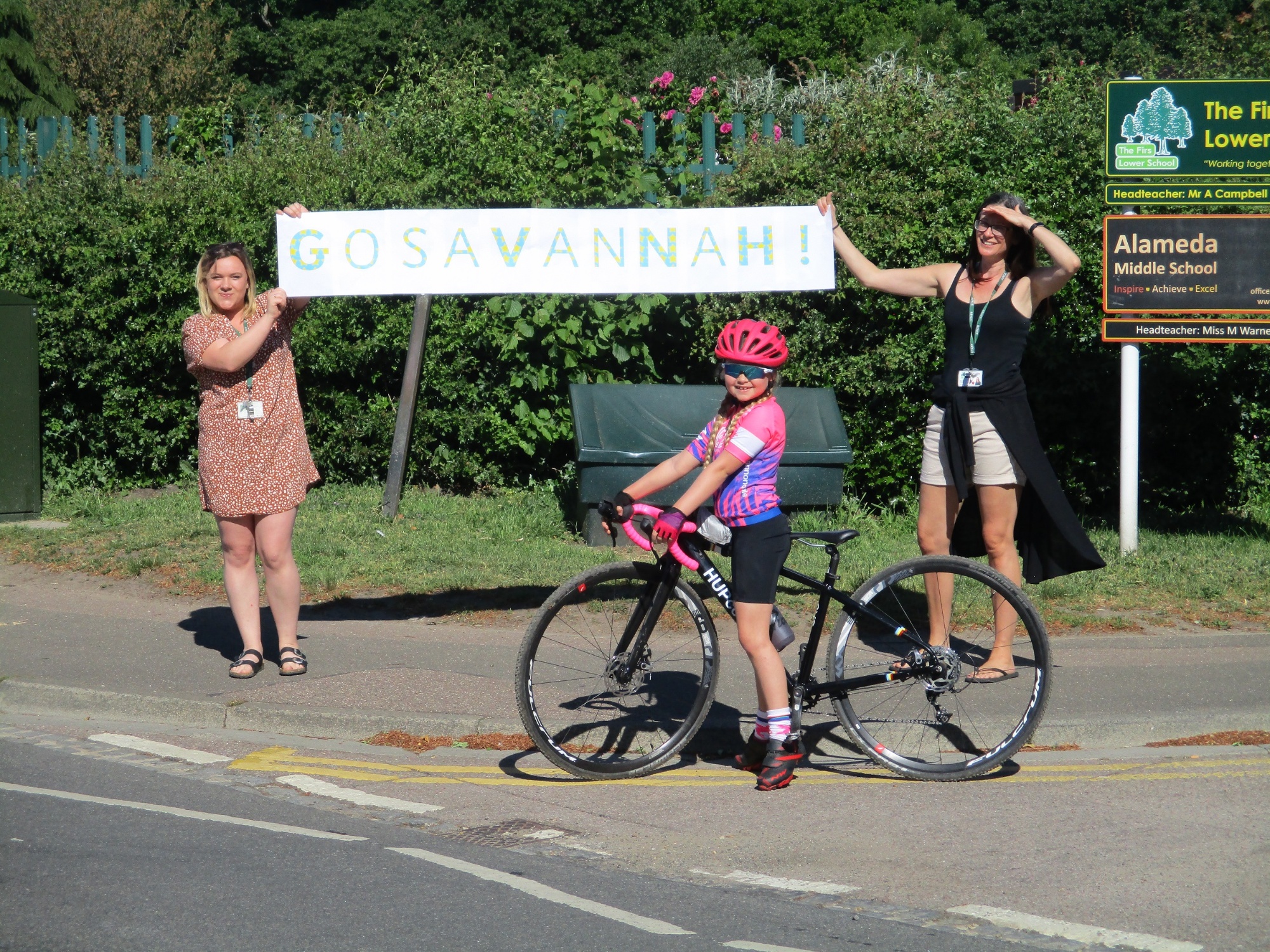 Here is the just giving page www.justgiving.com/crowdfunding/savannah100 if any parents want to kindly contribute.
Well done Savannah, everyone at The Firs is very proud of you and grateful to you for your fantastic efforts!