The Firs Lower School Needs You!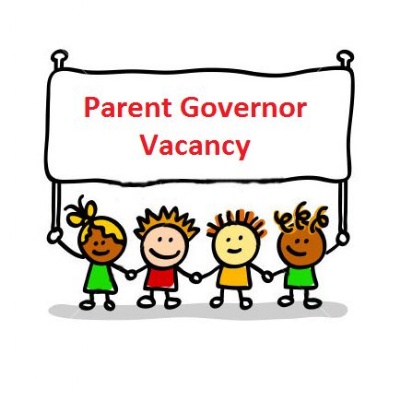 Vacancy for a Parent Governor
Vacancy for a Parent Governor to join our board of Trustees
Parent Governors serve a 4 year term of office, as do all our Trustees and once elected, can continue to the end of the 4 years, whether your child remains in the school or transfers to middle school during that time. Any parent is eligible for nomination and includes adoptive parents, foster parents, carers etc.
We have a fantastic group of Trustees who are highly supportive of the school and play a critical role in helping us to continuously develop and improve the school.
We are requesting nominations for the vacancy and in the event of there being more nominations than vacancy, we will proceed to an election. Self-nomination and spouse-nomination are permitted and all nominations should be seconded by a parent, other than the candidate's spouse. Nominees should write, in less than 100 words, something about who they are and what they hope to do for the school.
One nomination form is being issued to each family in the first instance. Additional forms are available from the School Office or on our website if you or your spouse/partner wish to submit separate nominations. Nomination papers should be returned to the school in an envelope marked "Nomination Paper - for the attention of the Headteacher" by Friday 4th December, 2020.
The following link provides more information on the role of a school governor and in particular that of a parent governor.
https://www.nga.org.uk/Be-a-Governor.aspx
Further information is downloadable below, along with a Governor Nomination form