Year 2, Design and Technology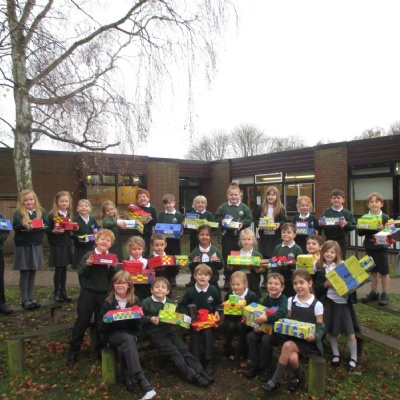 Moving Vehicles for the Emergency Services
Our Year 2 children have been enjoying their Design and Technology Lessons this term, investigating and exploring a variety of different vehicles before taking on the fun task of designing, making and evaluating their own 'moving vehicle', with a focus on the emergency services.
Their studies helped them understand the key individual components of a vehicle. They have learnt all about wheels, axles and chassis and how they are combined to make the framework of the vehicle, as well as how to create an eye-catching body.
How we made our vehicles
1. We spoke about different vehicles, getting ideas from looking at pictures and watching videos.
2. We practised with axles and wheels to see how they moved and how they worked together.
3. We started making the body of our vehicles, using cardboard boxes and the hot glue gun! - Our teachers used the hot glue gun for us.
4. We painted our boxes, thinking carefully about the emergency vehicle we were making and using the right colour schemes.
5. We made holes in our boxes for the axles to go through and then made holes in bottle tops for the wheels, and attached them to the axles.
6. We added decorations, such as labels, lights and appropriate details to transform our vehicles into our finished models.
The children all really enjoyed making their vehicles, and are very proud of their final product.
Please browse our Moving Vehicles Photo Gallery, to fully appreciate how hard Year 2 have been working.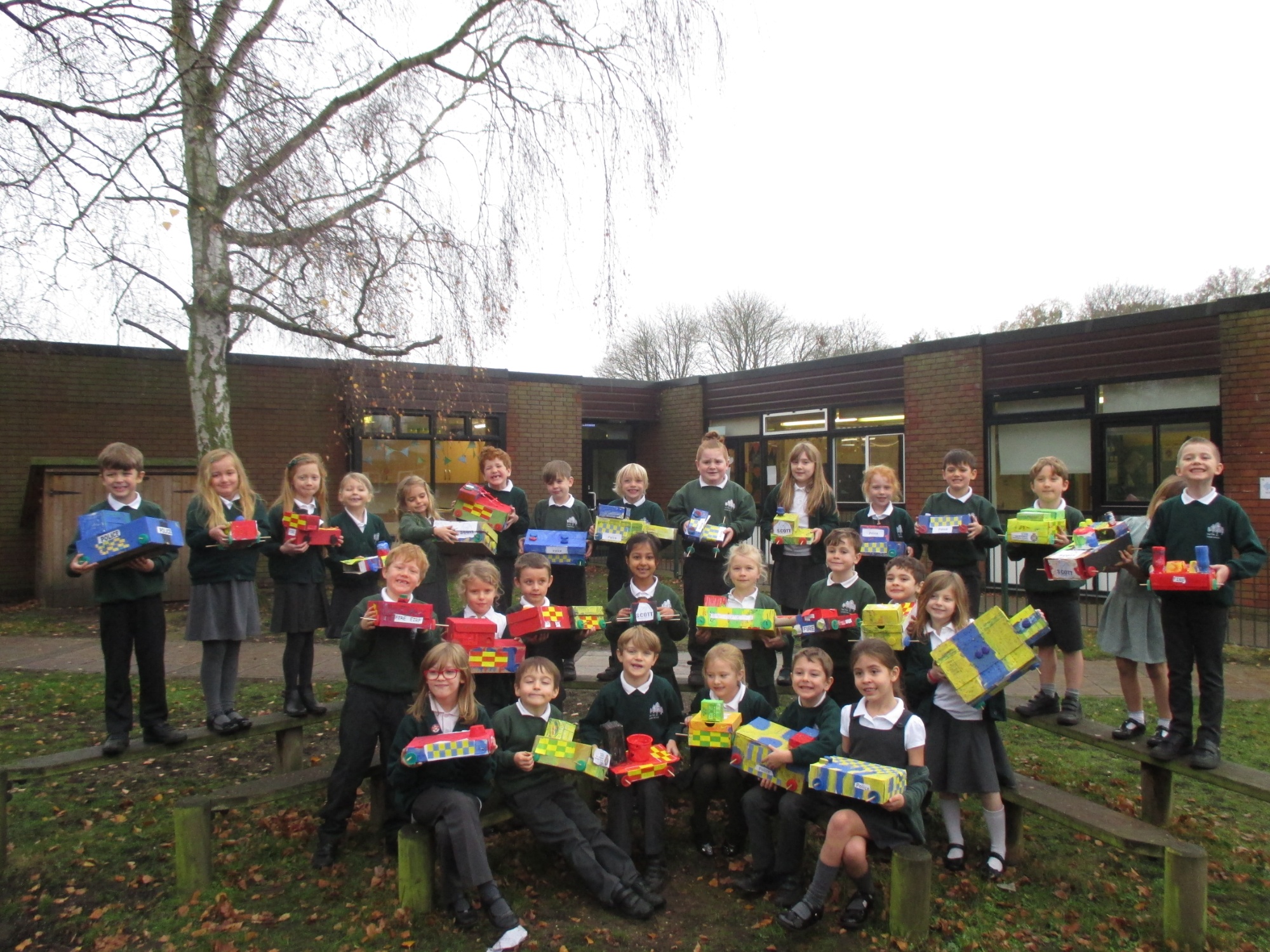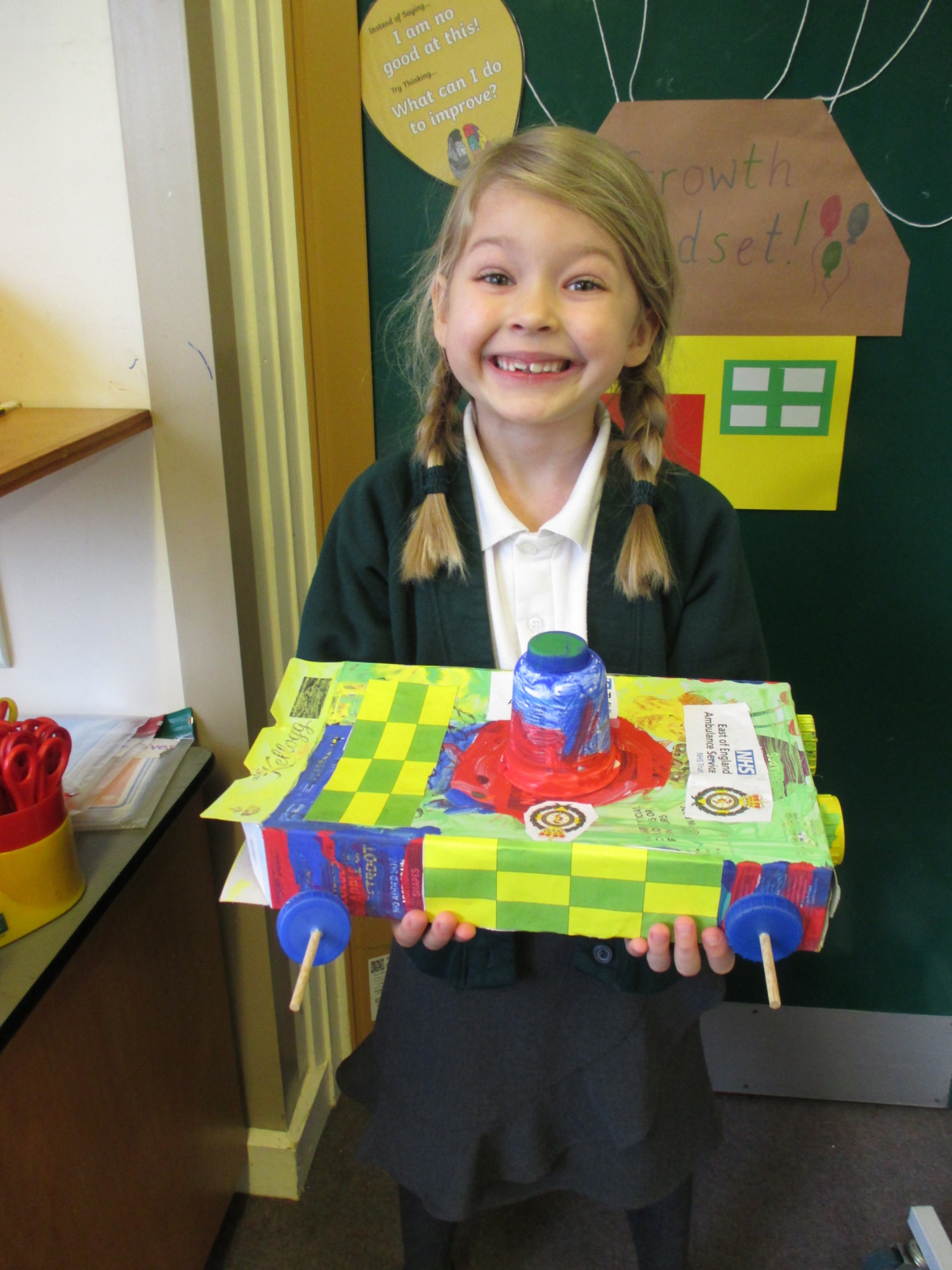 What did the children think?
"I chose a vet ambulance for my moving vehicle because I care about animals. I liked decorating my pet rescue vehicle with the pictures, paint and colouring pencils."
"I chose my moving vehicle to be a police car because they save people from criminals. My mum printed the stickers to put on my police car."