Christmas Jumper Day, Friday 18th December 2020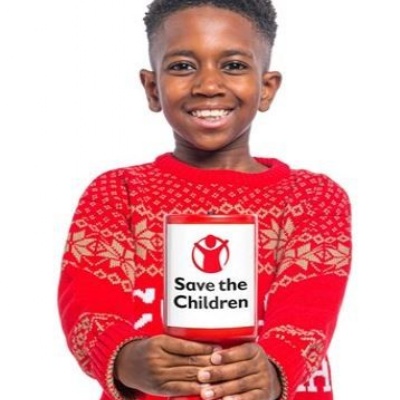 In Support of Save the Children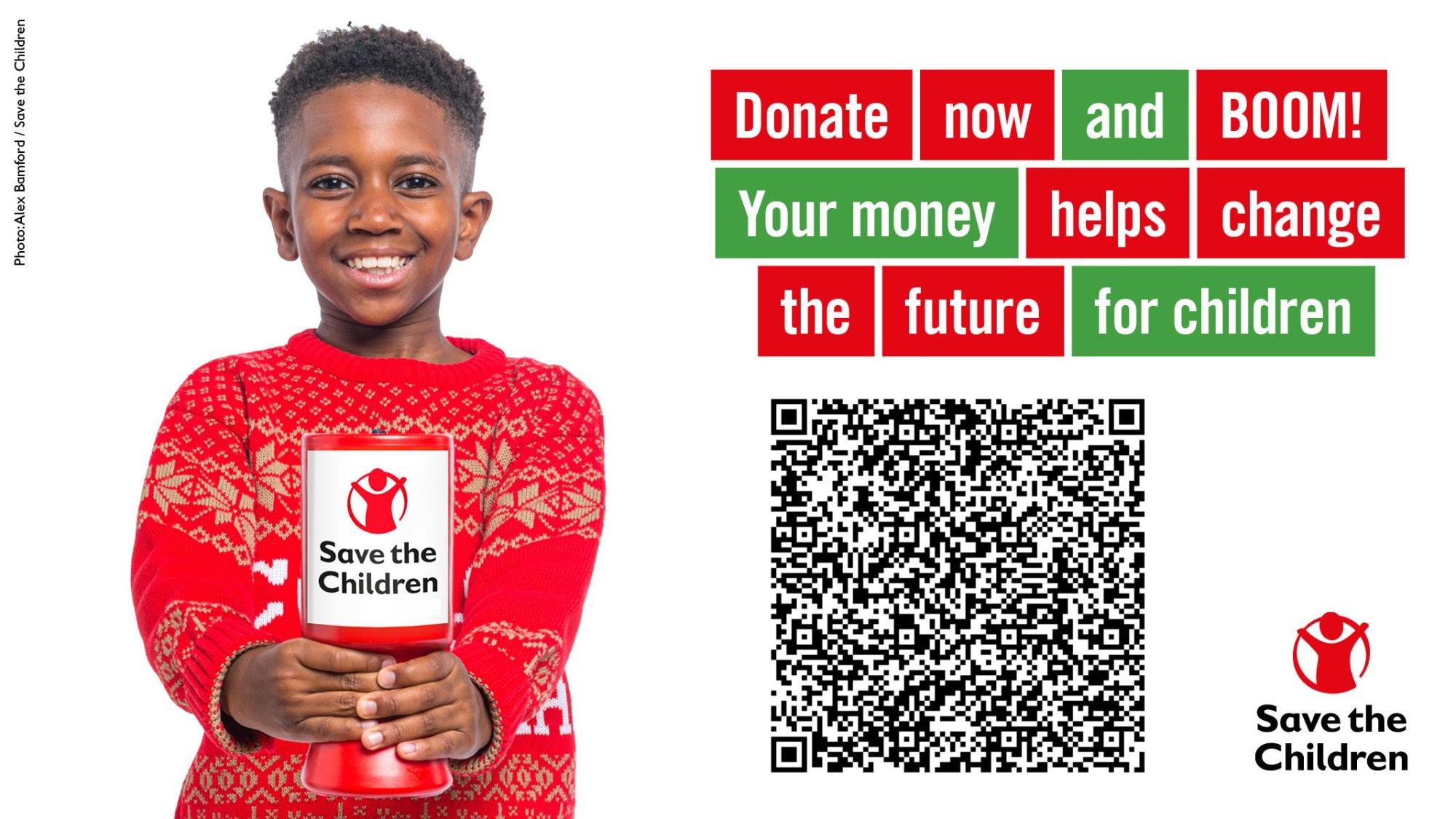 Christmas Jumper Day is an annual fundraising campaign in the UK organised by the charity 'Save the Children'.
We are inviting all the children to come dressed in a Christmas jumper on the last day of term, Friday 18th December. Please Note: - this is a non-uniform Day
Please do not feel that you have to go and buy a Christmas jumper for your child if you do not have one. You can put something Christmassy on a jumper your child already has.
This is a great charity to support and would suggest a donation of £2 per family, but any amount you would like to donate would be very much appreciated.
This year, you will be able to make your donations via our Just Giving Fundraising page, as we will not be handling cash in school. This page has been set up by Save the Children, with no commission or fees, so please go to our Firs Lower School, Save the Children page using the link below, or scan the QR Code at the top of this letter.
Save the Children, The Firs Lower Christmas Jumper Fundraising Page
When you select GIVE NOW, change the amount in the donation box to the amount you wish to send to Save the Children.
All donations made will go directly to Save the Children.
Thank you in advance for your support.