Important update for January 2021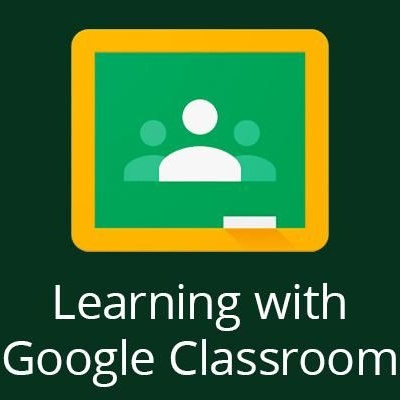 Saplings and KS2 children move to remote learning.
In the letter to parents /carers on 3/1/21 we referred to the considerable amount of debate about schools remaining open for schools of primary age children, due to the ongoing situation with rising levels of infection, both nationally and in our local area.
It also indicated that the professional associations representing staff have now advised their members not to attend to teach full groups, quoting Section 44 of the Employment Rights Act 1996.
Our staff are very dedicated and they have agonised over the conflict they have experienced, in trying to balance their desire to be in school for the children and their legitimate concerns due to the circumstances we are facing.
Due to staff not being able to be in school therefore, from Tuesday 4th January our four KS2 classes will be closed and children in Y3 and Y4 will need to receive remote learning.
In addition to this, we also have insufficient staff to run our pre-school provision and so unfortunately we will also need to close Saplings.
We will of course keep the situation under constant review and we will keep our KS2 and Saplings parents informed of any developments.
If any KS2 or Saplings parents feel that they are entitled to Key Worker provision then we would ask that you email the school on office@firslower.org as soon as possible and by 3:30pm today at the latest, so that we can organise rotas and respond to parents who have contacted us, which we will endeavour to do today. Staffing this group will be very demanding and we cannot guarantee your child will get a place in this provision if you do not respond by the 3:30 deadline.
Children in Pine, Year 1 and Year 2 will be able to come into school as normal on Tuesday but we cannot stress how important it it for all parents/carers to support our measures designed to keep everyone safe e.g.
We are now requesting that parents/carers wear a face mask when on the school site for pick up and drop off.

Only one parent / carer should drop off and pick up

Please observe social distancing on the school site

Please do not hold face to face conversations at pick up and drop off (communicate instead by phone or email).

Please leave after pick up and drop off, rather than holding conversations with other parents/carers

Please ensure you stick to the allotted times for drop off. (See table below) If you do not make the allotted time you may be asked to wait until there is a gap rather than risk mixing bubbles

Please use the hand sanitiser before changing reading books outside school

Please help us to minimise unnecessary social contact by ensuring that collecting other people's children is only for childcare purposes.
Year Group

Class

Entrance / exit location

Drop off time

Pick up time

Year R

Acorns

Service road entrance /

Pine gate

8:45 - 8:55

3:10 - 3:20

Conkers

Service road entrance /

Pine gate

8.55 - 9:05

3:20 - 3:30

Year 1

Maple

Station Road entrance / main outdoor gate

8:45 - 8:55

3:10 - 3:20

Holly

Station Road entrance / main outdoor gate

8:55 - 9:05

3:20 - 3:30

Year 2

Cedar

Service road entrance / main sch entrance.

8:55 - 9:05

3:20 - 3:30

Beech

Service road entrance / main sch entrance.

9:05 - 9:15

3:30 - 3:40
We apologise for having to give you this news and with so little time to make arrangements if you are a KS2 or Saplings parent but this is obviously due to circumstances beyond our control. We are also sorry for any inconvenience this may cause but with the infection rates so high and climbing in the local area, safety must come first before everything else.
To any of our children who cannot be in school with us at the beginning of term, we want to say how much we will miss you, please work hard on the activities your teacher sends home and we are really hopeful with the roll out of vaccines, we will all be back together soon.