Firs closes as part of National Lockdown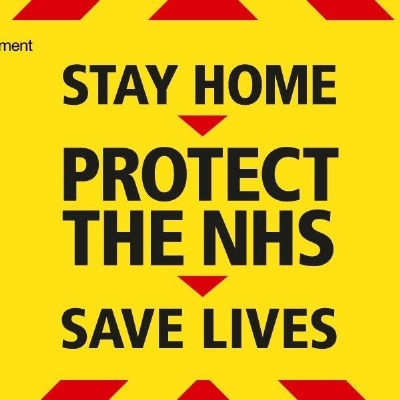 Read details regarding the impact on The Firs
Following the announcement from the Prime Minister tonight, you will no doubt be aware that as part of the new National lockdown, all schools, including The Firs will be closed from tomorrow, except for the small number of children of key workers or those judged to be vulnerable, who can continue to attend our in school provision.
As you will know from our previous updates concerning the beginning of term, we were already in the process of making plans for our Saplings, Year 3 and Year 4 children. Their remote learning programmes will begin tomorrow and the small number of children in these year groups, where the request for in school provision has been agreed, can attend school tomorrow, as we have already arranged.
Although in the Prime Minister's announcement it stated that all children of key workers can attend school tomorrow, you will no doubt appreciate that it will take time to go through the process of identifying and making arrangements for the in school provision, for children in YR, Y1 and Y2, including establishing the appropriate staff rotas to ensure adequate care and supervision.
Therefore if any Pine, Year 1 or Year 2 parents / carers feel that they are entitled to Key Worker in school provision, then we would ask that you email the school on office@firslower.org as soon as possible and by 12pm tomorrow at the latest, so that we can organise rotas and respond to parents / carers who have contacted us, which we will do by the end of the day. Staffing this group will be very demanding and we cannot guarantee your child will get a place in this provision if you do not respond by the 12pm deadline.
We apologise for having to give you this news and with so little time to make arrangements, with the inconvenience and possibly stress this will cause but this is obviously due to circumstances beyond our control.
To our children who cannot be in school with us, we want to say once again, how much we will miss you, please work hard on the activities your teacher sends home and we are still really hopeful that with the roll out of vaccines, we will all be back together soon.