'Gong Xi Fa Cai'!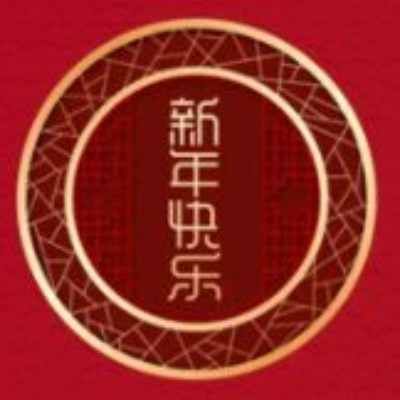 … Which means Happy New Year in Mandarin!
Today is Chinese New Year and so we included the greeting above in Mandarin, the most common language spoken in China.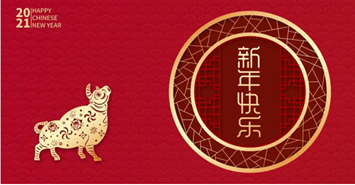 2021 is the year of the Ox. Children in Pine have been listening today to a New Year story to find out why years have animals named after them.
In Pine, children have been finding out about Chinese New Year using a story read to them by Mrs Mercer.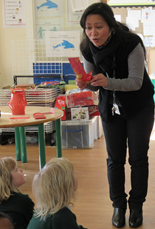 The children in Pine were very lucky as Mrs Chung very kindly talked to the children about Chinese New Year and the children learned about how families celebrate New Year, the importance of the colour red, (meaning good luck) and how children get very excited to receive red New Year envelopes containing money!