Open Days for Parents of Children Due to Start School in September 2022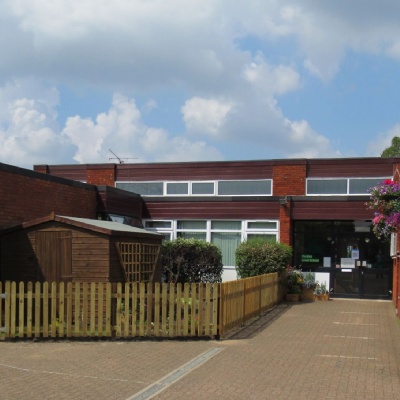 Please call the school office to make an appointment for a school tour and information
We will be holding open days for parents of children who are due to start school in September 2022, a downloadable poster is available below for your information.
The open days are on Tuesday 6th July and Wednesday 14th July and will run at 9.30am and 1.30pm on both days.
Please telephone the school office on 01525 402735 opt 6, to book your appointment if this is relevant to you.