Gorgeous George One Big Fight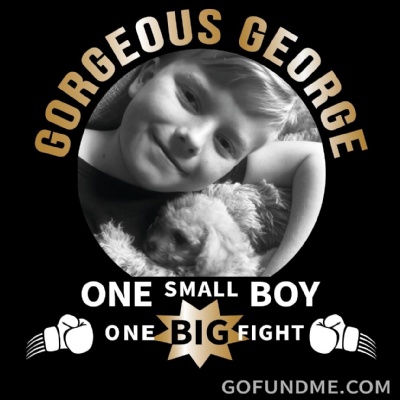 Thank you to all our parents and carers for helping The Firs support such a good cause
Thank you to all our parents and children for donating to the fundraising campaign for George, you have all been very generous, we are sure George's parents will be very grateful for all your donations.
The children at The Firs raised a total of £384 in school, with a dress down day, and we are aware that many parents also made an online donation straight to the Gorgeous George One Big Fight Fundraising page.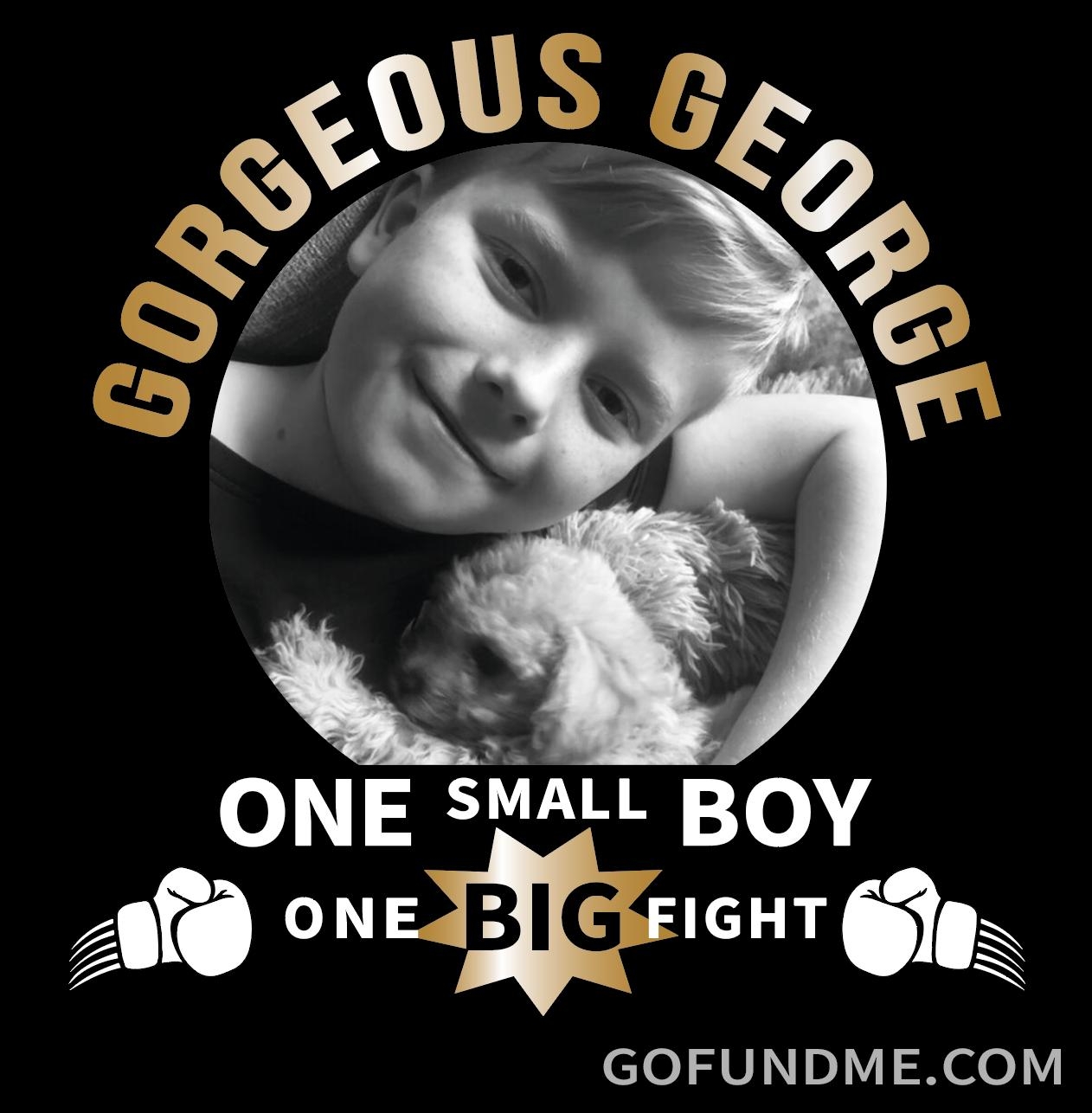 Again, thank you for all your support, if you would still like to make a donation to this campaign, and help the family raise their target figure of £250,000, please use the link below.