The Big Bee Challenge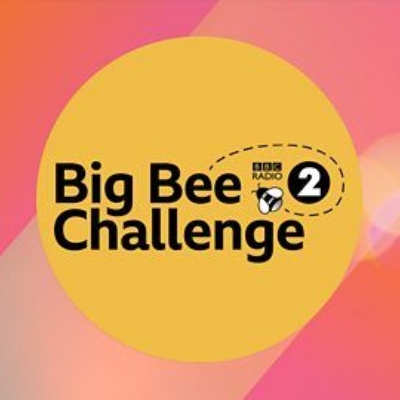 Radio 2s brand-new competition for children in partnership with the Royal Horticultural Society to help children ace a better understanding of the importance of bees
Radio 2 have launched The Big Bee Challenge, and we feel that our children at The Firs would be interested in participating....
It's a fun and creative way to learn more about bees and other insects that help provide much of the food we eat, and are essential for a healthy environment.
If you are between the ages of 6 and 12, we want you to design a bright, buzzy garden that will attract bees and other pollinating insects. The winner's design will be built by the RHS at an NHS Trust site which is used by children and young people with mental health needs.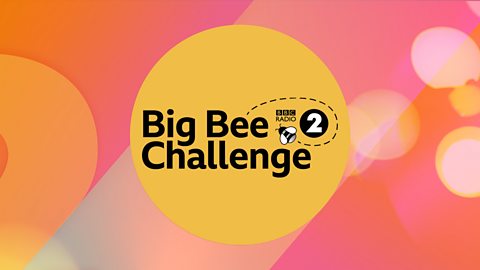 The lucky winner will be invited to open the garden at an outside broadcast of The Zoe Ball Breakfast Show on Friday 20 August 2021! You will meet loads of guests, receive a professional illustration of your garden design and go home with a box of goodies to help turn your own outside space into a wonderland for bees.
Each shortlisted finalist will also receive an array of bee themed goodies.
It's super simple to enter. Download our garden design entry form and paint, sketch or draw a gorgeous garden.
Think about the plants that bees love. Remember bees also get thirsty and need a safe place to rest and lay their eggs. And don't forget to include a place for hospital patients, staff and visitors to sit (humans!). Then write 3-5 sentences telling us more about your design and why you want to help the bees.
You will find more tips on this website and hear lots of inspirational ideas on The Zoe Ball Breakfast Show
How to enter - BBC Big Bee Challenge
To enter, download a copy of the Big Bee Challenge garden design entry form here
Once you have finished your design for the bee garden you will need to take a clear picture of it.
Don't forget to write 3-5 sentences to tell us about your design and why you want to help the bees! You will need to ask a parent or guardian to complete the online entry form for you.
If you're having any trouble uploading your design, you can enter by post by downloading the postal entry form
Please post the completed form to:
Radio 2 Big Bee Challenge Competition
Bridge House Postroom
Swiss Post Solutions Ltd
Unit 540 Metroplex Business Park
M50 2UE
Entries can be made from Monday 7 June 2021 and the closing date is 6pm on Monday 5 July 2021.
Click here for the full Privacy Notice and our Terms and Conditions