Thank you Mr Lees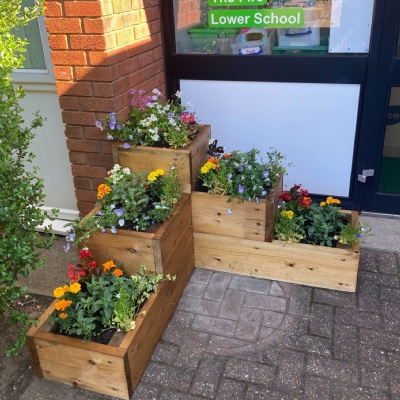 For our beautiful new flower beds and garden displays throughout the school
Here at The Firs, Mr Lees, our Premises Manager, is busy making our grounds look beautiful, and it seems to be attracting lots of insects and wildlife, which we love. It's one of the reasons that we're so proud to be set on the edge of The Firs Nature Reserve.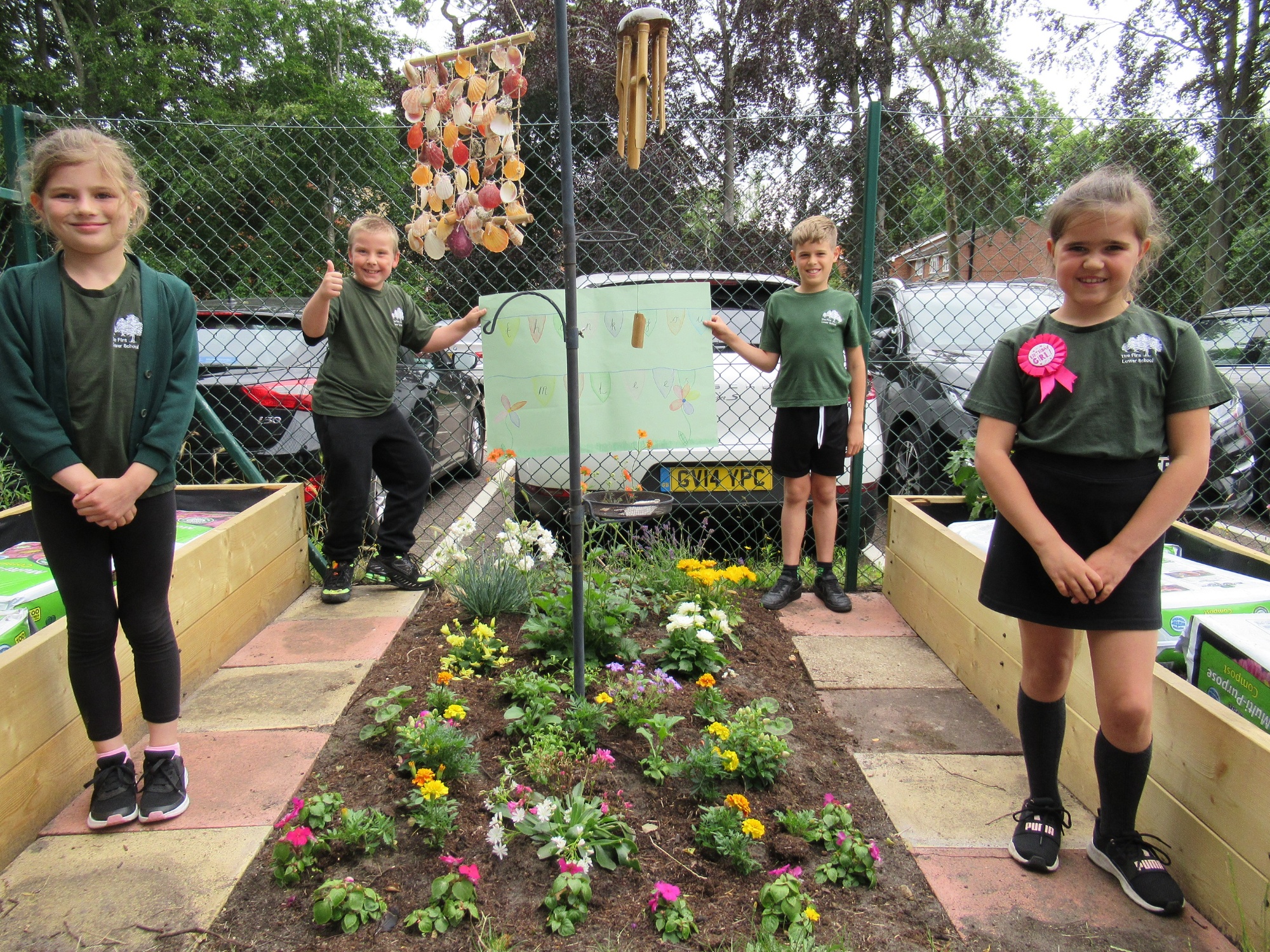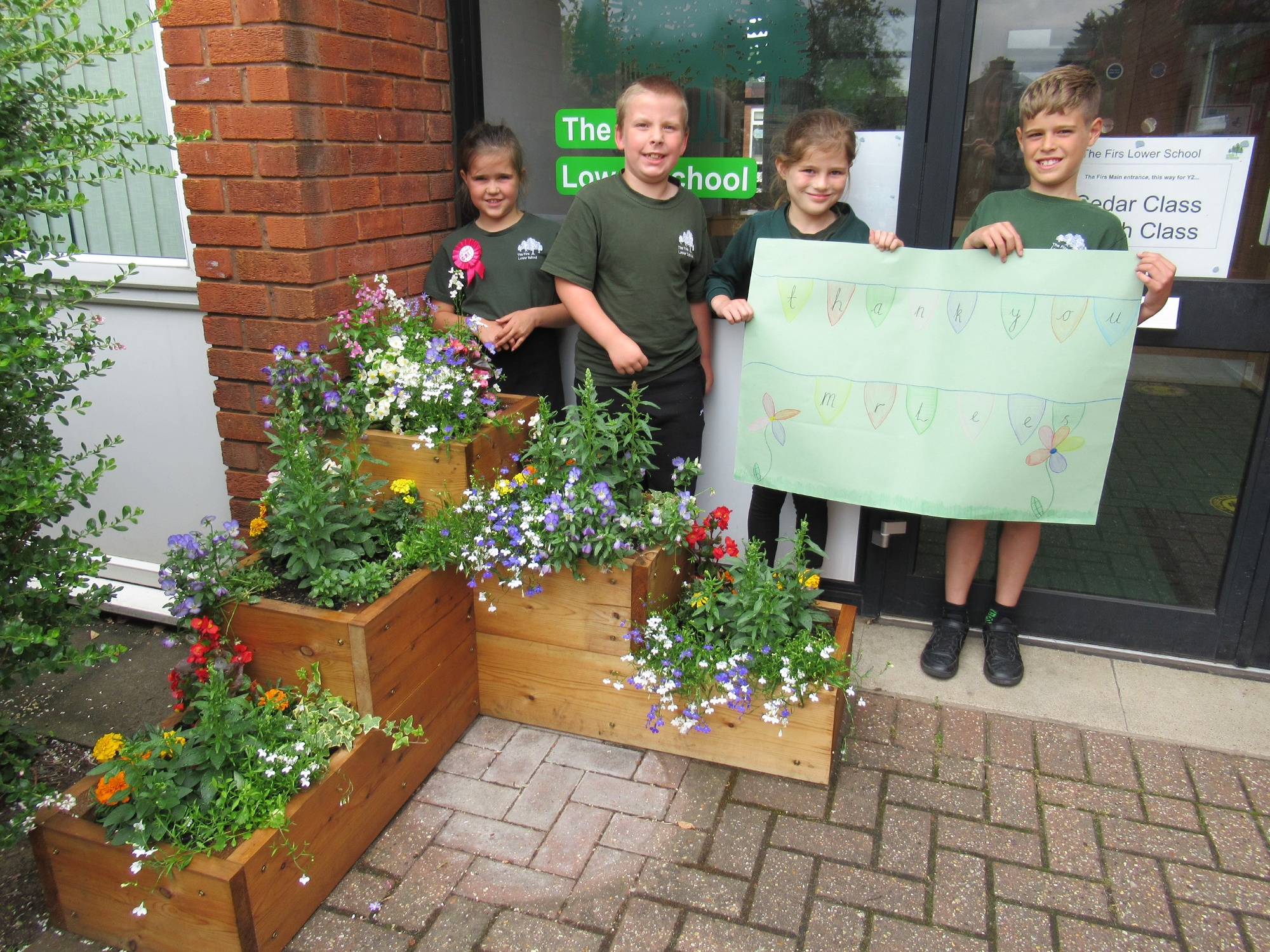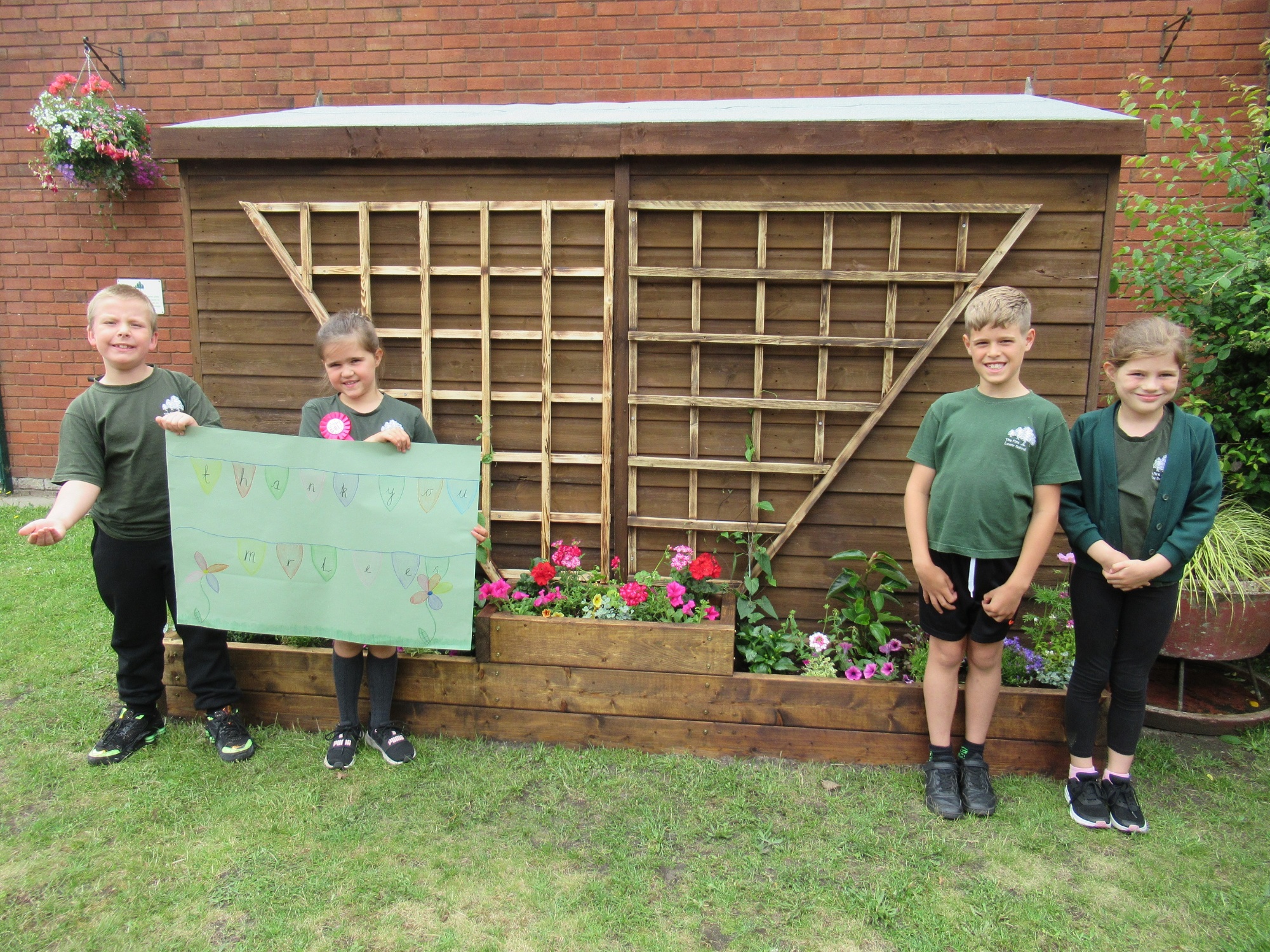 Thank you so much to Mr Lees for all your hard work, making the structures for the flower beds, digging over and planting up wildflower areas, creating vegetable patches and making picnic benches so that our children can sit, enjoy and relax in the new areas that are being created.
We want our Firs children to be respectful of the environment and nature, so we really hope they'll take part in the Big Bee Challenge, which is being run by the BBC. It's open for children from 6-12 years and the closing date for entries is 5th July.
Has your child signed up to the Big Bee Challenge yet?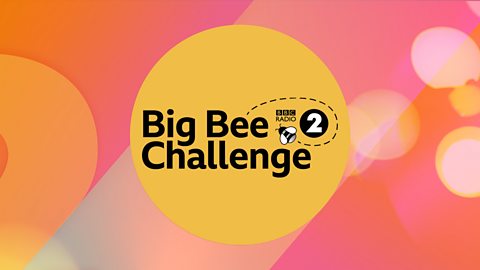 Follow this link for more information and to download a form. The BBC Big Bee Challenge