Firs Fun Run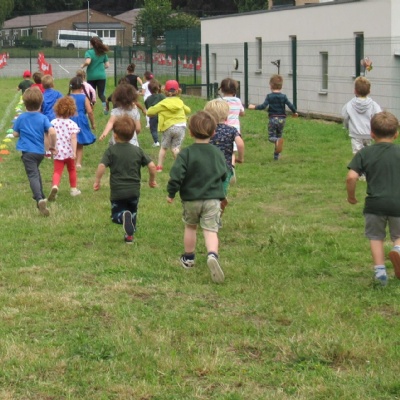 A thank you message from the Firs PTA to all our parents for supporting this event and to all the children and staff for taking part
Thanks to all the children for taking part in the Fun Run this week! They should all have come home with certificates to show you how many laps they ran, so that they can now collect their sponsorship money. Please return this as cash or cheque (to The Firs PTA) in a sealed envelope by 16th July.
We just wanted to remind you of some of the things we've been able to buy with PTA funds this academic year:
- £600 worth of playground equipment
- £1200 to build the Year 4 Garden
- £1000 to set up the Reading Cloud for the new library
- £795 for a new trolley for the new Chrome Books
- £48 for the Easter Egg Hunt
- £1075 for a new set of building blocks for Pine
- £550 worth of books for the children at Christmas
- approval of funds for the new KS2 Pirate Ship trim trail (due next term)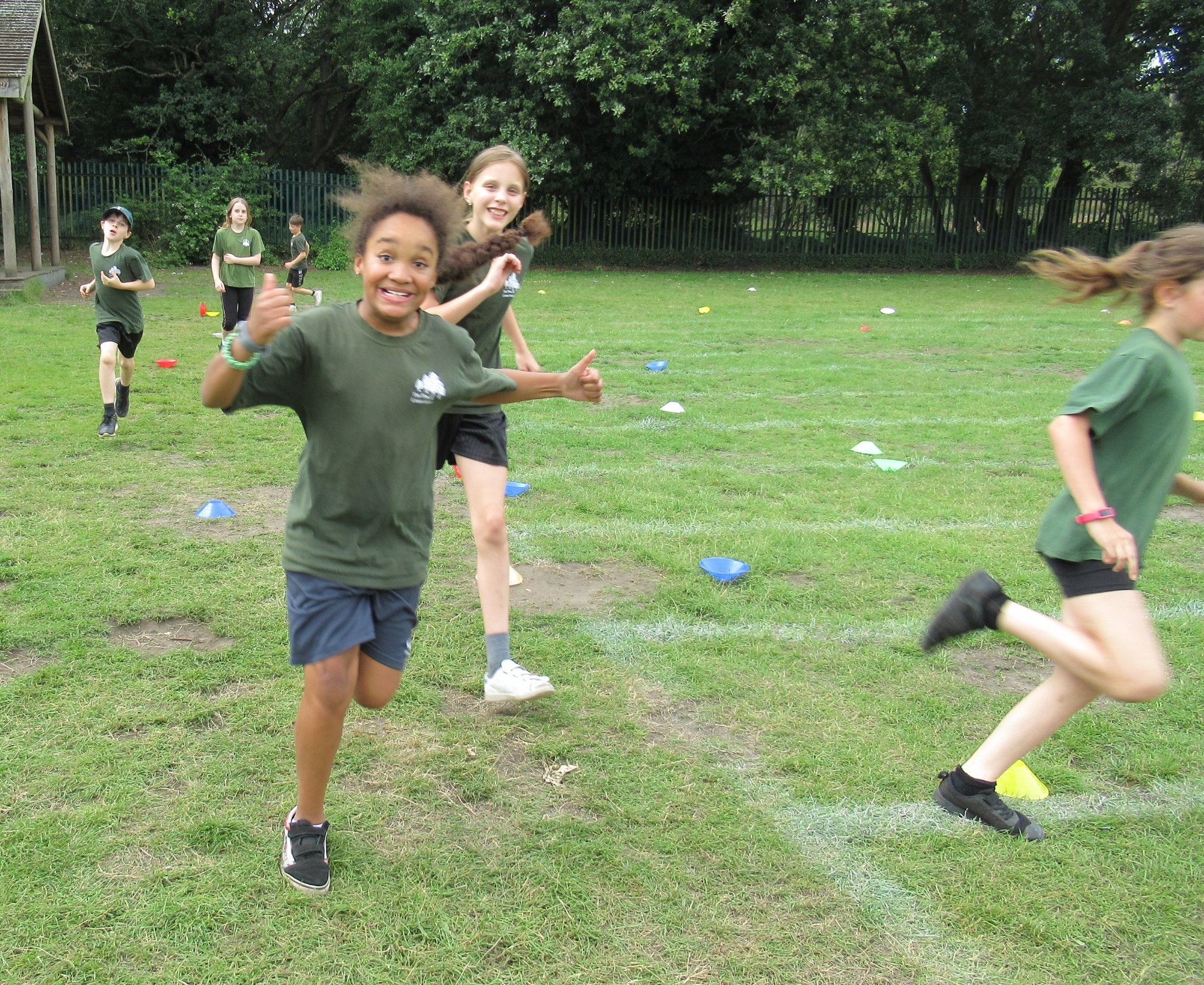 Obviously Covid restrictions have put paid to most of our main events this year, with the usual discos, film nights, Christmas craft fair and Fun Run fair unable to go ahead. However we still managed to raise some much needed funds:
- our virtual Craft Fair raised £561
- Christmas Raffle raised £1000
- Easter Egg Raffle raised £577
The Fun Run sponsorship money is therefore vital to help fill the coffers and continue to provide the children with experiences and equipment that add real value to their life at The Firs - so please dig deep!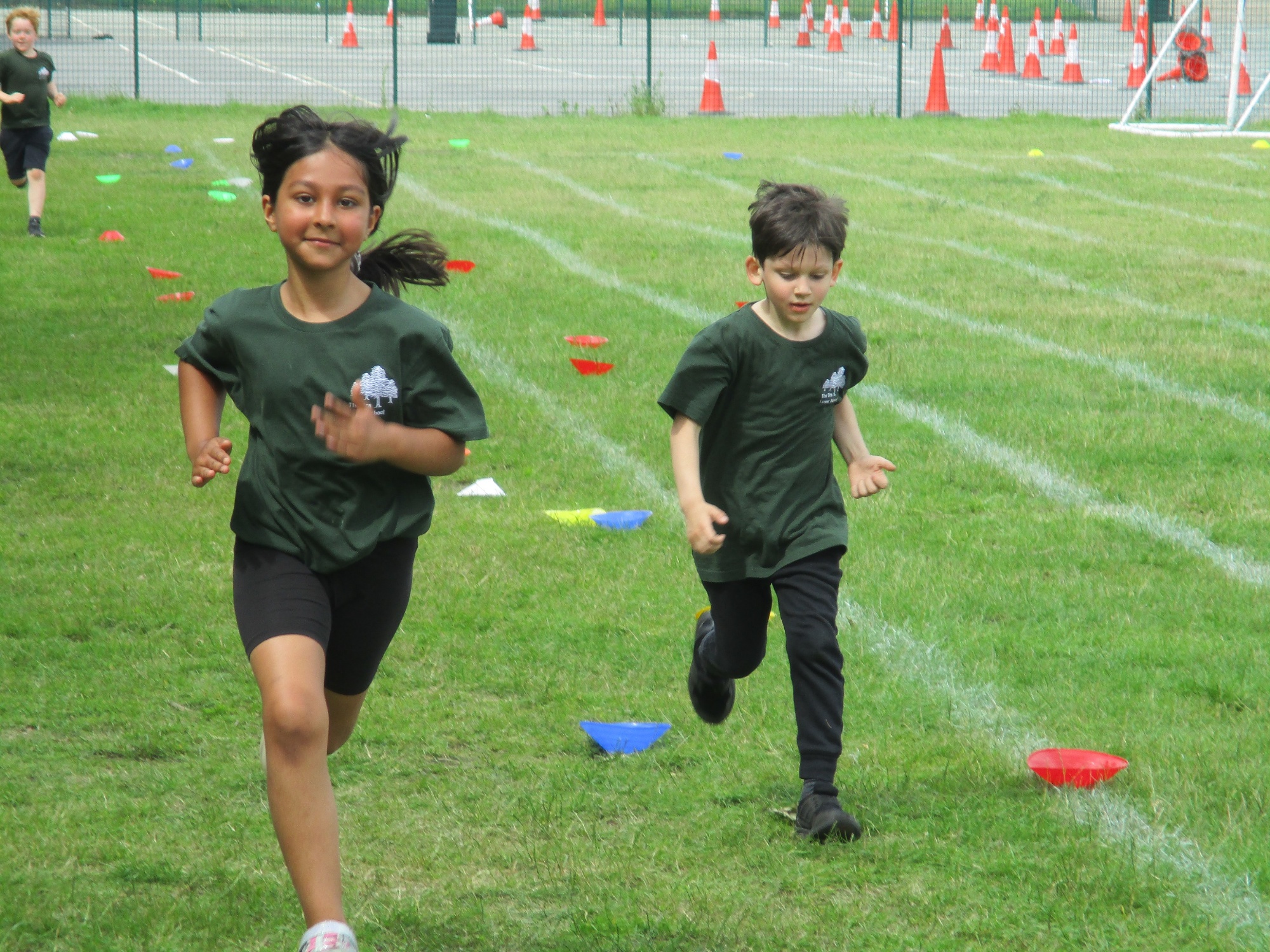 We hope that as restrictions are lifted further in the new school year, we will be able to get back to more of the fun interactive events that the children love and bring the PTA back to life again! We'd love you to get involved and are currently working on a relaunch plan for September - watch this space!!
All the best for a great summer - and please be as generous as you're able when returning your Fun Run sponsorship money!
Photos from this year's Fun Run can be viewed in our Fun Run Photo Gallery.