End of Term Thoughts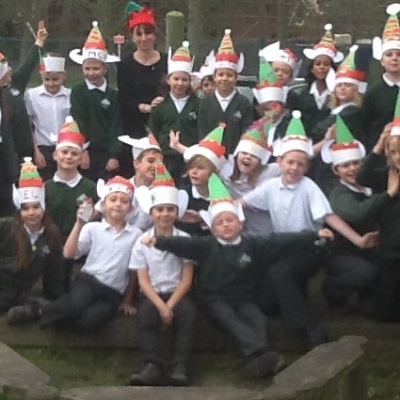 We have come to the end of another busy term and the staff would like to take this opportunity to thank all the parents for their help and support this term.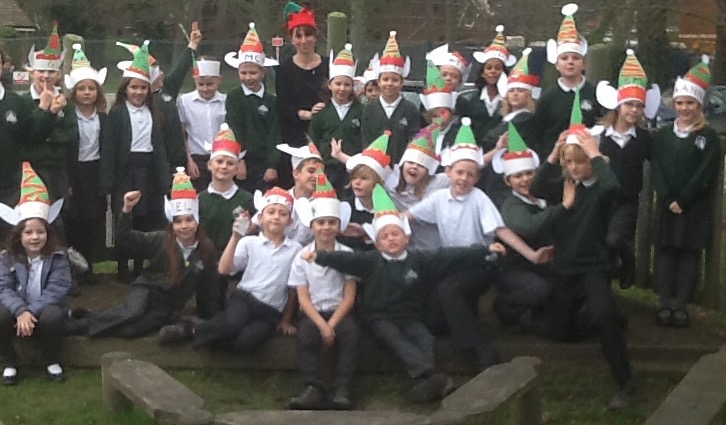 All the children have taken great pleasure in watching each other's Christmas concerts and there have been very enjoyable Christmas parties for everyone this week. On Wednesday, we were entertained by the PTA with their wonderful production of 'Hansel and Gretel and the Magic Lamp', which was a great success and lots of fun for all the children.
We would like to congratulate the school choir for their fantastic performances this term. The choir sang at the recent Christmas Tree Light Concert at St Andrew's Church and visited Agate House on Tuesday and Lavender Court on Wednesday this week, entertaining the residents with a collection of Christmas songs. On Thursday, we held our Christmas coffee morning where we entertained Michael Trodden from St Andrews Church, The Mayor, Sue Hinkin, Councillor Margaret Wilson, invited guests from the community and many parents, with a number of festive songs. The children performed extremely well and were a credit to The Firs
This is a time when we can reflect on the many adults who make a huge contribution to life at The Firs and we reflected on this and thanked them for their contributions in assembly.
Finally, and on behalf of all the staff and Governors I would like to wish you all a very enjoyable Christmas and a happy New Year. We look forward to seeing all the children back in school on Tuesday 5th January.