Firs 'Fund It' Appeal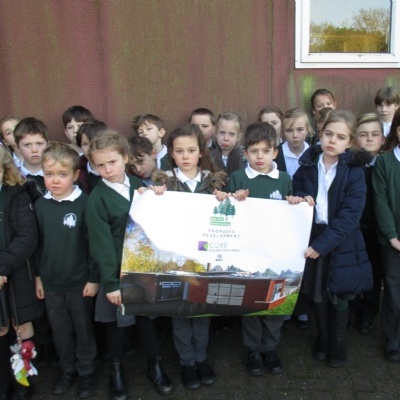 Replace our temporary Year 3 Classroom, how can you help?
We have launched our 'Firs Fund It' campaign to raise the money for a much needed classroom replacement. Year 3 children greatly need the additional space and new toilet facilities they will gain, by replacing the existing temporary classroom that is fast deteriorating and has run well past its lifespan.
We have a long and proud tradition here, of working together in our school community to help generate the funds for key projects and our efforts in the past have successfully delivered our Hollows building providing a purpose built facility for our Kid's Club, our thirty place ICT suite and the outside classroom. We are all very excited now at the prospect of working together to ensure our children have the fantastic new learning environment they deserve.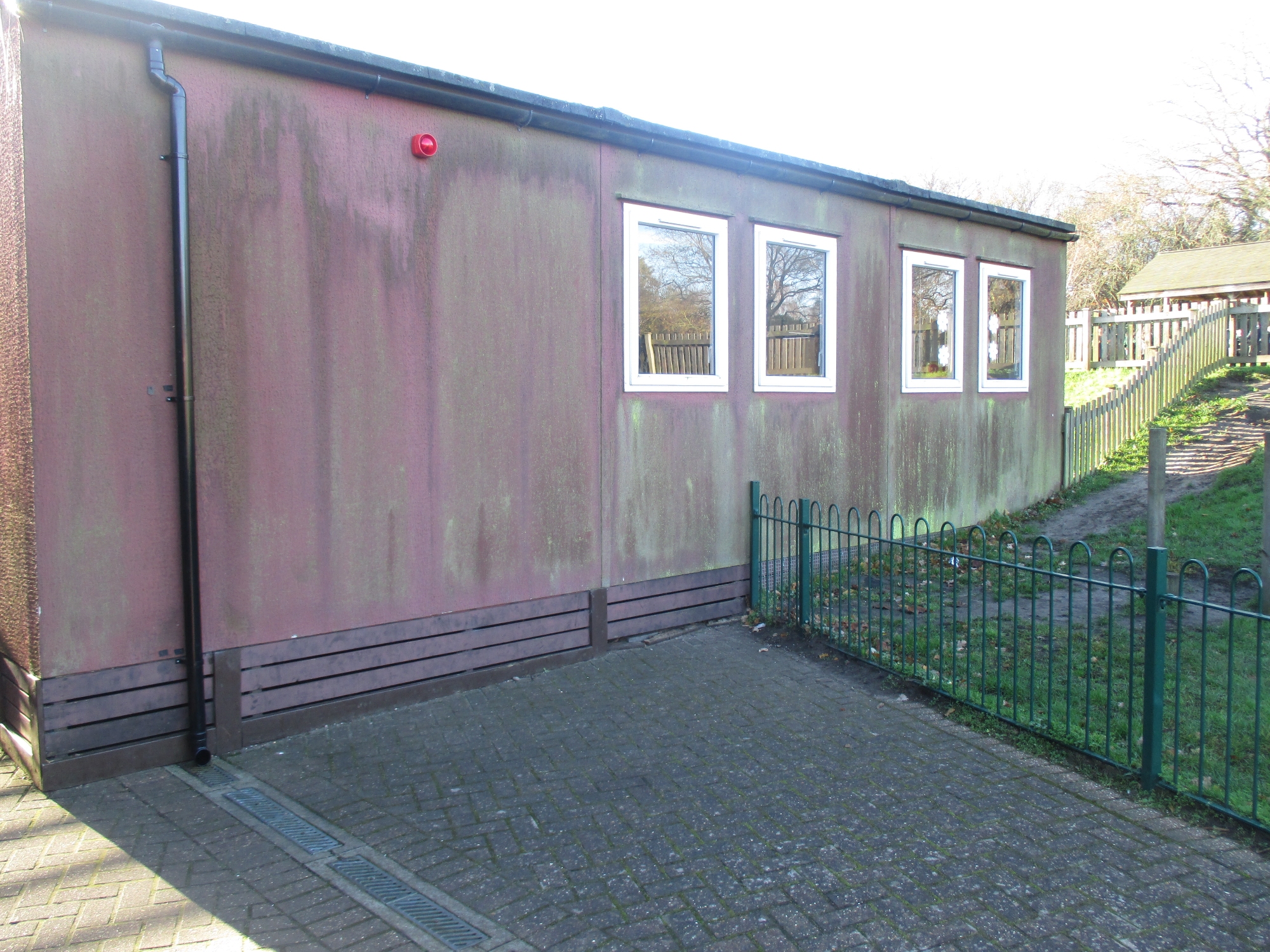 Acting as both bid and project partners, Cube Building Consultancy, based in Flitwick, have provided design drawings for the parents and children to view. Jim Mallams of Cube said "Cube will do everything we can to support this appeal and we hope that this time next year, we will all be here to see it realised'.
The Firs has already managed to secure £80,000 and this campaign aims to raise a further £50,000
Central Beds granted planning permission in January 2014 and if the school's fund raising appeal hits its target, the works could commence in 2016.
As an academy, the school has to apply to the Education Funding Agency for capital builds but the funds available for such projects are typically three times oversubscribed. The school has been pledged £30,000 by Central Bedfordshire Council, £5000 by Bedford Education Association and The Firs School PTA has pledged £14,500. The school will be committing £20,000 from this year's budget and £20,000 from next year's so you can see we are well on the way, with over half the funds already in place.
Please visit our Firs 'Fund It' page to see how you can help build our new classroom.