Open Evening and Tours at The Firs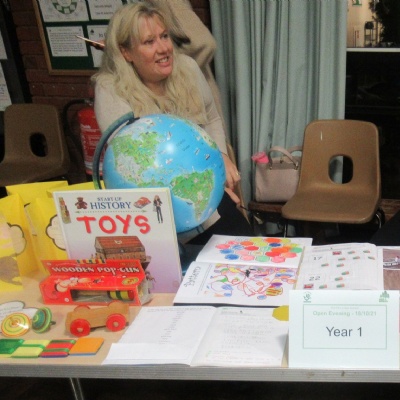 Thank you to all our visitors who we trust had an enjoyable and informative evening.
The Firs held an Open Evening for prospective parents on Monday 18th. It was a fantastic evening, and it was lovely to meet lots of parents of children who will be attending pre-school or reception in September 2022.
All our guests had a tour of The Firs, including our Reception Class facilities and our Pre-school provision, The Saplings. The tour was followed by a presentation and question answering session held by Mr Campbell our Headteacher, and Mrs Mercer our Early Years Leader.
Our staff put on a great display to illustrate all the exciting learning opportunities in each year group. Thank you to them for working so hard in this at a very busy time in school.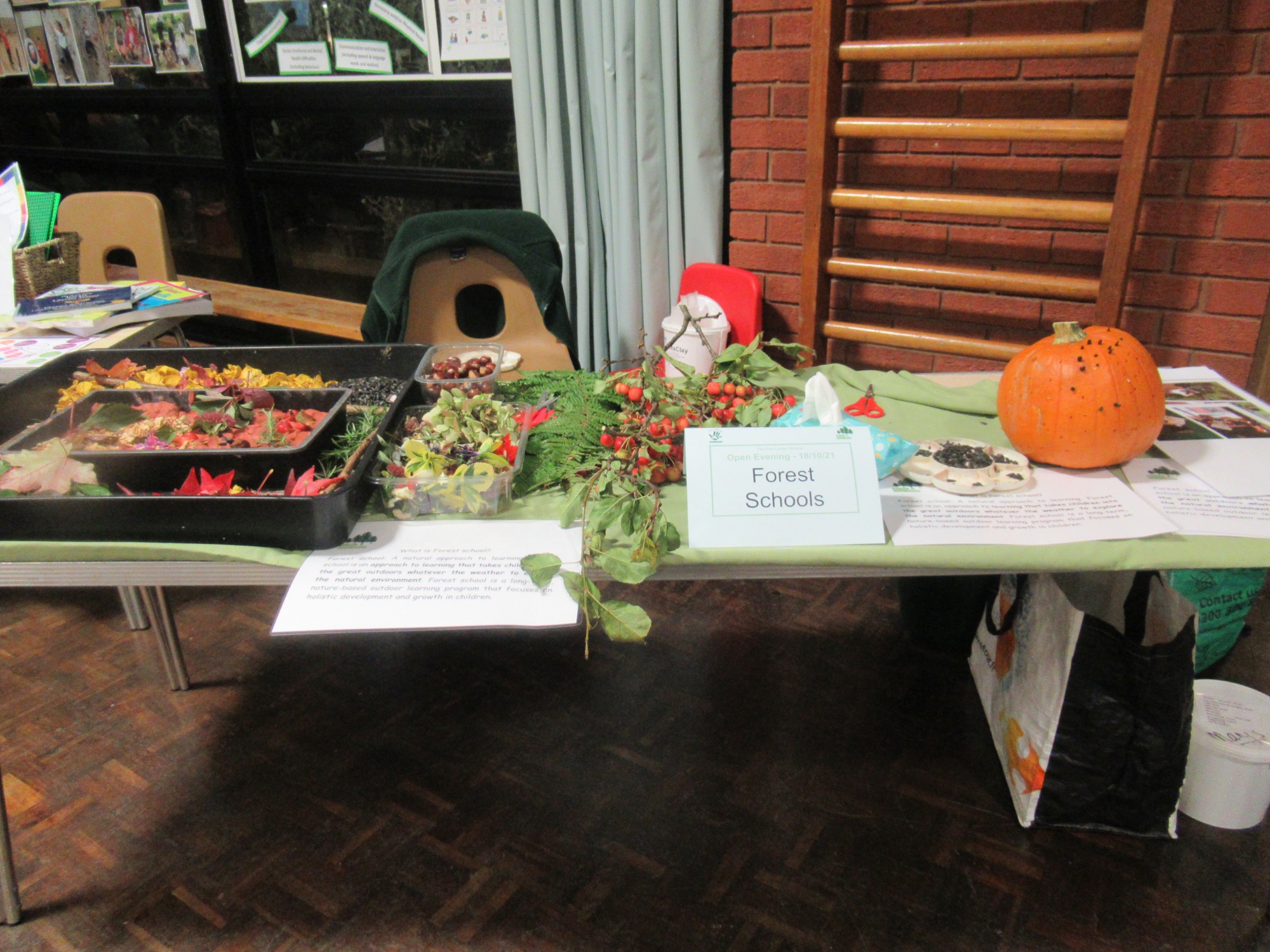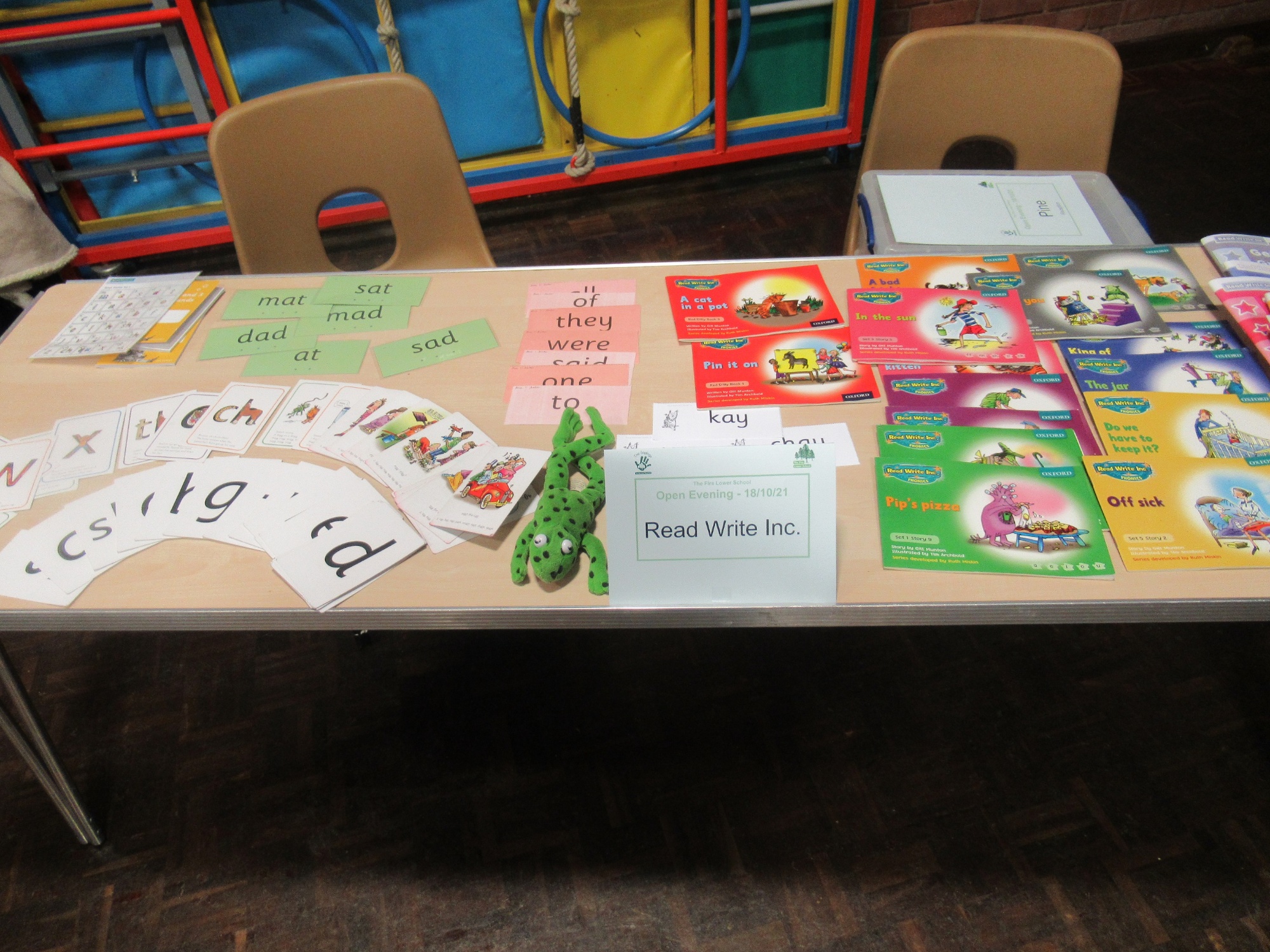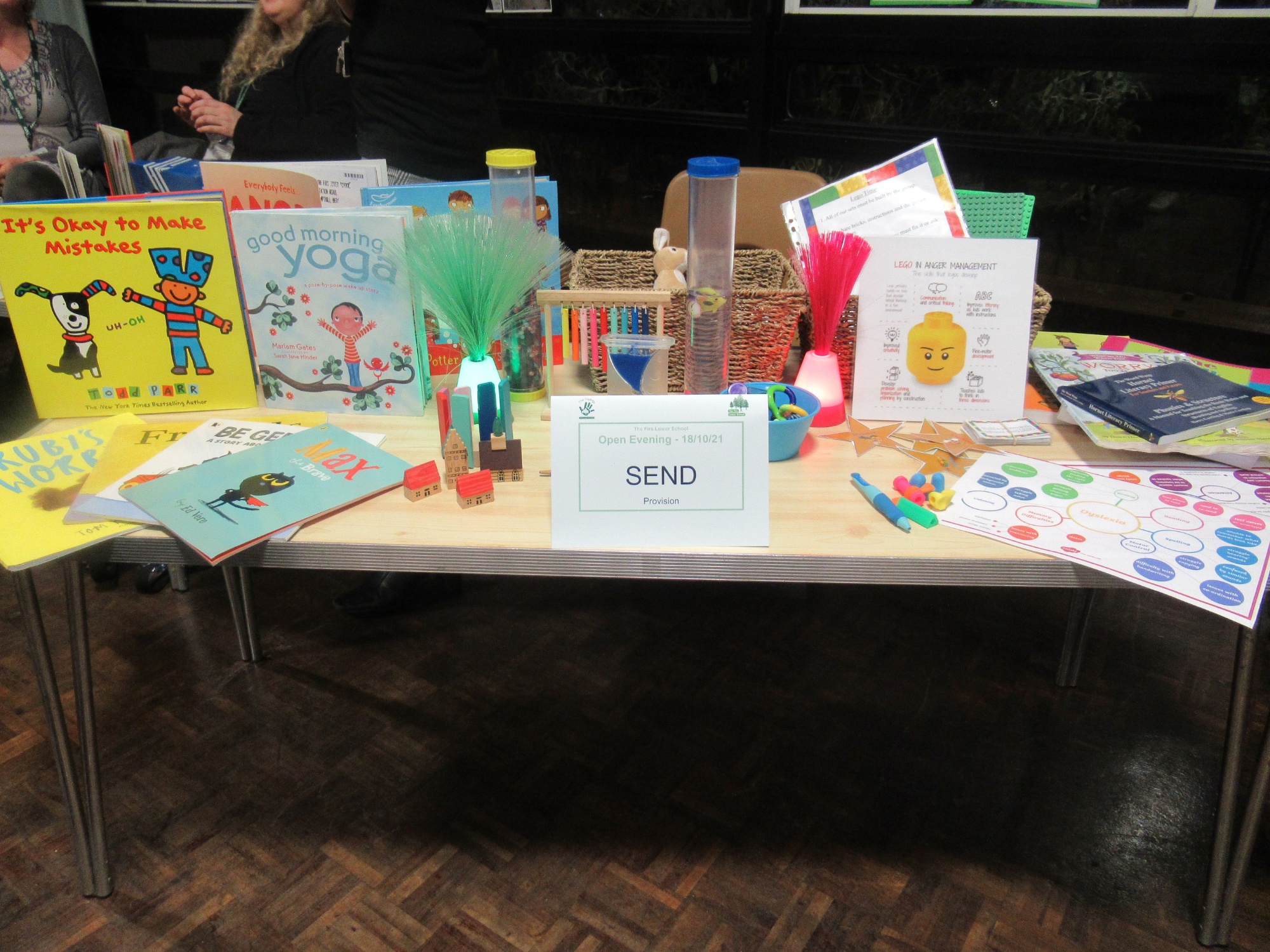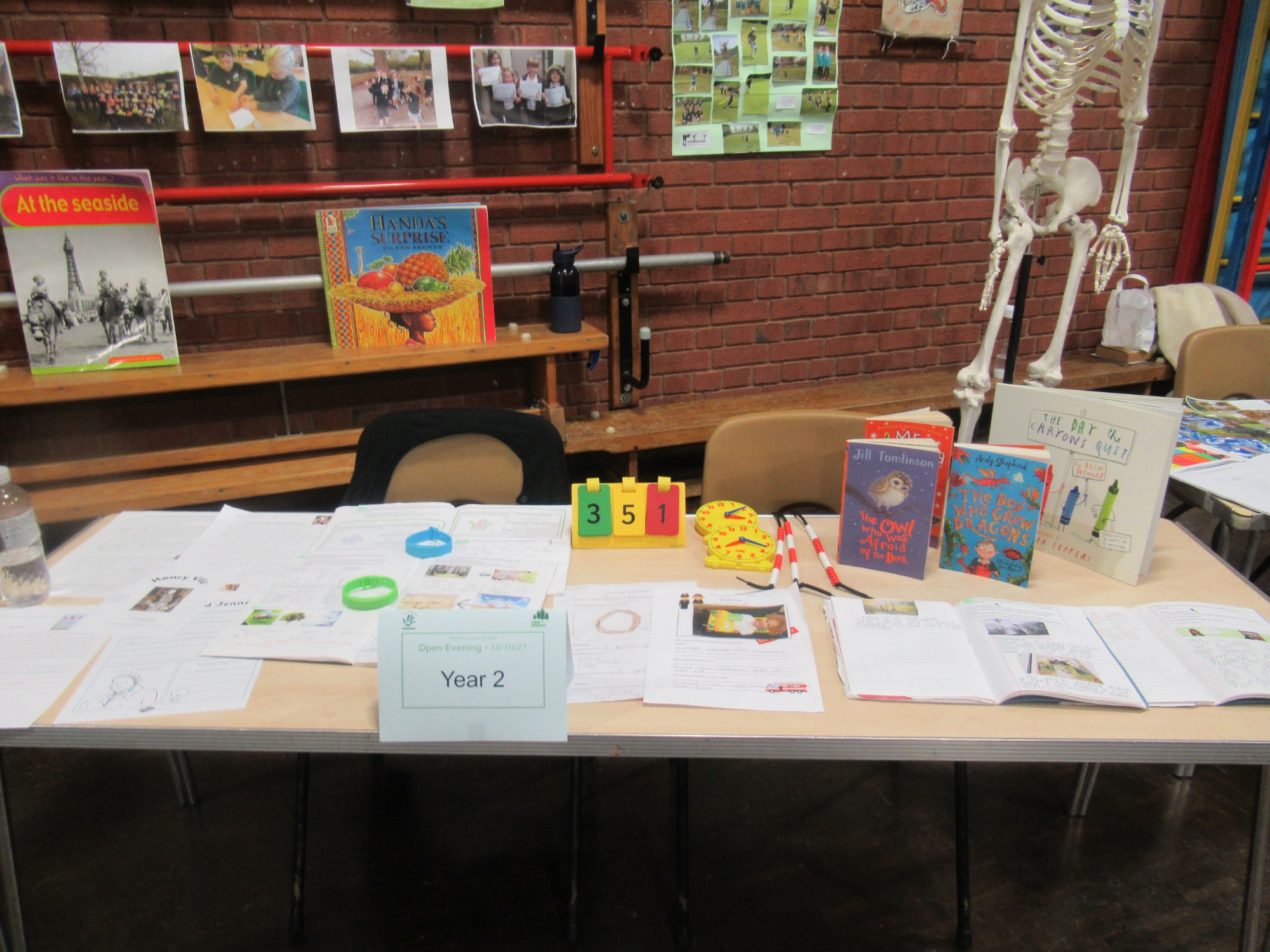 I would like to take this opportunity to thank our Kitchen manager for preparing some very delicious school dinner samples and our fantastic PTA for providing refreshments.
We were also joined by two of our Governors, Louise Haigh and Annette Anderson, who did a fantastic job talking about the school and the role of the Governors.
Thank you to the Parent Forum, it was great to have representatives from the Forum to talk about the school and the work of the forum.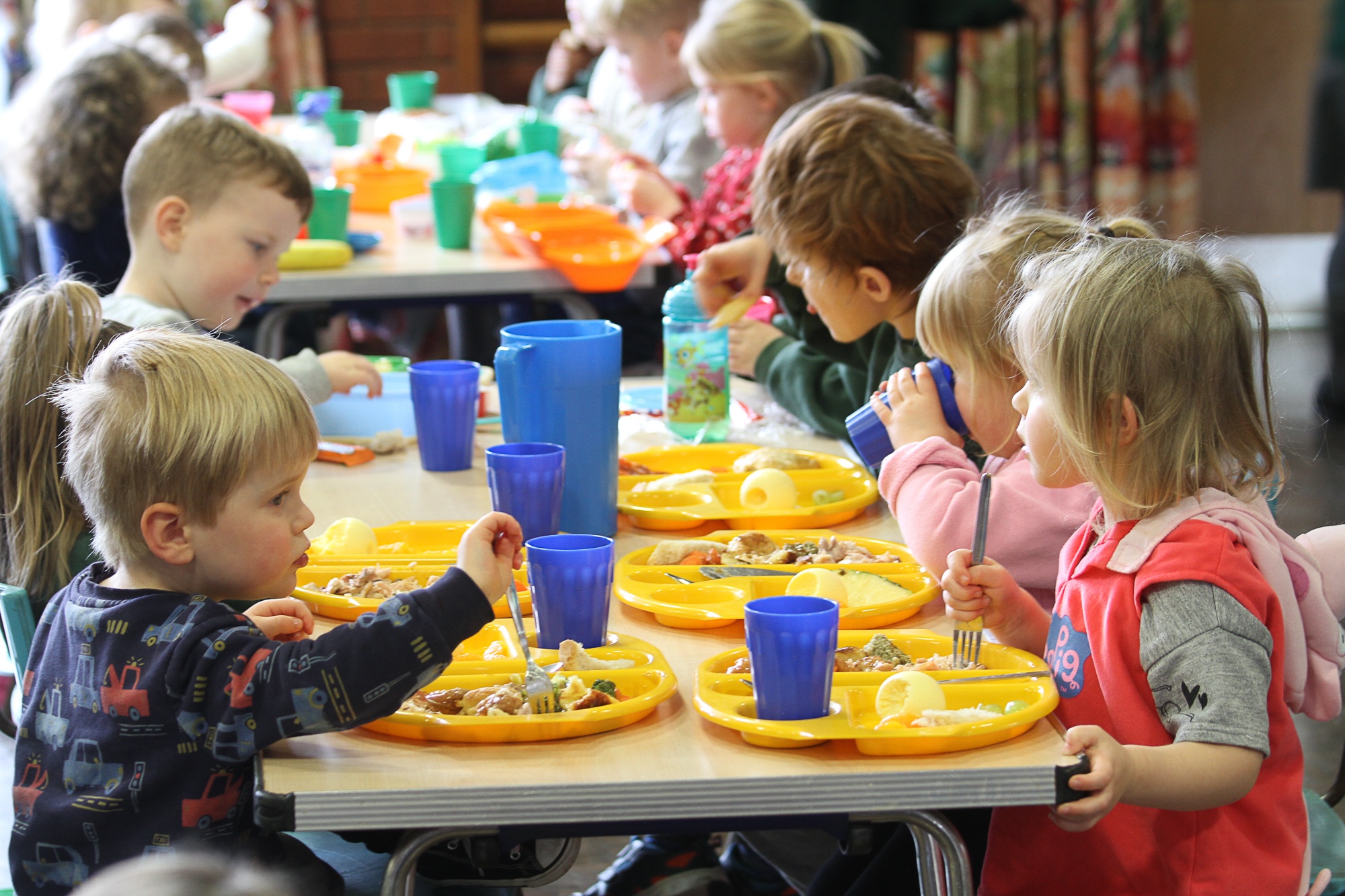 Thank you to all our guest for attending, we do hope you had an enjoyable and informative evening. If you have any further questions, or would like to visit the Firs and have a tour, please contact the school office.
Tel no. 01525 402735 (opt 4) or email office@firslower.org