Thank You and Well Done to our PTFA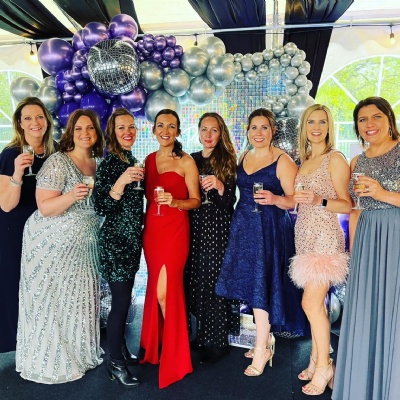 For Hosting an incredible 'Firs Strictly Ball'
The PTFA Firs Ball took place on Saturday 23rd April 2022 and was an amazingly successful event enjoyed by all the very many parents, friends and staff of the school who attended.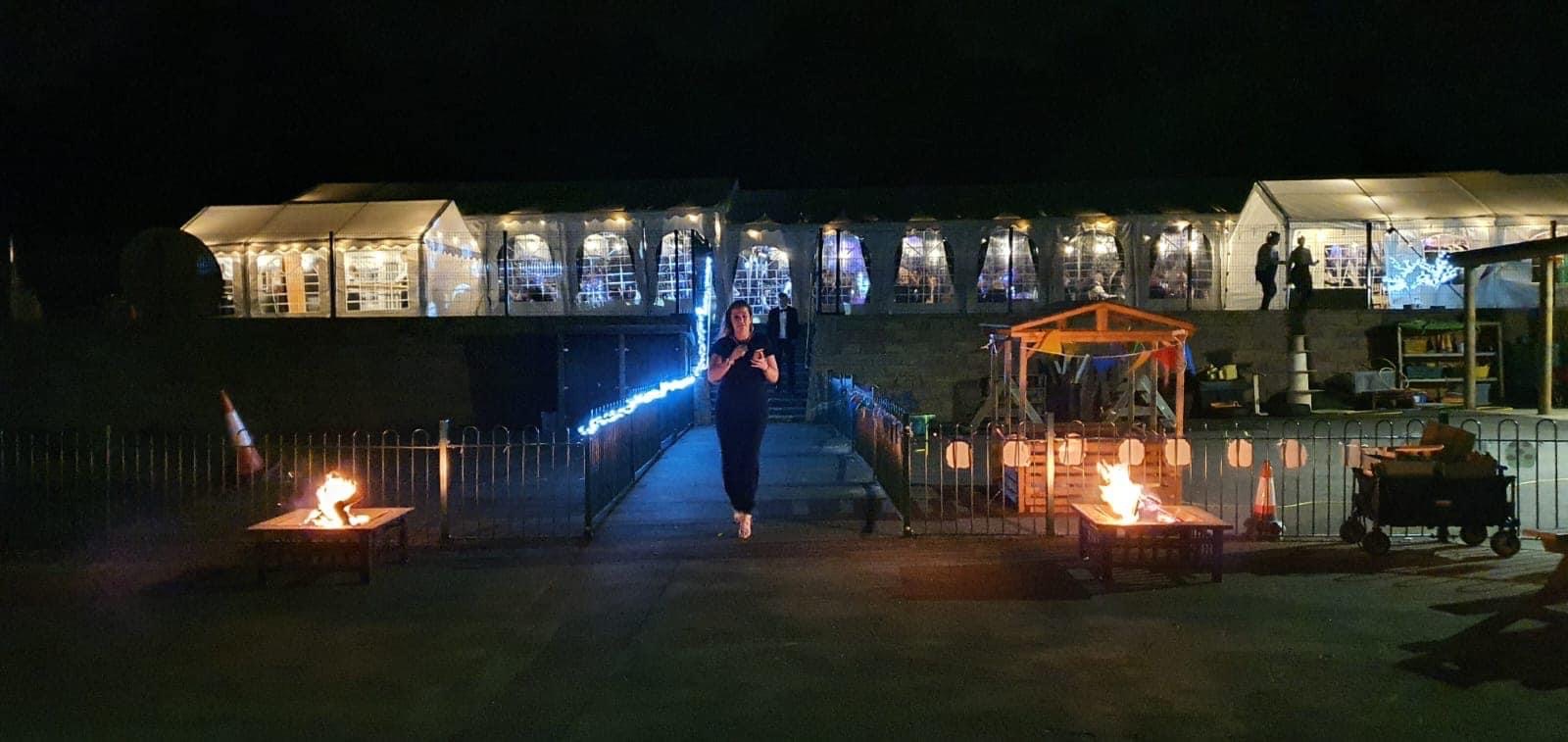 The evening was very well-organised and facilitated by the PTFA, who decorated the marquee themselves, as well as providing a constant stream of entertainment throughout the evening, including an Auction, Casino Tables, a live band and DJ, along with a number of games and activities such as 'Head and Tails'.
A huge amount of funds were raised over the evening, further details to follow, which will make a noticeable and memorable difference to the children of The Firs.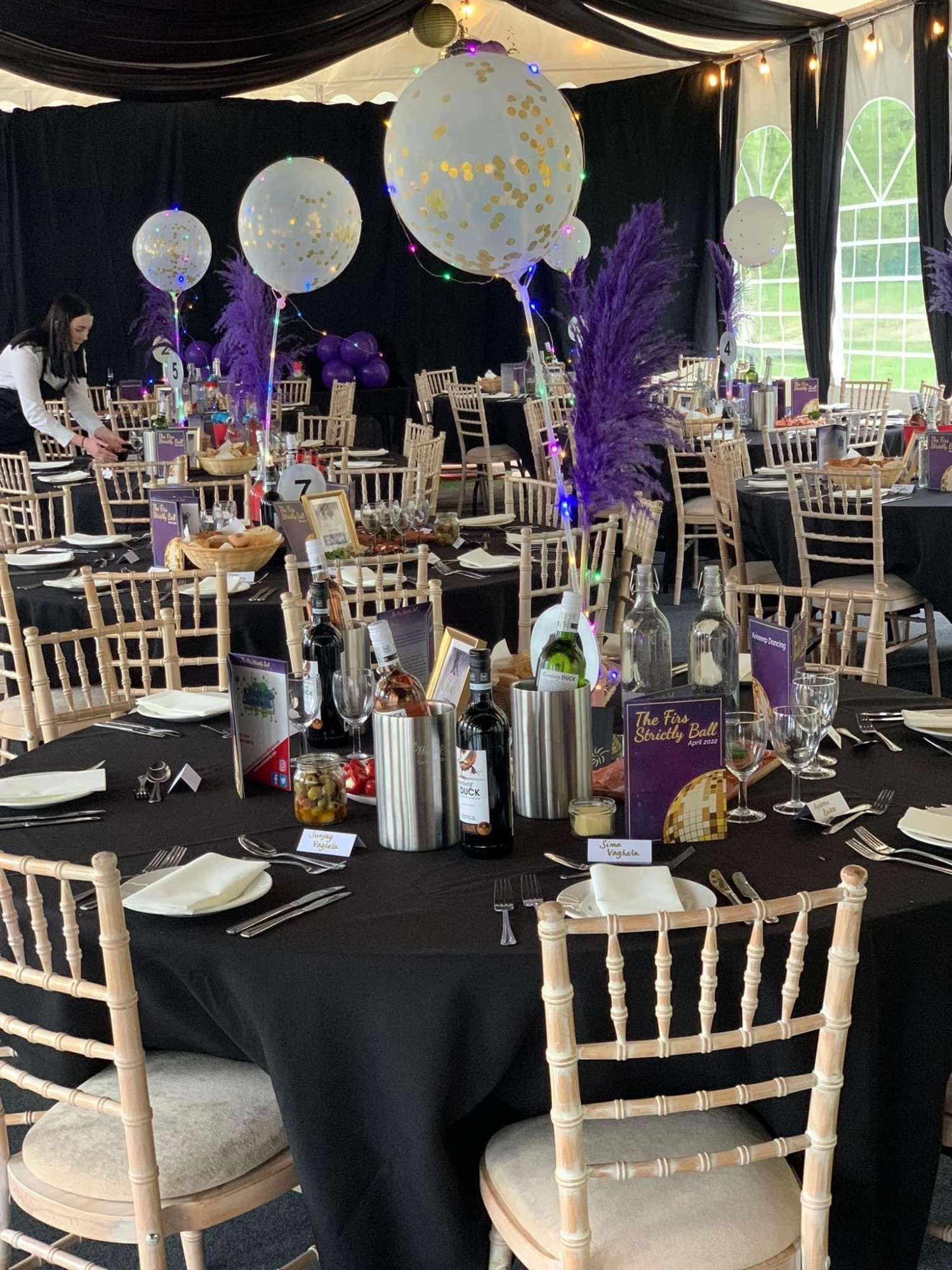 This year our PTFA will be using the funds raised to further expand our Forest Schools provision, fund a librarian to work in our library at lunchtimes and some other projects that are in the pipeline.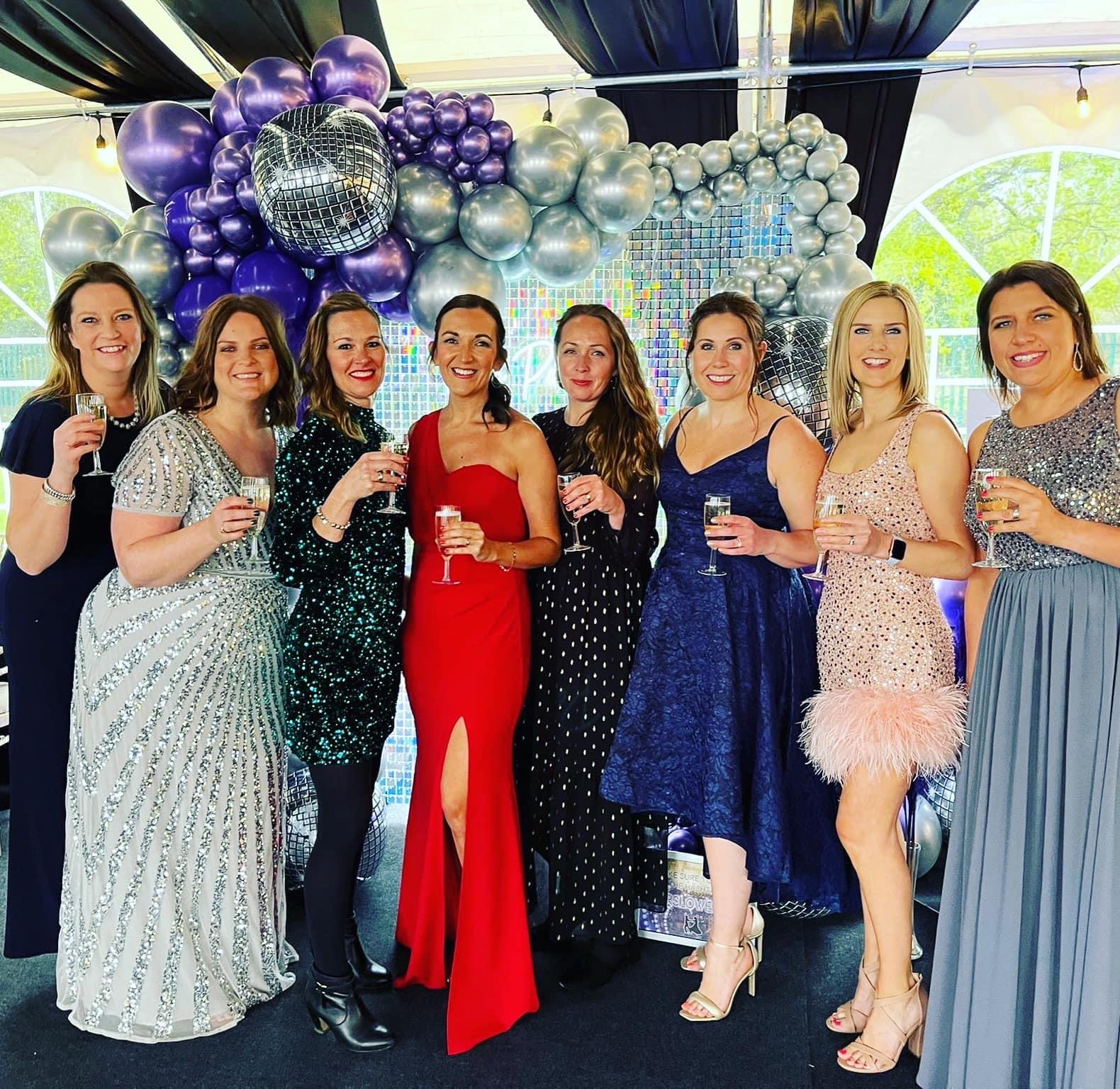 The Firs Family, children and staff, would like to thank our Firs PTFA for the hard work they have put in to hosting this event, and the many other activities that they organise throughout the year, such as Discos, Christmas Craft activities, Christmas Gifts for all children, doughnut sales, Easter egg hunts along with a visit from the Easter Bunny! - and so much more.
Please browse our 'Firs Strictly Ball' Photo Album to see a small selection of pictures from this evening.