Sportshall Athletics 2016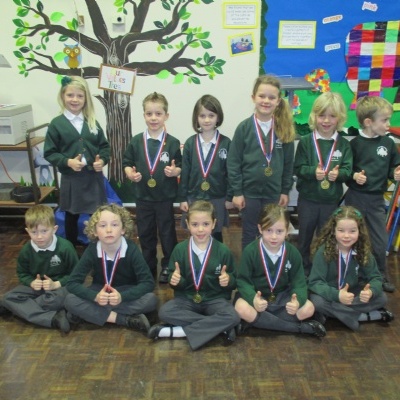 Well done to Year 2 and Year 3
A number of children across Year 2 and 3 were selected to represent The Firs at the Sportshall Athletics Festival at Cranfield University which is run by Redborne Upper Schools Sports Partnership program.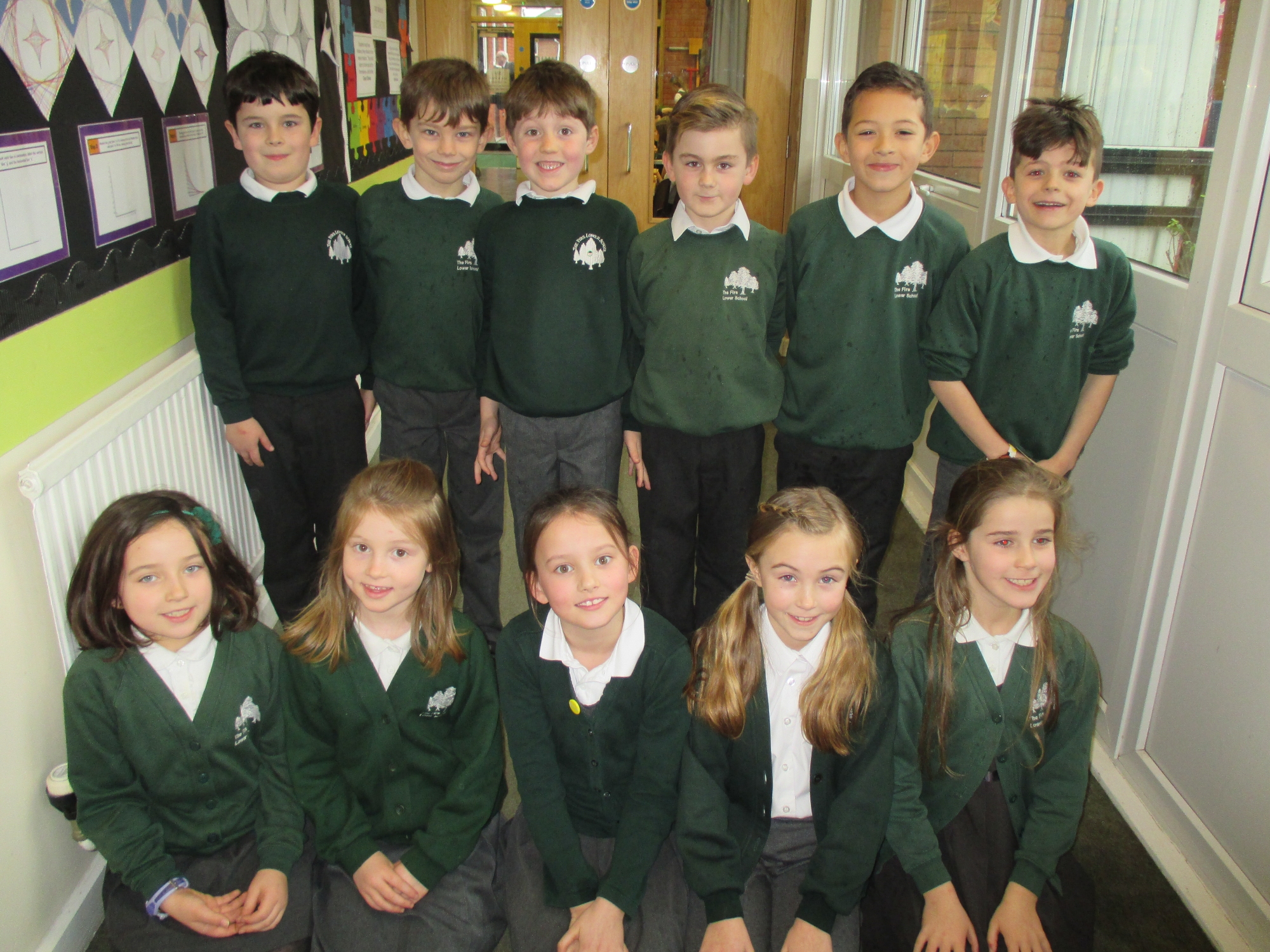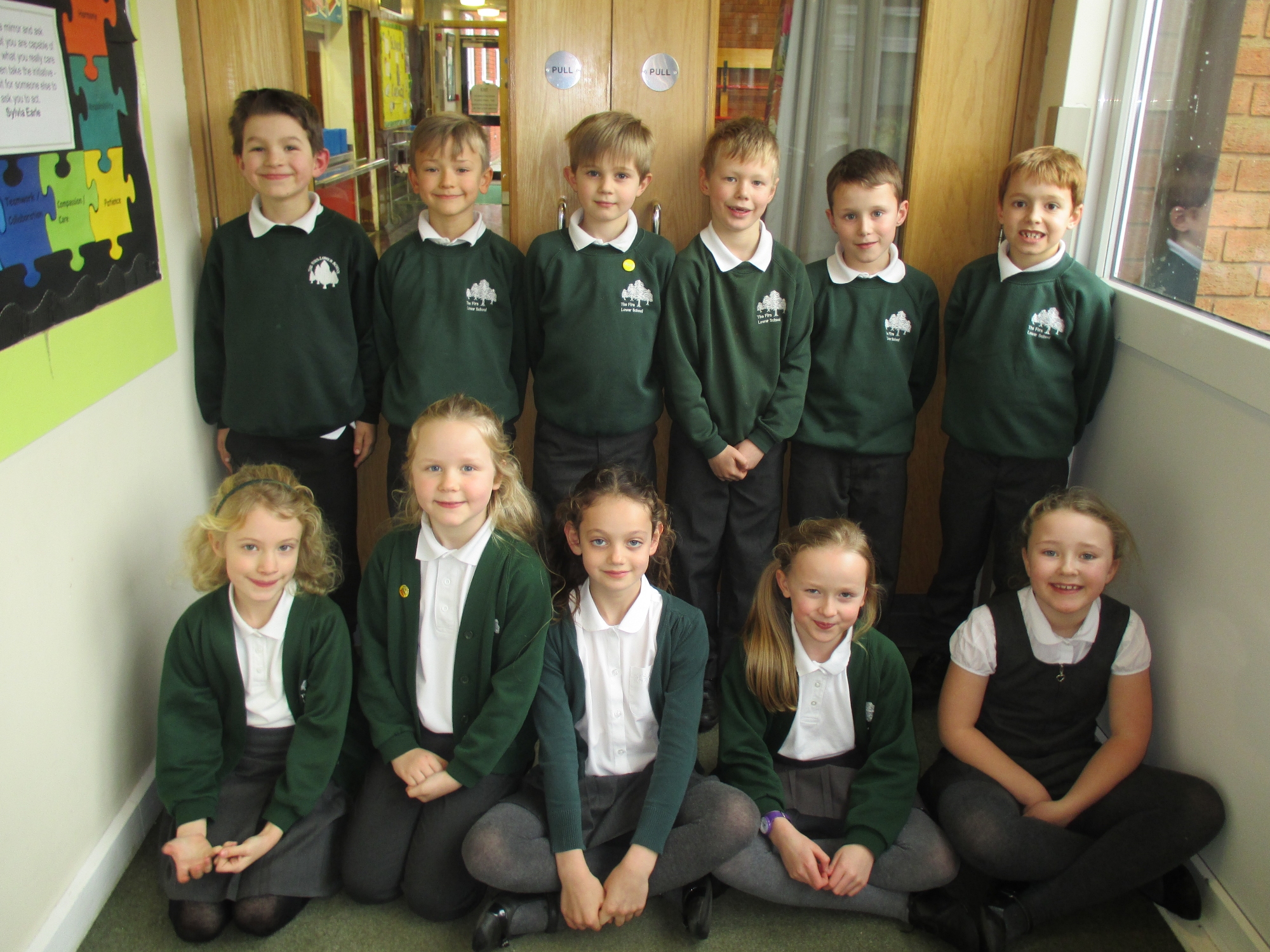 The Year 3 teams competed against teams of Year 4 children from other schools and stood out with their team spirit and shone in the relays.
Meanwhile, the Year 2 children were tested on their balance, speed, agility, power and coordination and we are delighted to annouce that the children came 1st and were awarded medals as the top team in KS1.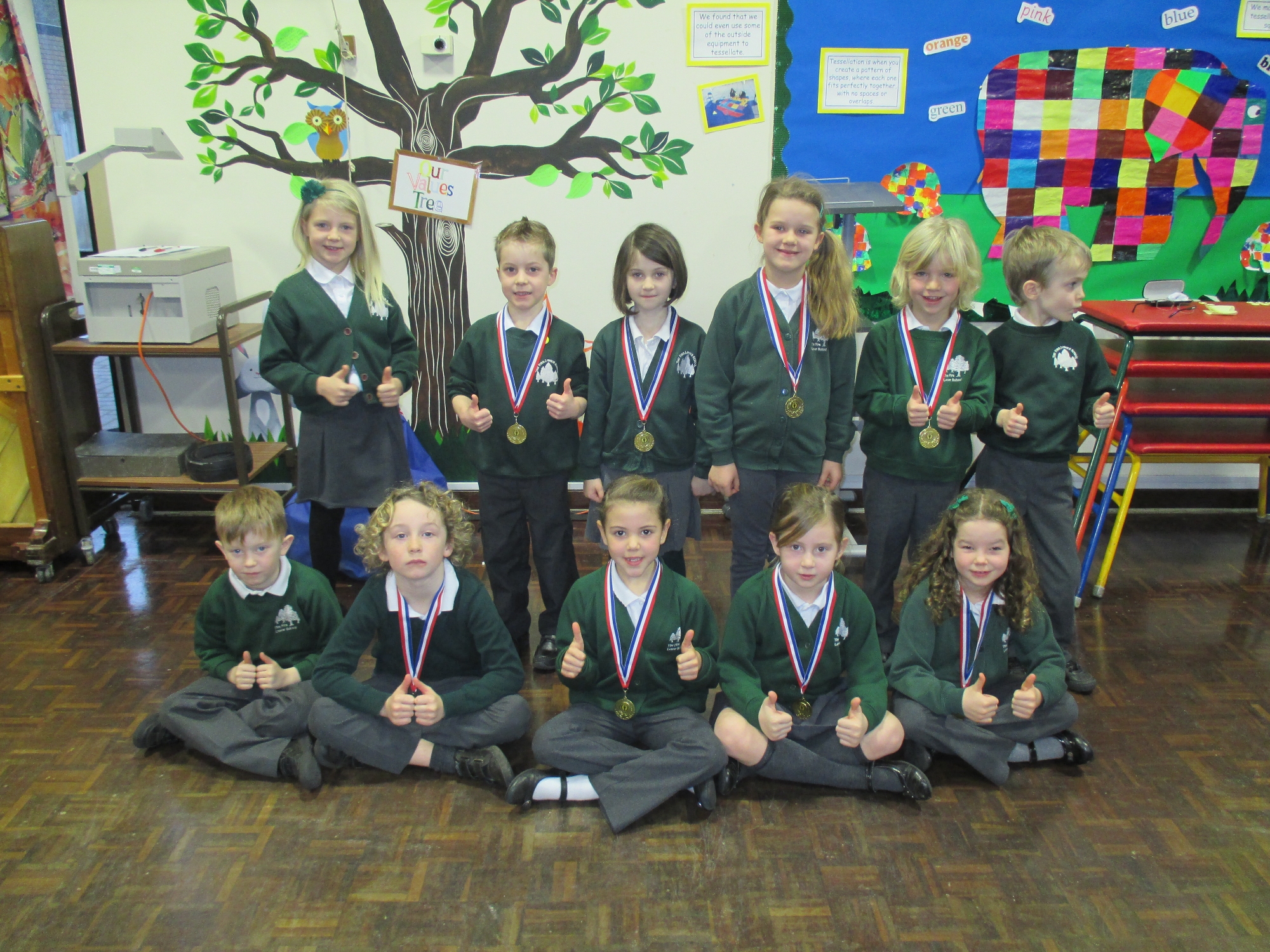 For a full write up please see the Sportshall Athletics Newsletter below.