Year 4 Grafham Residential Trip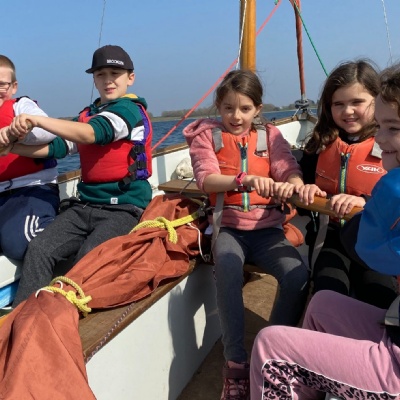 Our Year 4s should feel very proud of themselves for what they achieved.
The Year 4 children had a simply fantastic time at Grafham Water on their residential visit in March.
We were very lucky with the weather, especially considering the way the weather has been leading up to our trip!
After all the disruption from Covid in the last two years, it was fantastic to be able to run the residential visit in its entirety and the children all thoroughly enjoyed the experience.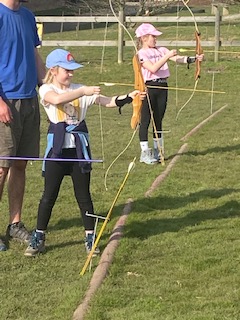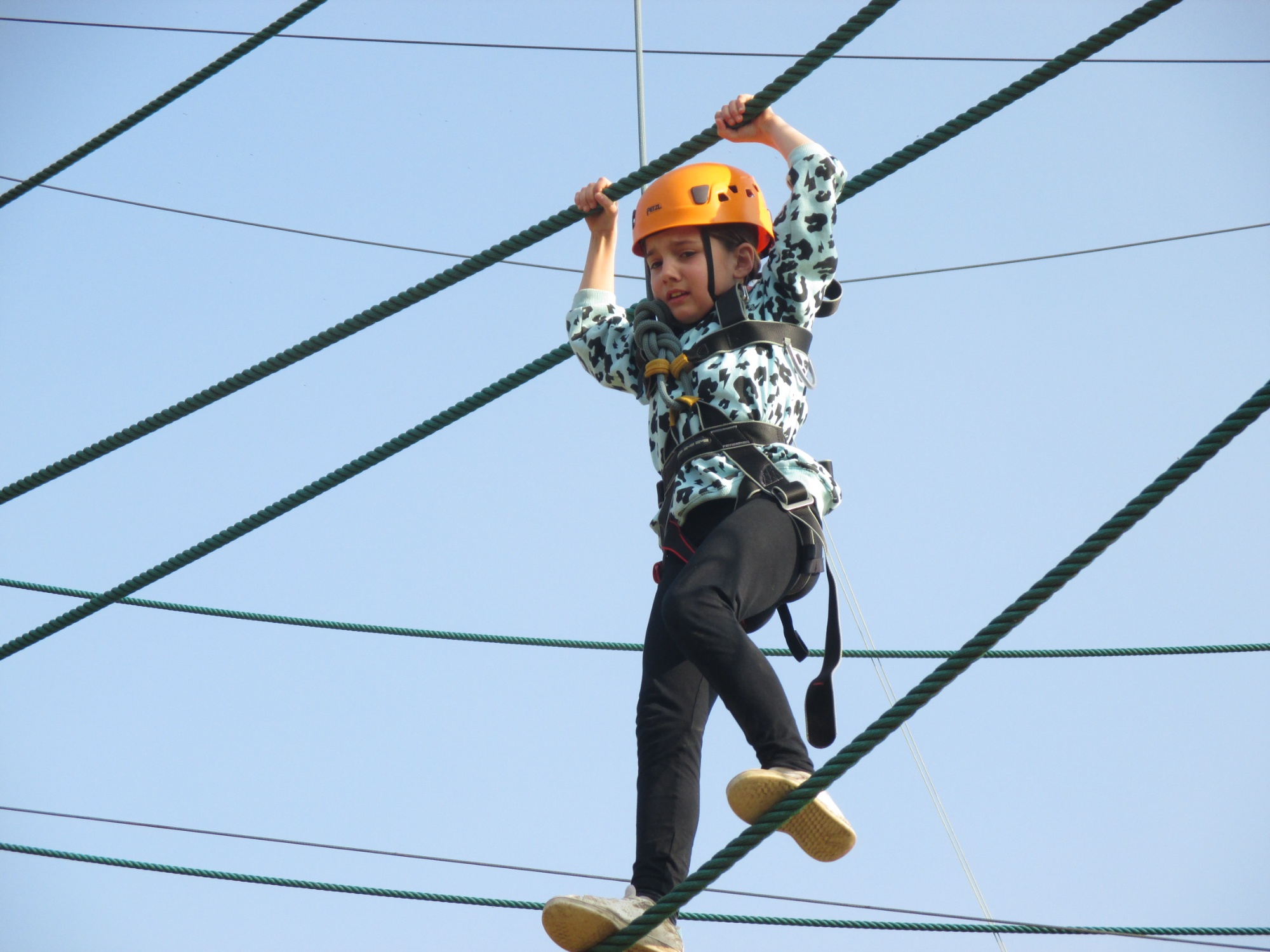 The children all entered into the occasion in a very positive and mature fashion and were so superb as a group. They entered into all the activities enthusiastically and supported each other in a very caring way. They should all feel very proud of themselves for what they achieved.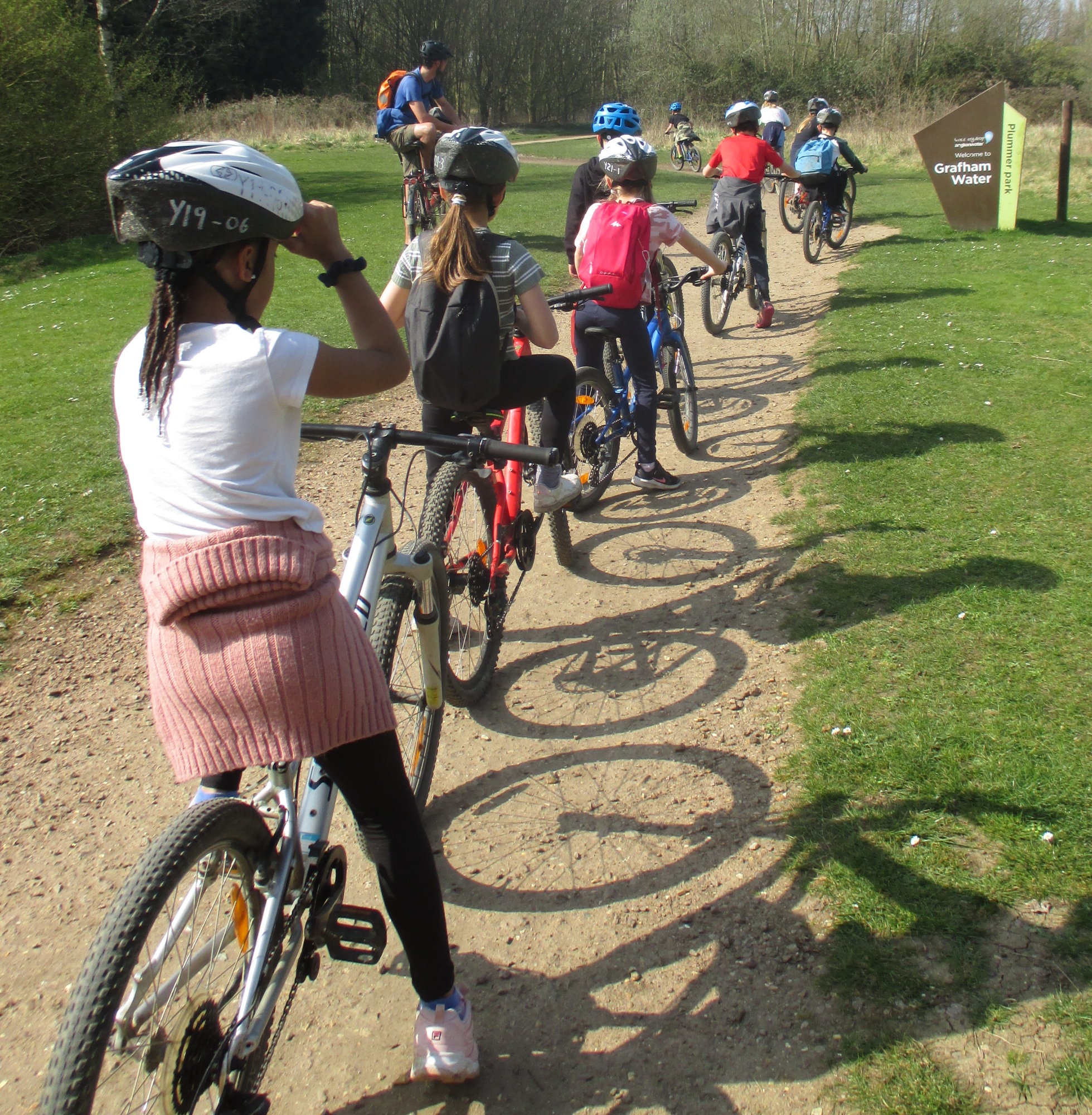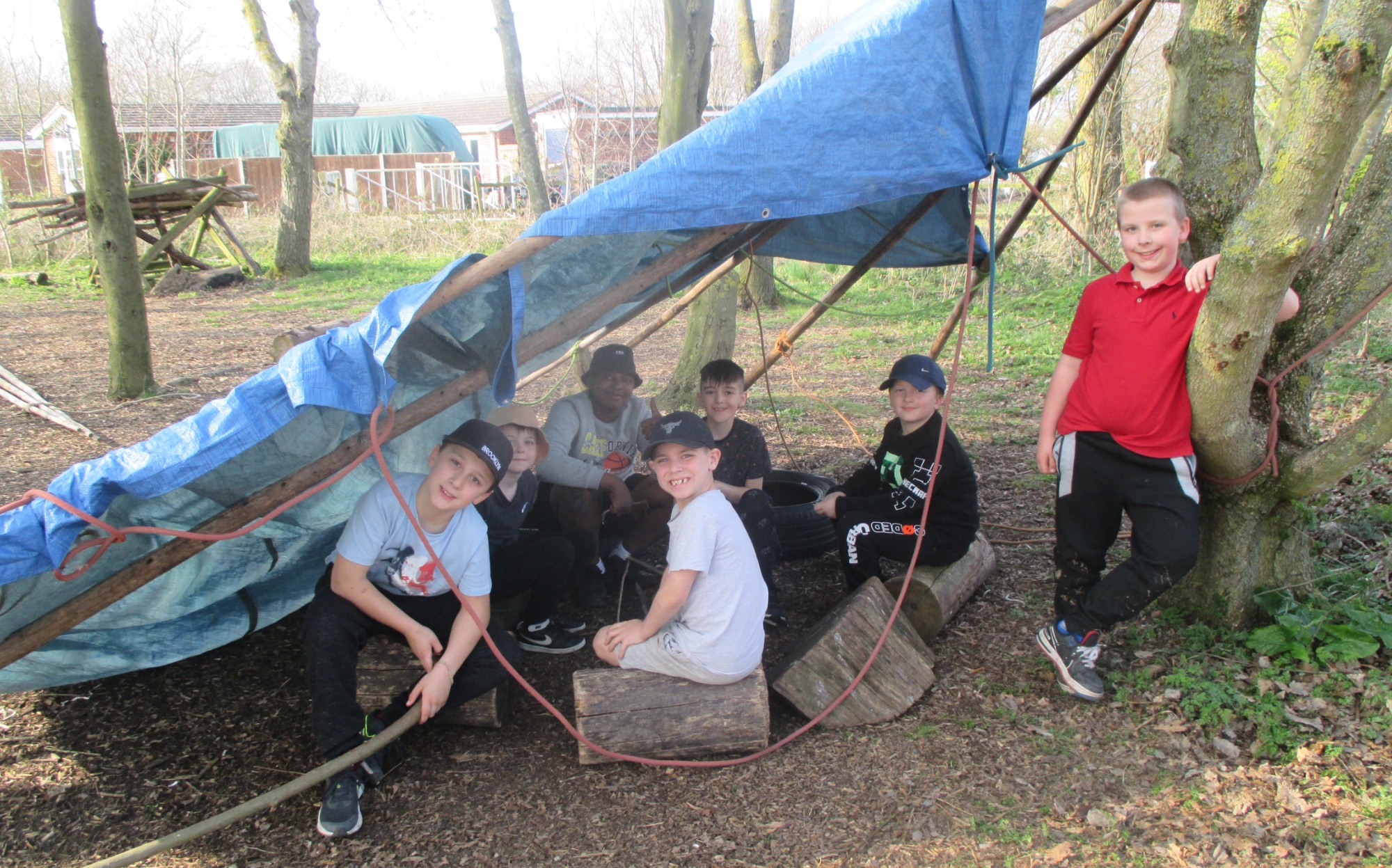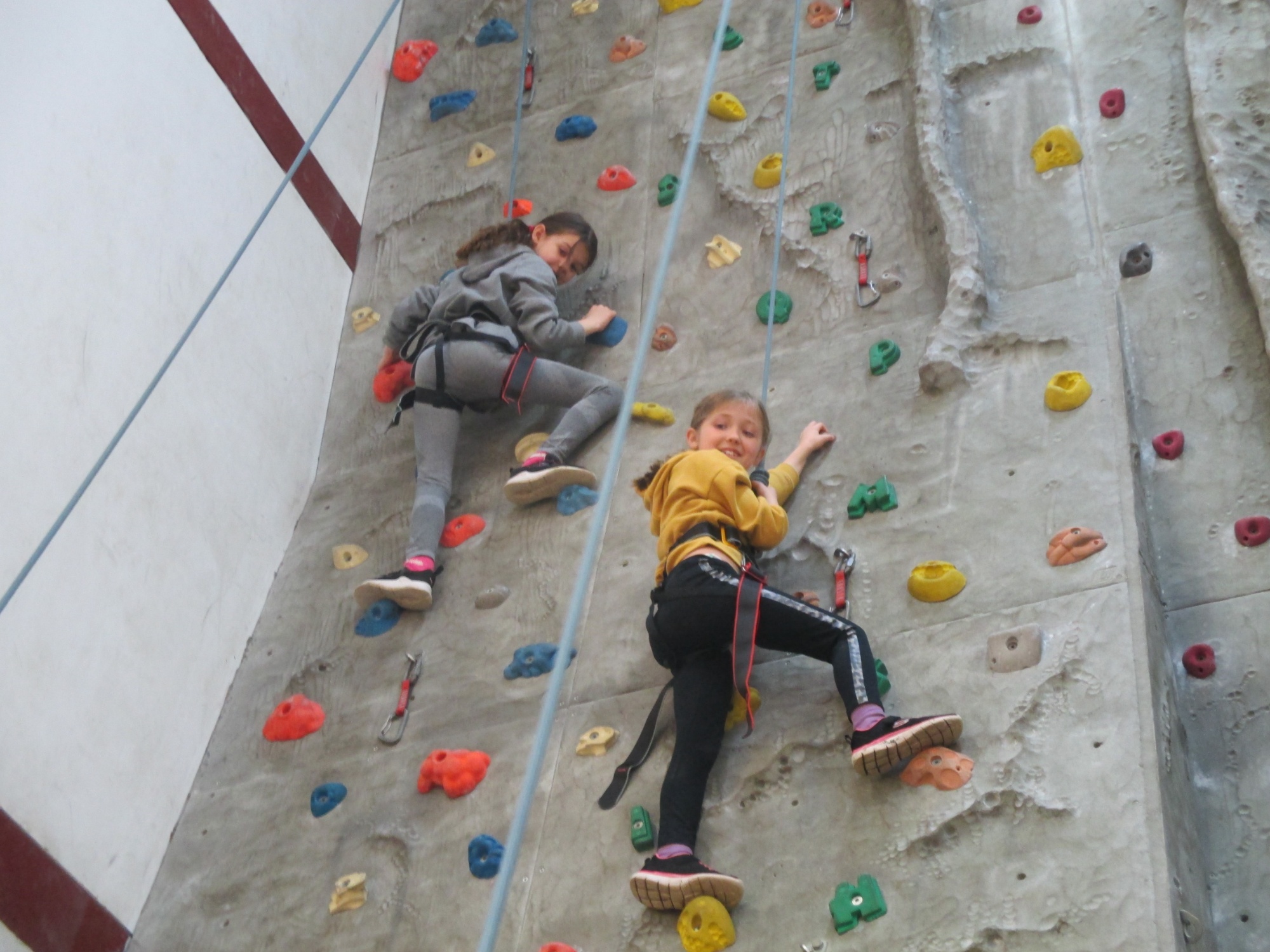 I would like to say a thank you to all the Year 4 parents and carers for supporting us in the preparations for this visit. I also want to say a big thank you to all the staff who attended. They were a fantastic team too! Lastly, I would like to say how much we all appreciate the efforts of Mrs Baker, supported by Mrs Ware and Mrs Eddie, who worked very hard behind the scenes to organise everything!
We have a number of Grafham Photo Albums for you to browse, by following the links below.
Grafham Water, Bushcraft Album
Grafham Water, Climbing Wall Album
Grafham Water, Games and Chill Out Time Album