Space Day News!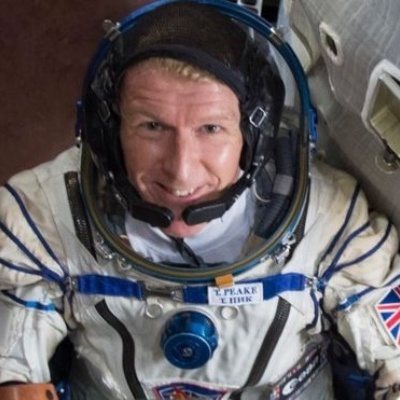 Lots of the children at The Firs were very excited about our very own astronaut Tim Peake going into space and so to mark the occasion, we decided to have a whole day to learn about space and space exploration.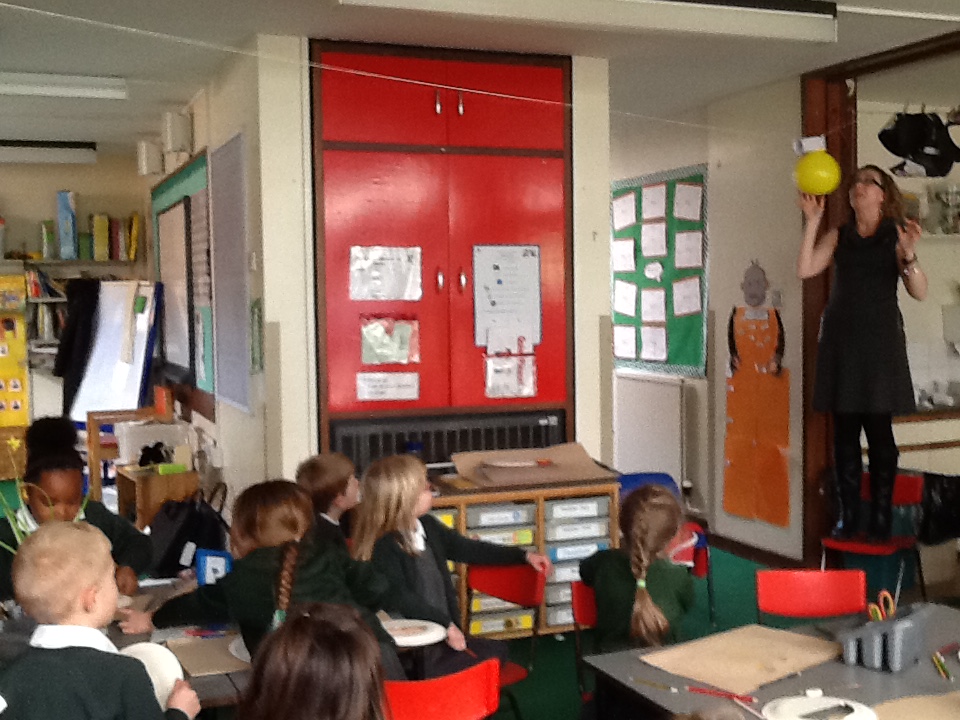 We started off with a space assembly and then went off to do lots of exciting activities to learn more.
For a full run down of our 'Space Day' at The Firs please read the news sheet attached which will tell you about some of the fun we have had today.
Please also visit our Space Day Photo Gallery to view more pictures from this exciting day, more photos will be added soon.