Sports Festival Fun with RSSP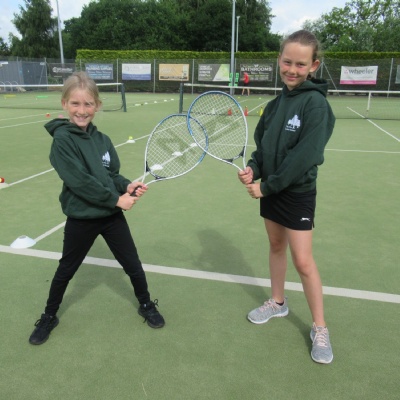 Tennis and Quad Kids hosted by Redborne Sports Partnership
In our recent achievements' assembly we congratulated all the participants in the recent Redborne Sports Partnership events.
A group of eight Year 3 and Year 4 children attended the RSSP Tennis Festival, held at Flitwick Lawn Tennis Club. This event was a 'Round Robin' of a mixture of activities, based on a variety of tennis skills. The children took part in each activity and clearly loved their morning out. A number of children showed an unknown flair for the sport, hopefully one they will choose to pursue.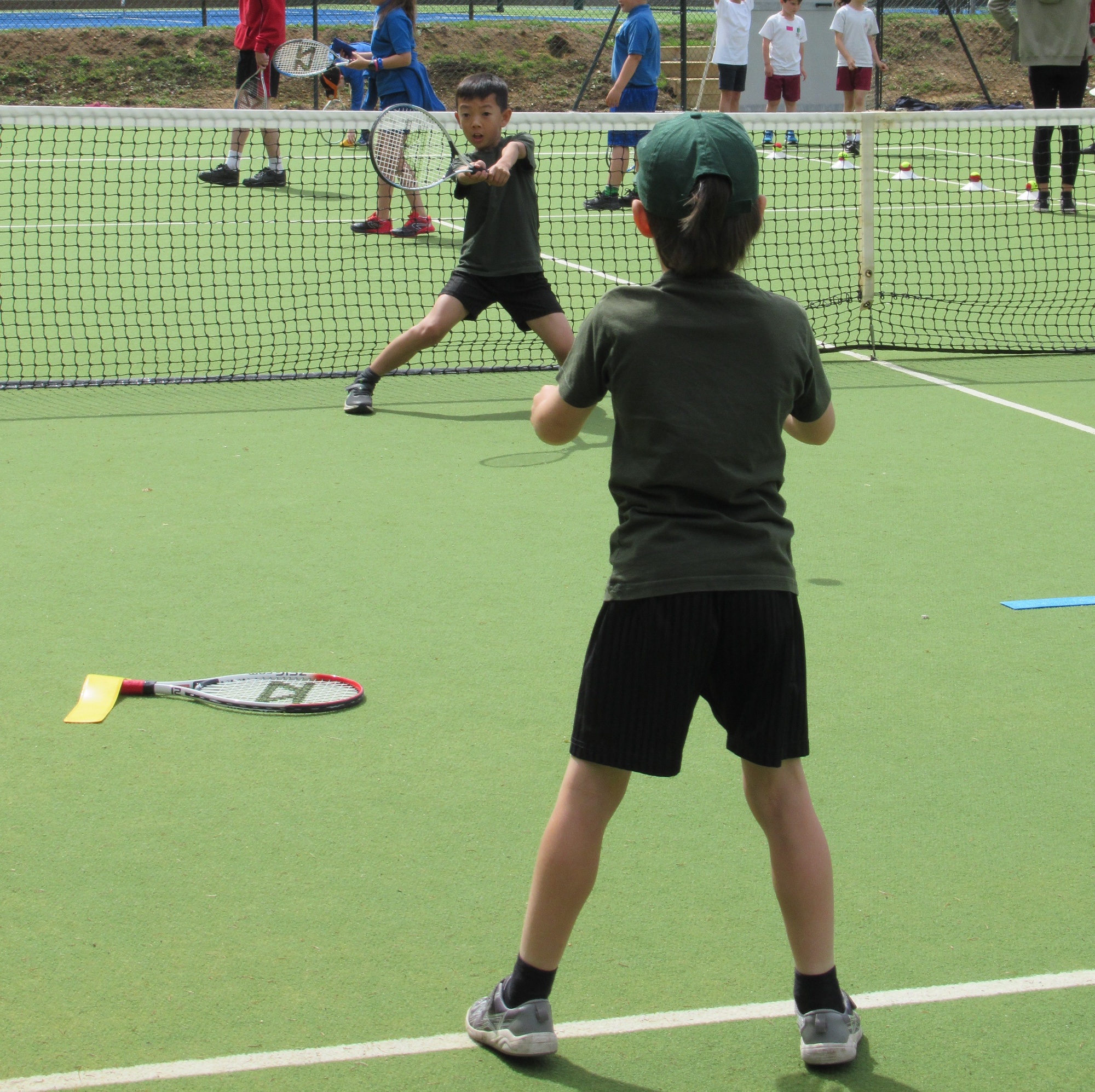 The following day a further eight Year 3 and Year 4 children attended the RSSP Quadkids, Athletics morning, which was held on the Alameda Middle Schools sports field. This event had a more competitive edge to it, with all the children taking part in each event - sprint, long jump, javelin (using a howler) and a 400m race.
We are proud to be able to say that out of 16 teams from schools across Bedfordshire, The Firs came 4th, with noteworthy results in the javelin and long jump.
One of our pupils jumped a massive 2m, which was a record for this event.
All sixteen children across the two events thoroughly enjoyed their experiences, they were enthusiastic to try something new, and all displayed a superb attitude, positive approach and sportsmanship.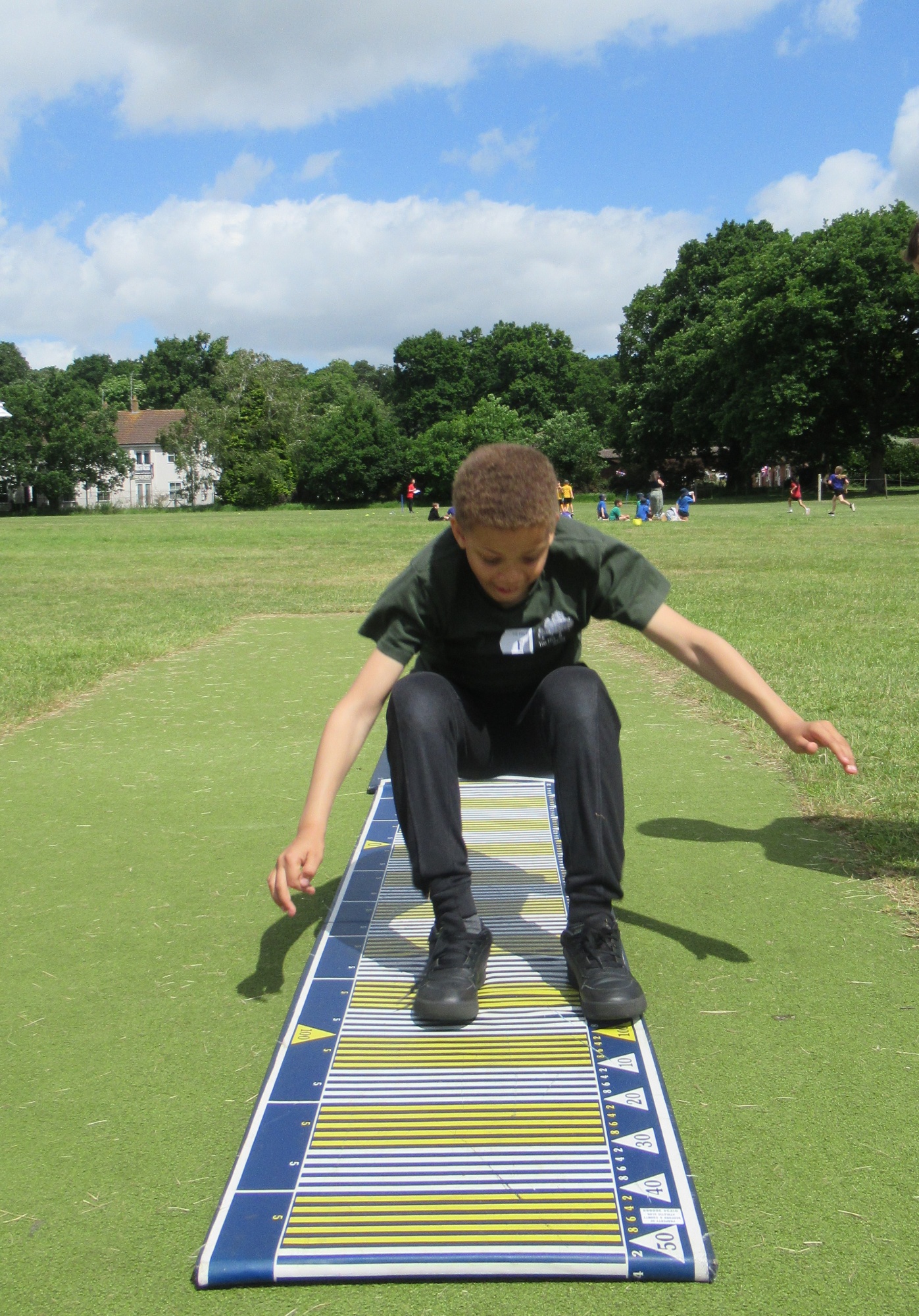 Please browse our Sports Festival Photo Album to see some of the activities the children took part in.