Year 1 Trip to Woburn Safari Park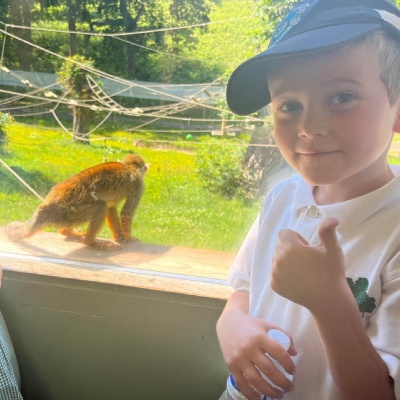 Thank you to all the parent helpers and staff who accompanied the children
Year 1 went to Woburn Safari Park last Tuesday, and they all had a really wonderful day. They had a fantastic experience on the coach tour with an informative tour guide who gave them lots of interesting facts about the animals.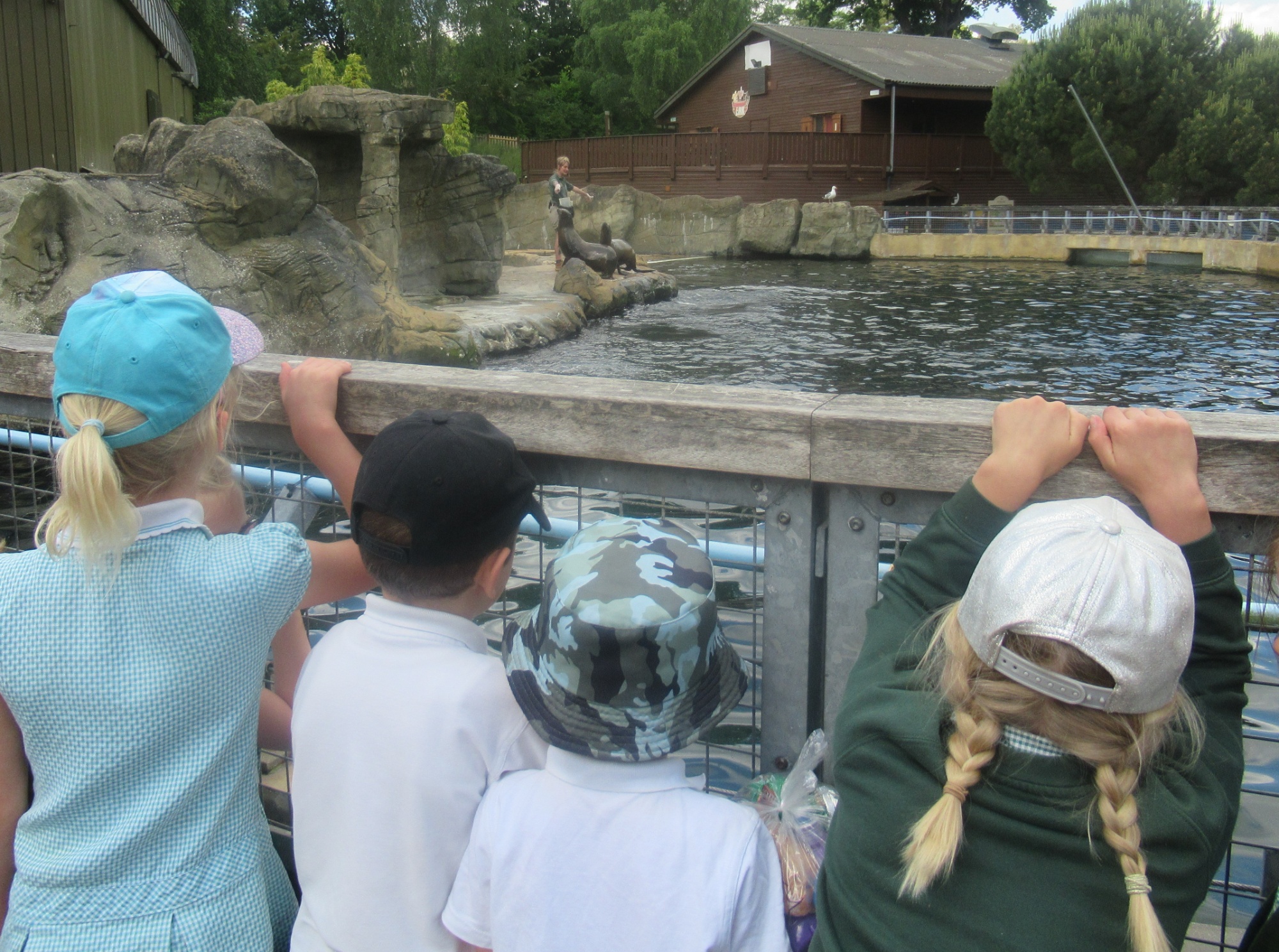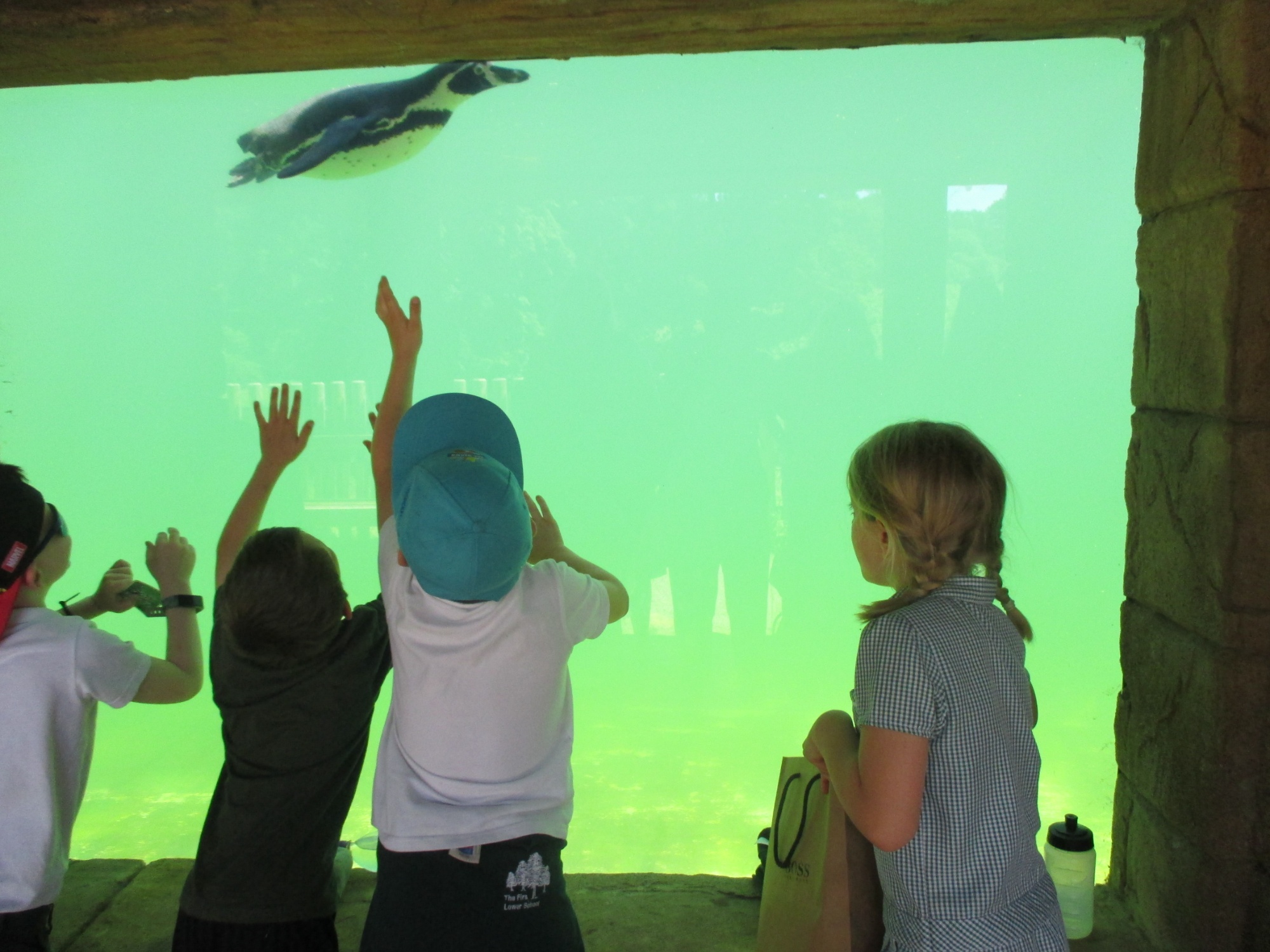 They saw a tiger, lions, bears, monkeys, elephants and antelopes. They then got a chance to see sea lions being fed. The children really enjoyed hopping onto the train and seeing alpacas. The groups also had a workshop 'all about Animals', where they explored different animal skins and how to recognise an animal.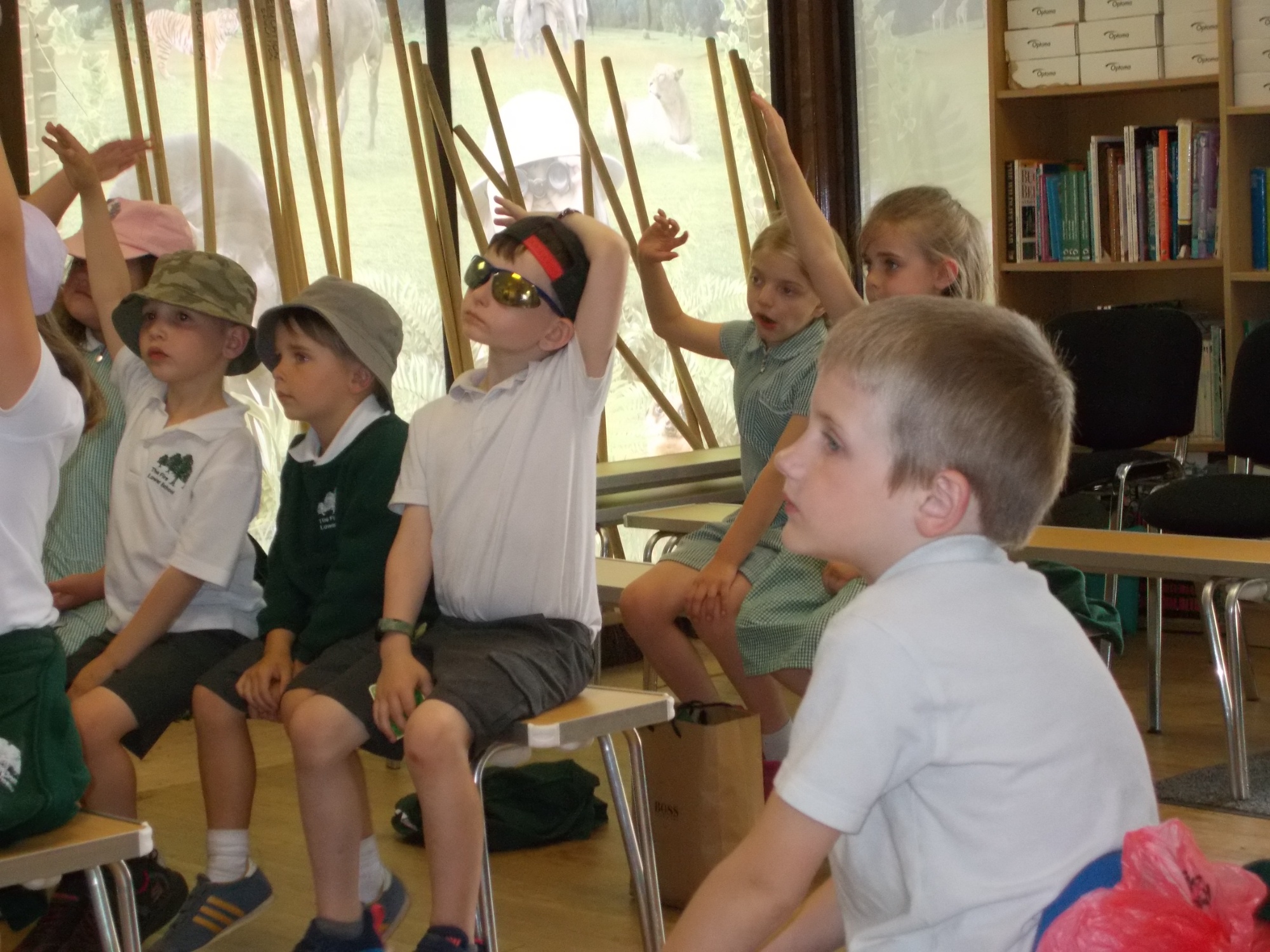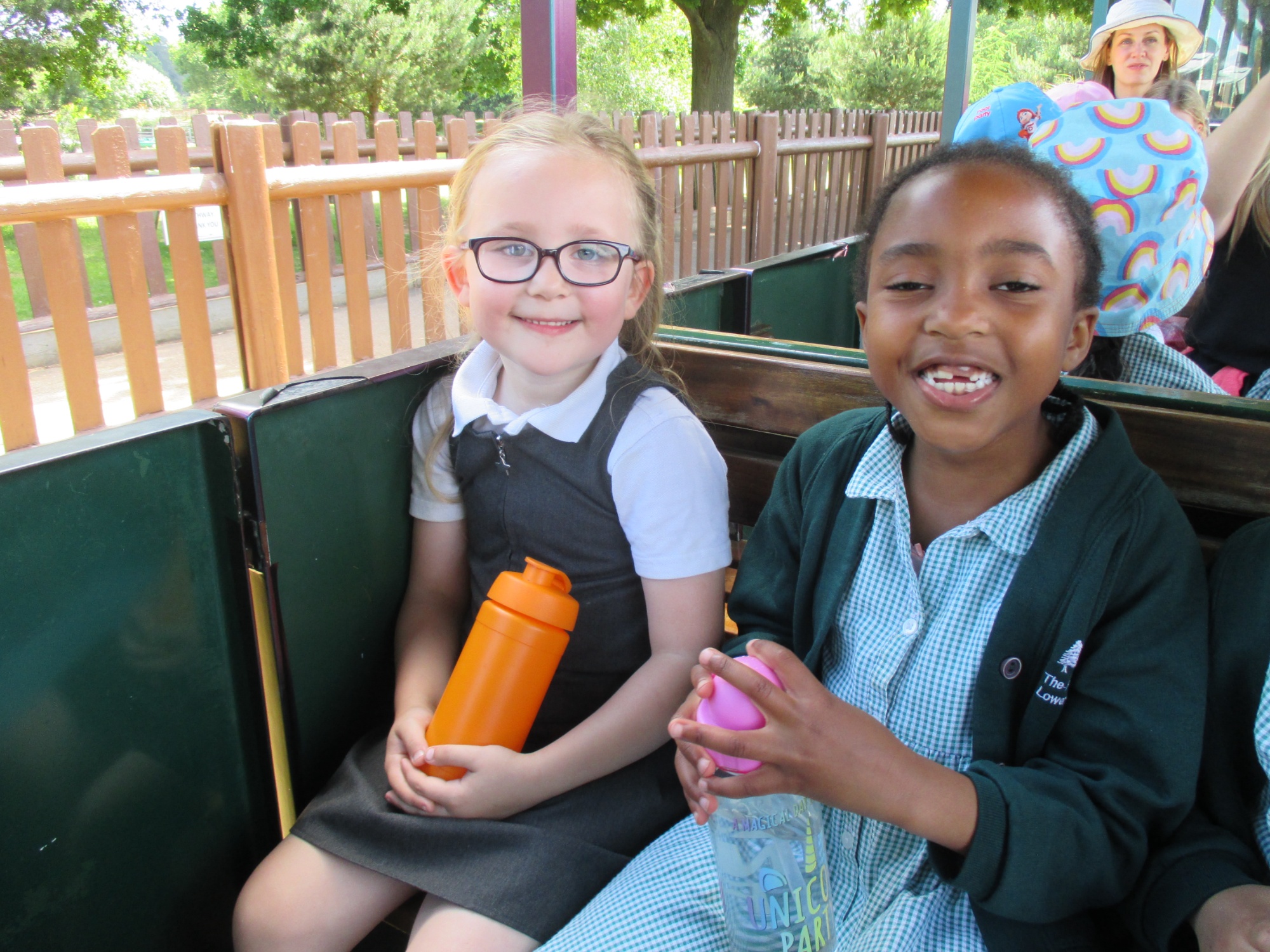 They then explored the park seeing lemurs, penguins, meerkats and ended the day with a play in the outdoor park. Thank you to all the parent helpers and staff who accompanied the children on the trip and a special thank you to the Y1 team for organising such an enjoyable trip.
Please browse our Year 1 Woburn Trip Album to see more photos from this trip.