Gala Parade Preparations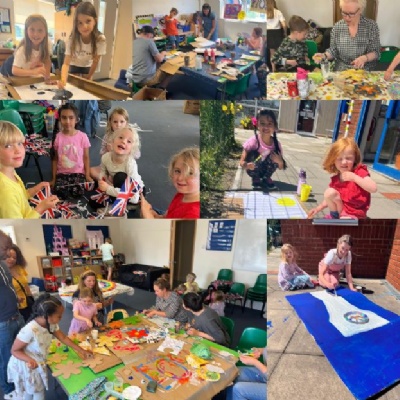 PTFA in full planning mode ready for Sunday's Parade
Thank you to our PTFA for all their hard work towards The Firs Lower School's entry into this Sunday's Gala Parade.
Their preparations are well underway, with a very well-supported crafting session at the weekend.
Thanks to everyone who volunteered to assist with the craft session and the super kiddies that crafted their hearts out.
It's going to be quite the show!
Come along and support The Firs, we would love to see you along the parade route through Ampthill's Town Centre.