RSSP Girls Football Skills Festival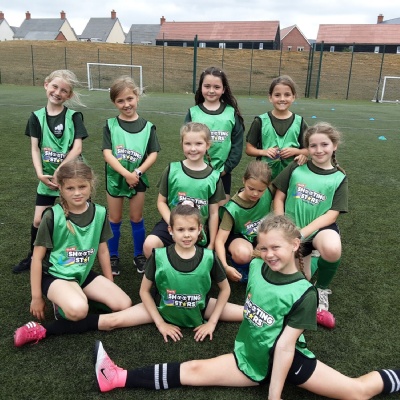 Representing The Firs, and enjoying every minute!
Well done to our Year 4 girls, who attended our first RSSP Girls Football Festival. They took part in a number of football skills related drills, perfecting their goal scoring, tackling, passing and general ball handling, before playing in some 'mini matches'.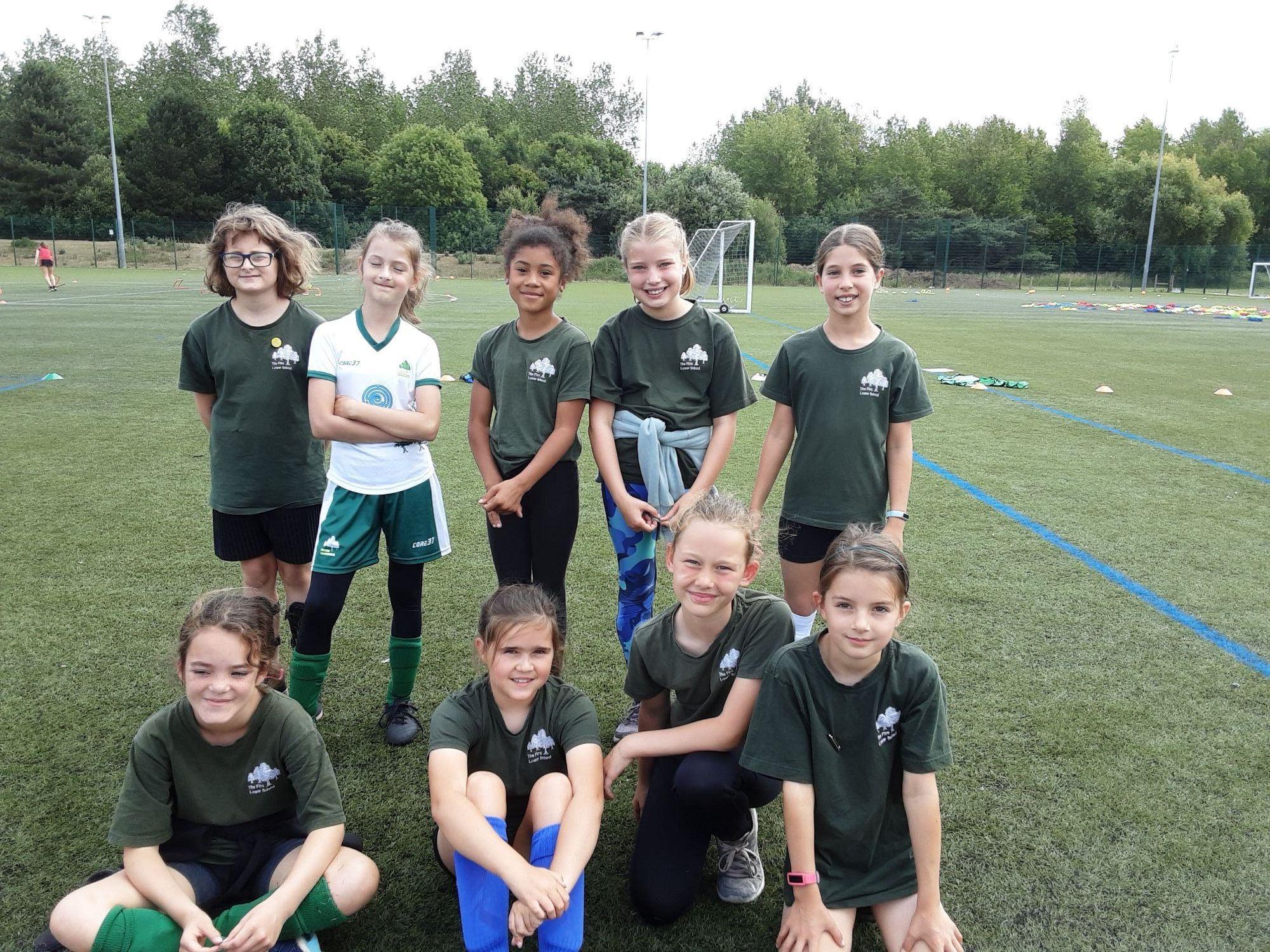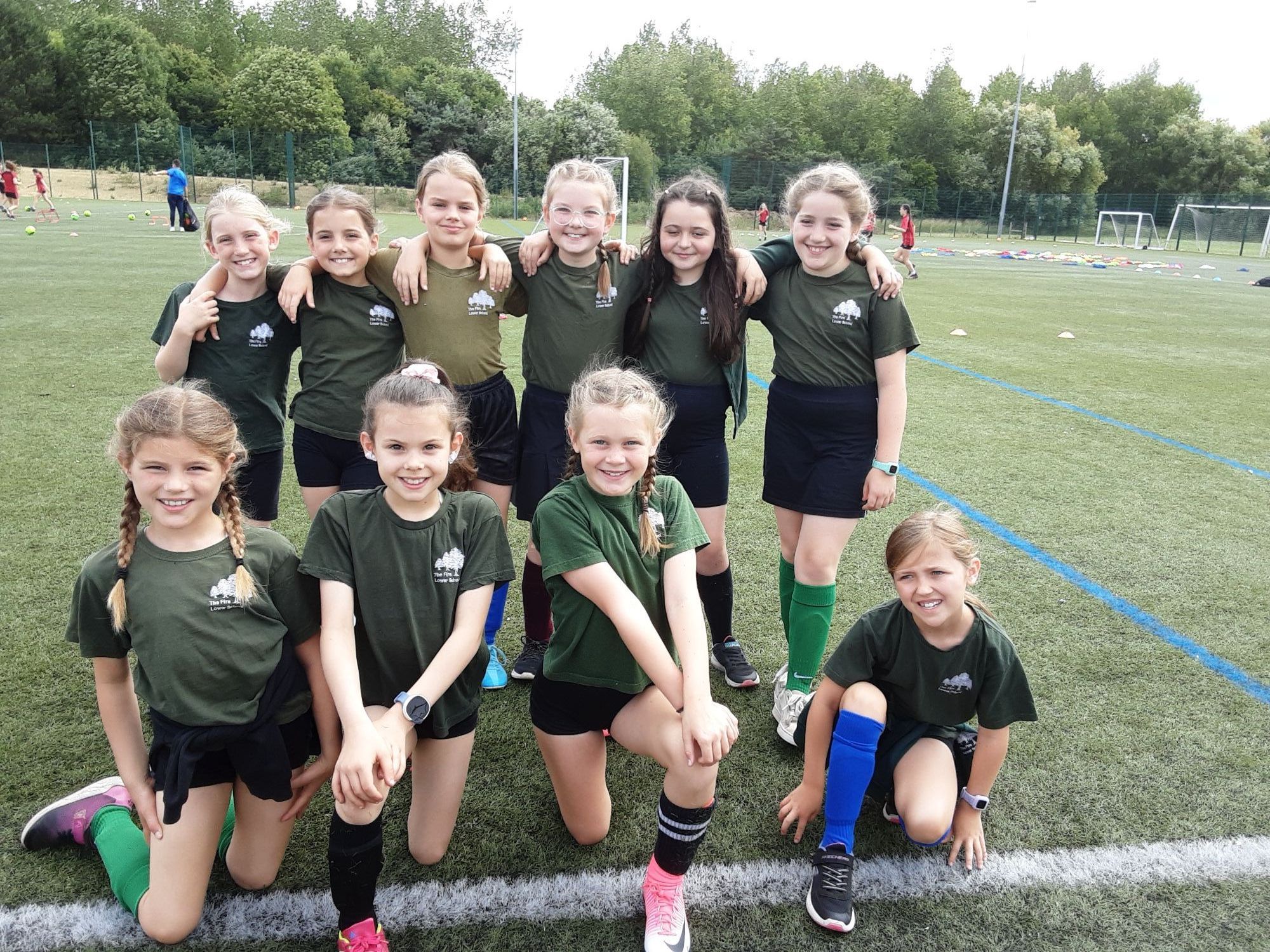 They clearly had an extremely fun morning, training together and playing well as a team and for some, embracing the opportunity to try a sport they haven't played before.
Please visit our RSSP Girls Football Album, to see our team in action.