Year 2 Harcourt Arboretum Trip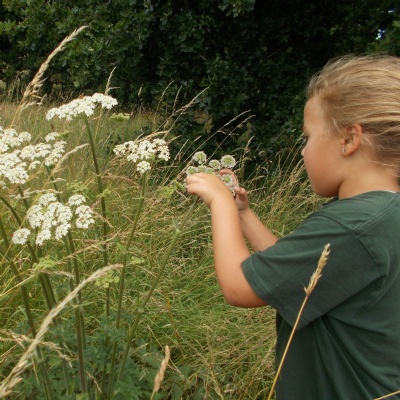 The children were very excited to go on their first school trip!
Year 2 travelled to the outskirts of Oxford to visit Harcourt Arboretum as part of their science work on trees and plants.
When we arrived we were able to wander around the arboretum and marvel at the huge California Redwood trees, which we discovered are impervious to fire, so would not burn down in a wildfire.
The children discovered all sorts of interesting facts about trees and plants, thanks to our tutors for the day, Tegan and Catherine.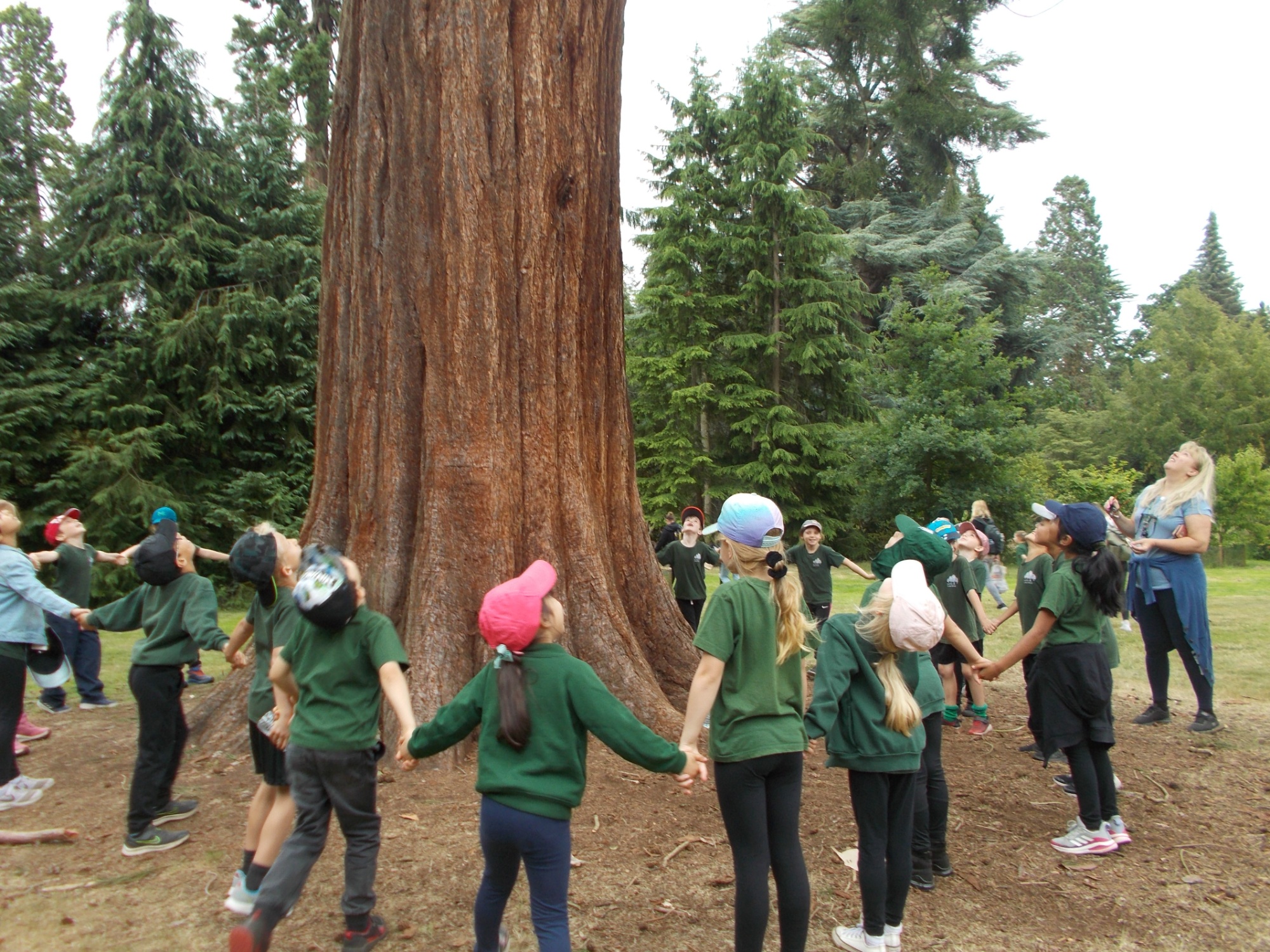 After the morning session we sat down for a picnic lunch and then continued the fun with a bug hunt in the vast meadow, which the children thoroughly enjoyed exploring.
They were all given magnifying containers so that they could investigate what they had found and caught.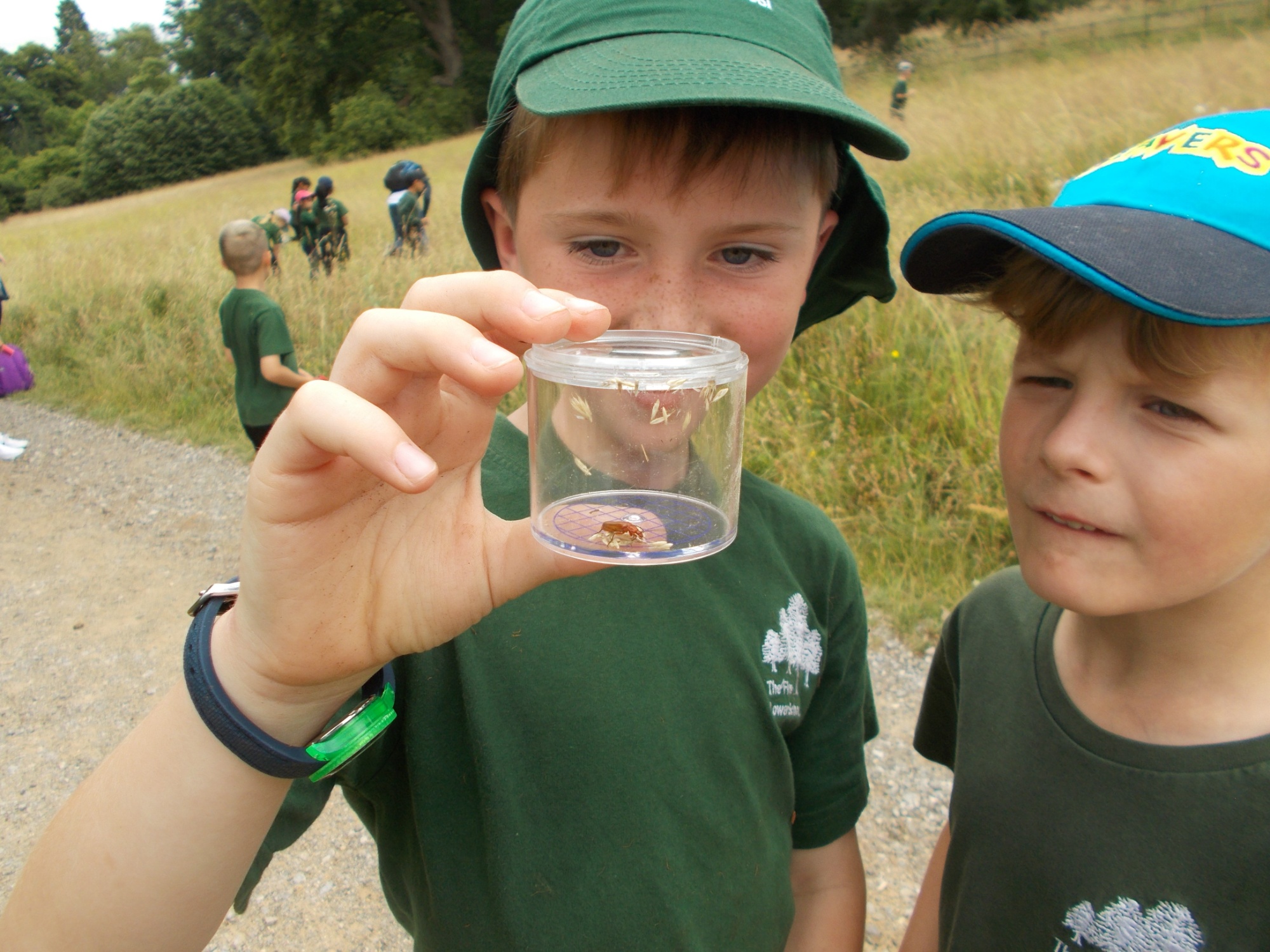 After a jam-packed day we were all ready to get back on the coach, which took rather a long time to get us back to school, but despite this, we had a really wonderful day, and it was fantastic to see the children engaging so well with the activities provided.
A full gallery of photos can be viewed in our Year 2 Harcourt Arboretum Photo Album.