World Book Day 2016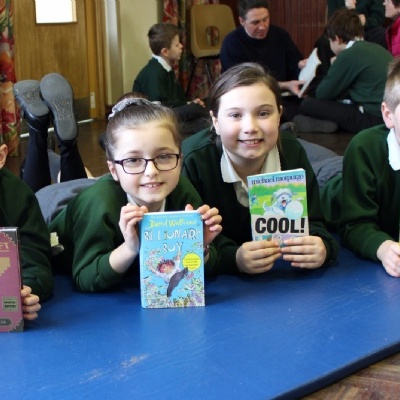 The children of The Firs bring in their favourite book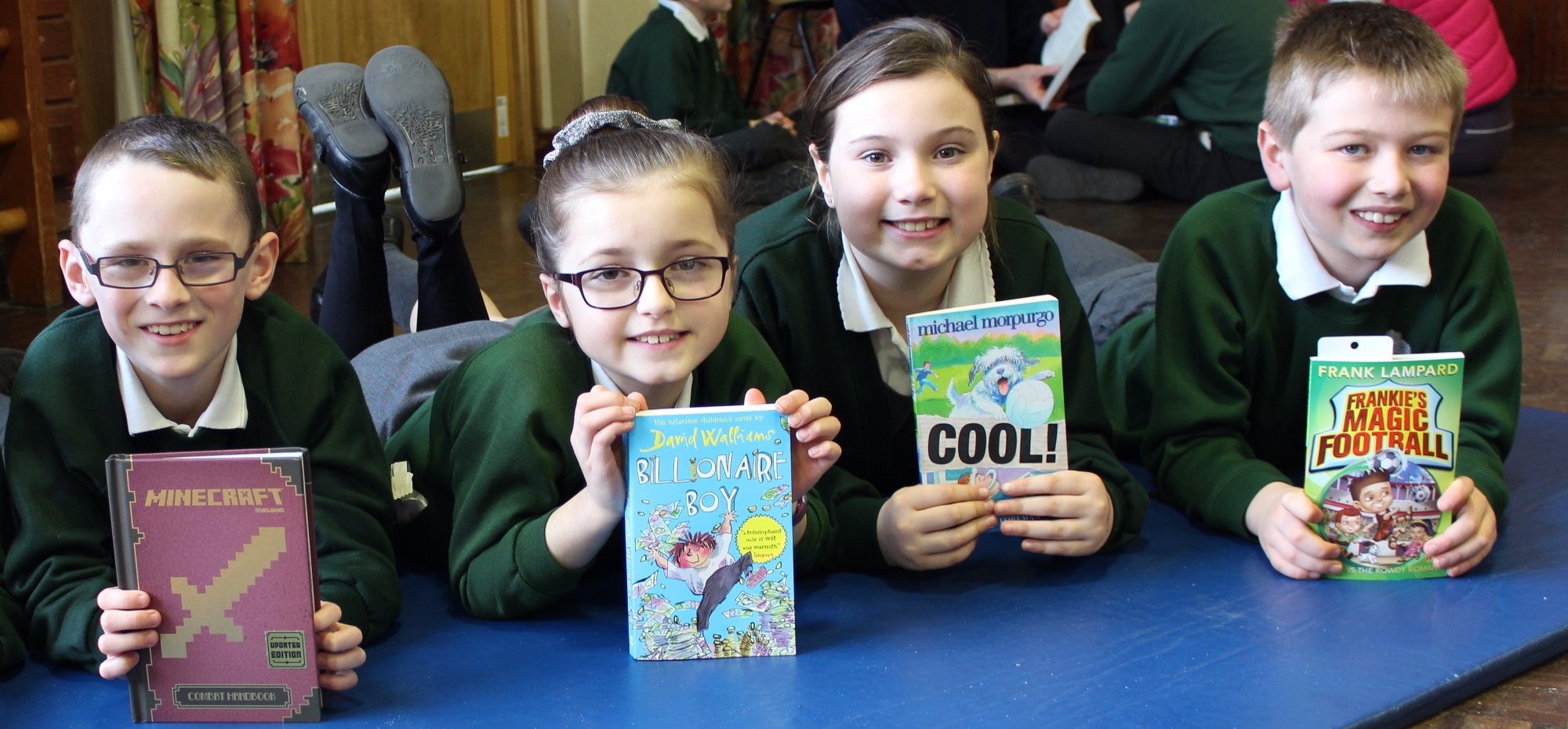 The children of The Firs have marked World Book Day today, Thursday 3rd March, by bringing in a book of their choice and a prop that represents a part of their story. To help celebrate the day the whole school has attended a World Book Day themed assembly which offered many of the children a chance to talk about their chosen book in front of their peers.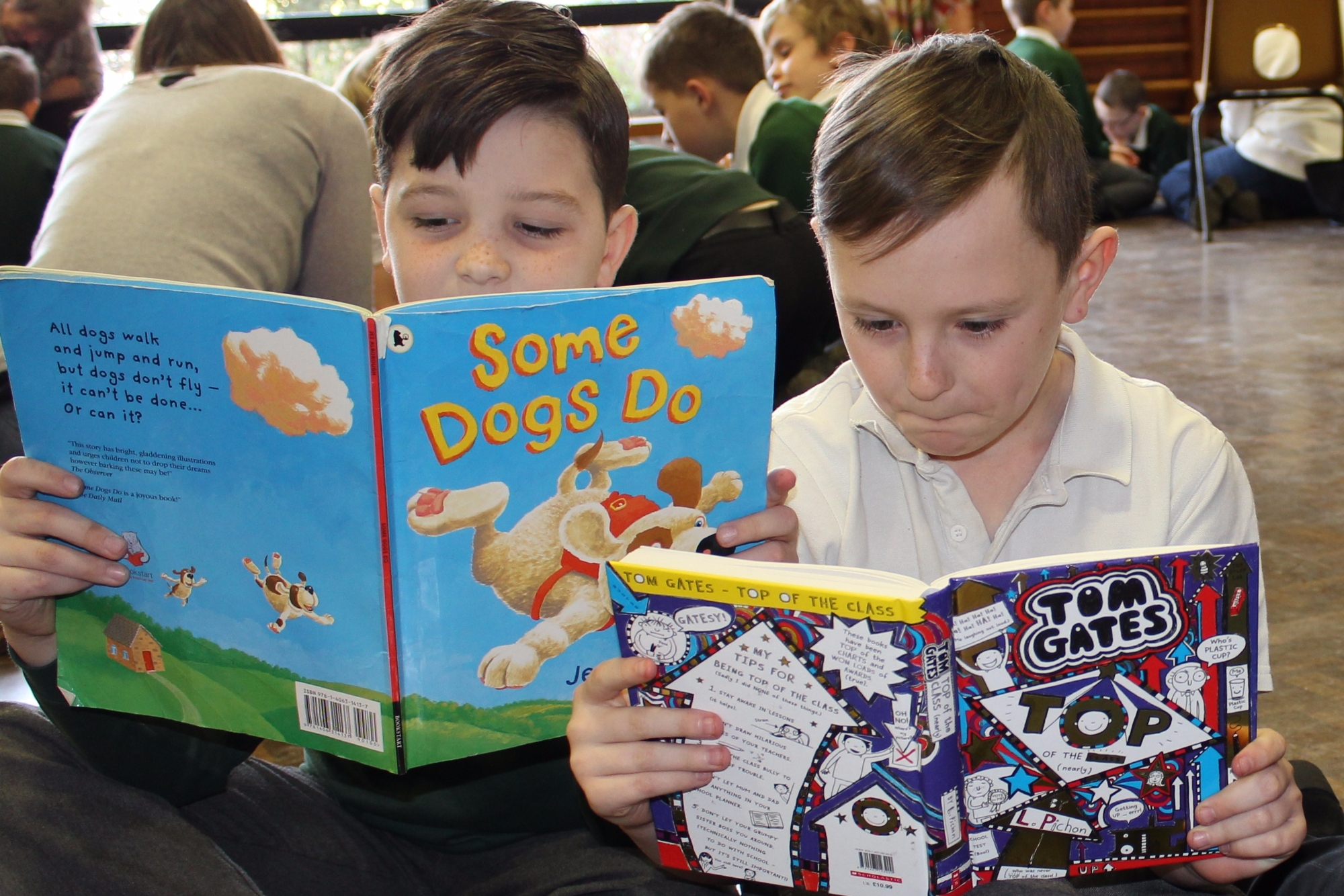 The Firs has also been very fortunate in that many of our parents, carers and grandparents have volunteered to come into school to share the children's favourite books during year group reading sessions throughout the day.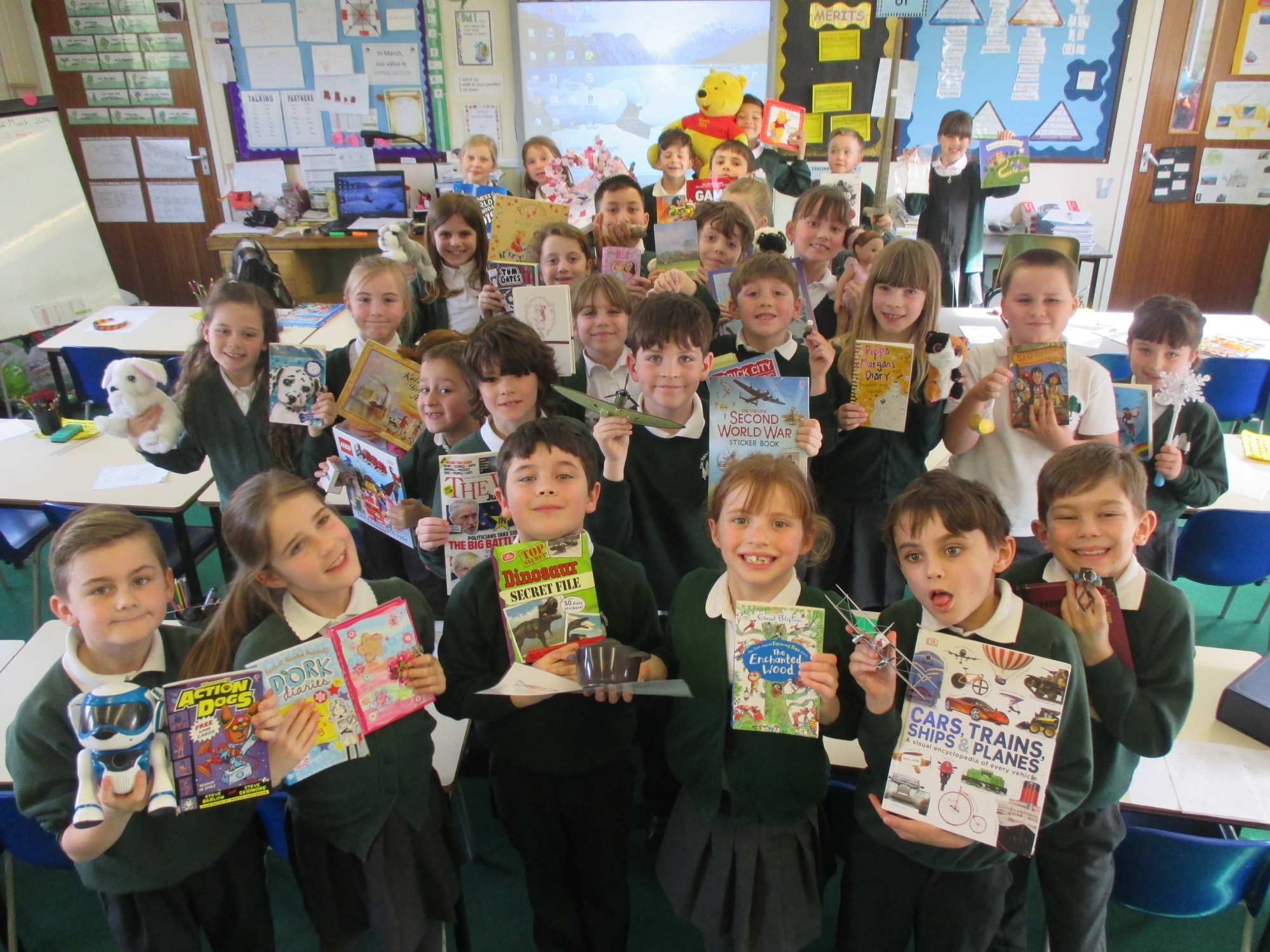 Thank you to all that have contributed to such a successful event, staff for organising activities, parents for assisting the children with books and relevant props and to the many volunteers attending the reading sessions, the children enjoyed sharing and reading their books with their friends and family members.
To view our 'World Book Day 2016' photo gallery please click here.