Year 4 Roman Day 
Romans descend on The Firs Lower School!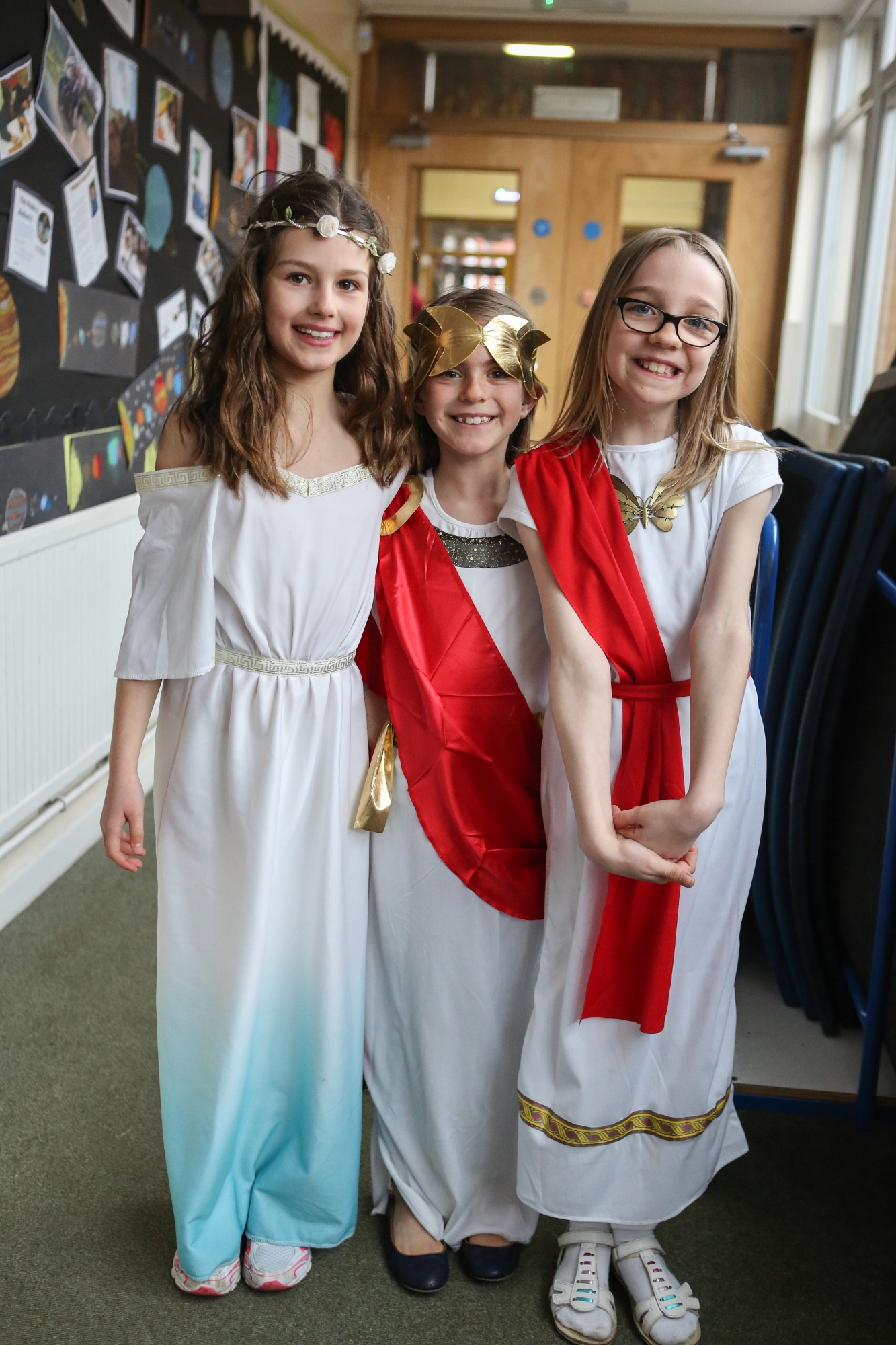 On Monday 21st March, the Romans descended on The Firs Lower School! Our children had the opportunity to dress up in Roman costume and learn about Roman life. They learned about Roman costume in a fashion parade, auctioned the slaves and found out about how the Roman Empire ended in Britain. The children were also given an opportunity to taste Roman foods, which proved to be very popular!
Thank you to everyone who provided costumes for the children and to all of the staff who joined in and dressed up! In particular, thank you to 'General Campbellus' who led the day for year 4.
Please visit our Roman Day Photo Gallery for a full set of photos from our Roman Day.