Ampthill Rotary Christmas Shoebox Scheme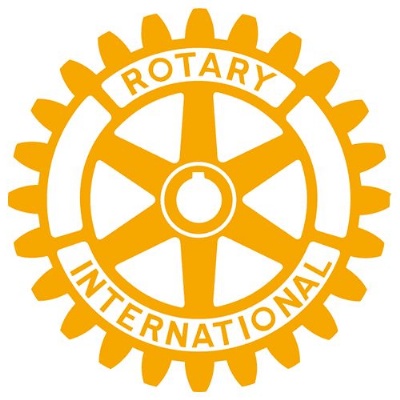 "Spreading a Little Happiness"
We welcomed back Maureen Milway, Ampthill Rotary Club, to talk to the children about this year's Rotary Christmas Shoebox Scheme.
Ampthill Rotary are giving each class a shoebox which the children will decorate and fill together.
The shoeboxes will be sent to orphanages in East European countries including Ukraine, and we are asking for your support by donating small items for the children to pack inside the shoeboxes.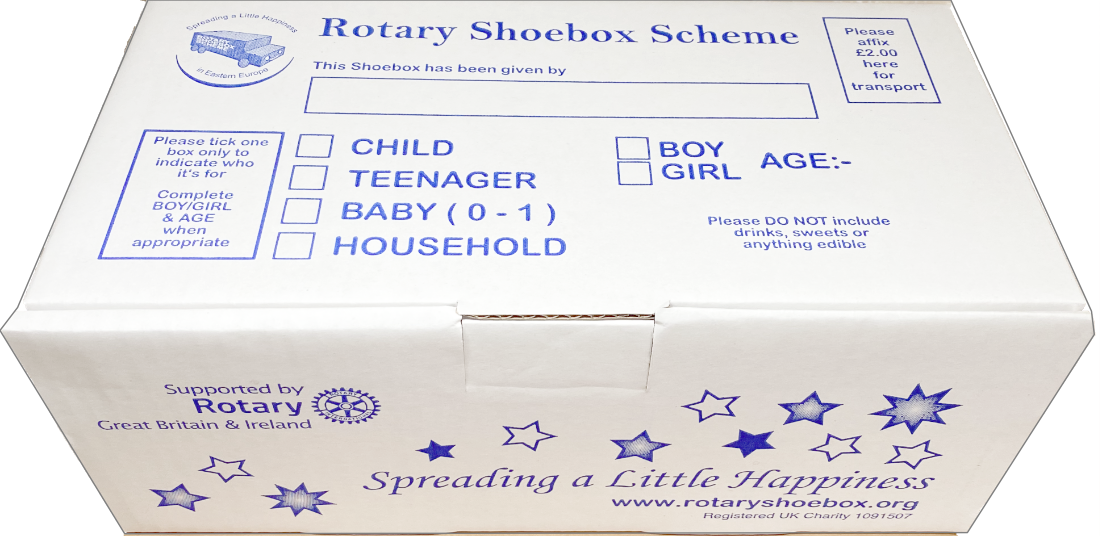 Please can you send the following items into school as soon as possible:-
Cars, Lego, trucks, etc, balls, complete jigsaws, action figures, colouring books, pens, crayons, yo-yo, wooden and plastic toys, building blocks, pencil case, pencil sharpener, dominoes, modelling clay, plasticine & cutters, dolls, stickers, writing pads, skipping rope, scarf, mittens / gloves, hat, harmonica, games, cards.
Once again, we are asking for your support.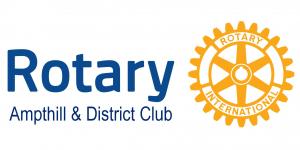 The children that will be opening the shoeboxes at Christmas will be so happy to receive them, our children will also experience the joy of giving to others, and have a greater understanding of how fortunate we all are.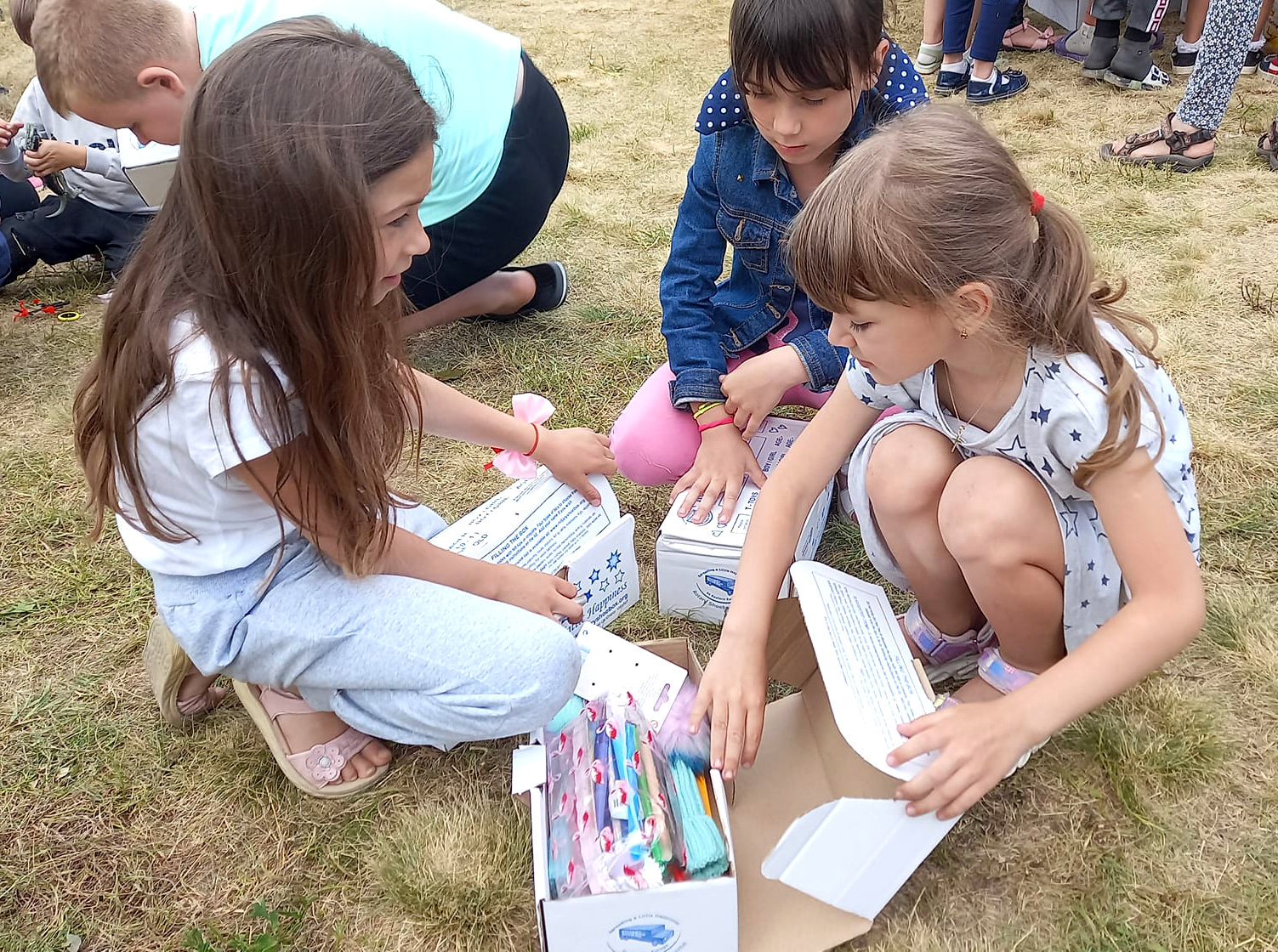 Together, The Firs and Ampthill Rotary are so grateful for your continued support.