Look who came to visit!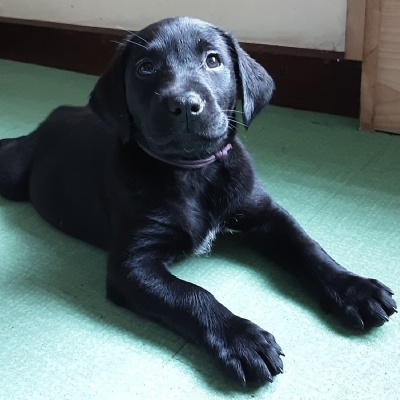 Three soft, sleepy, adorable six week old puppies.
The Firs Lower has excitedly welcomed some very special visitors - three soft, sleepy, adorable six week old puppies came to say hello to all the children at The Firs Lower School, and many members of staff as well!
We were all very excited to be able to cuddle the puppies, the children being very aware of just how young the puppies were, handling them respectfully and remembering to use their kind hands and soft voices.
Everyone was delighted to see the puppies and welcomed them with open arms. The joy in the children's faces is evident in our pictures, and the puppies appeared to enjoy the attention and cuddles as well, although there was some napping going on – hard life being cuddled when you are 6 weeks old.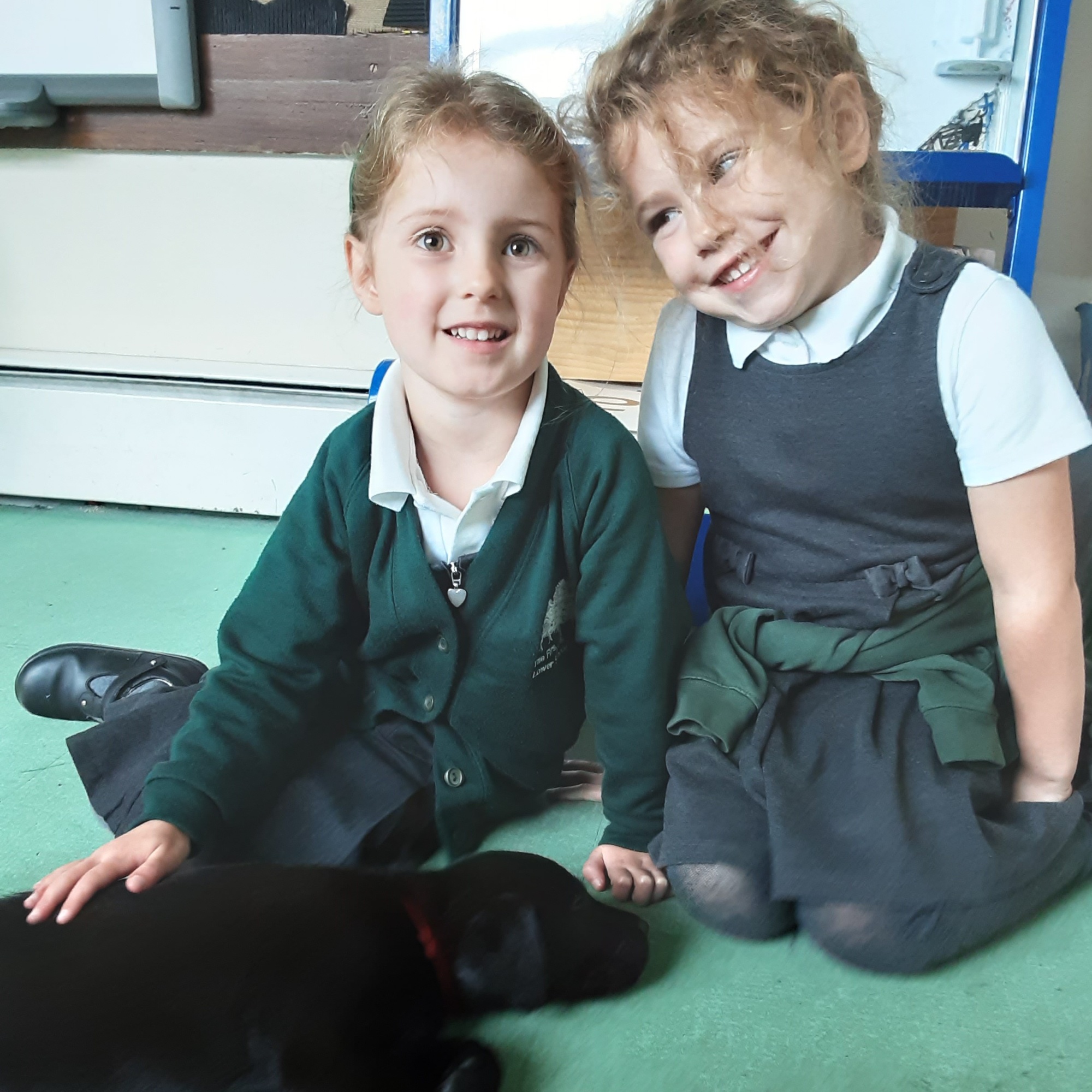 Thank you so much to our Year 3 mum who brought the puppies in, we were so lucky to enjoy such a heart-warming experience.
We took so many photos with the puppies, please visit our Puppy Album for a selection.