Open Evening at The Firs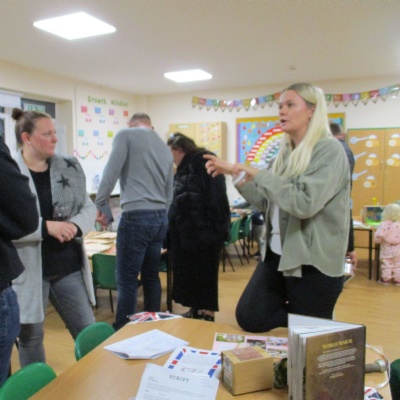 Thank you to all that attended, we trust you have an informative and interesting evening at The Firs.
Last Tuesday we held our open evening for parents of children who are due to start school
in September 2023.
It was a very successful evening with many prospective parents attending. We started the evening off with a short talk delivered by myself and Mrs Mercer and then the parents were given the opportunity to talk to our teachers in the hall, meet some of our PTFA, have a glass of wine and sample some Caterlink food which was prepared by our Kitchen Manager.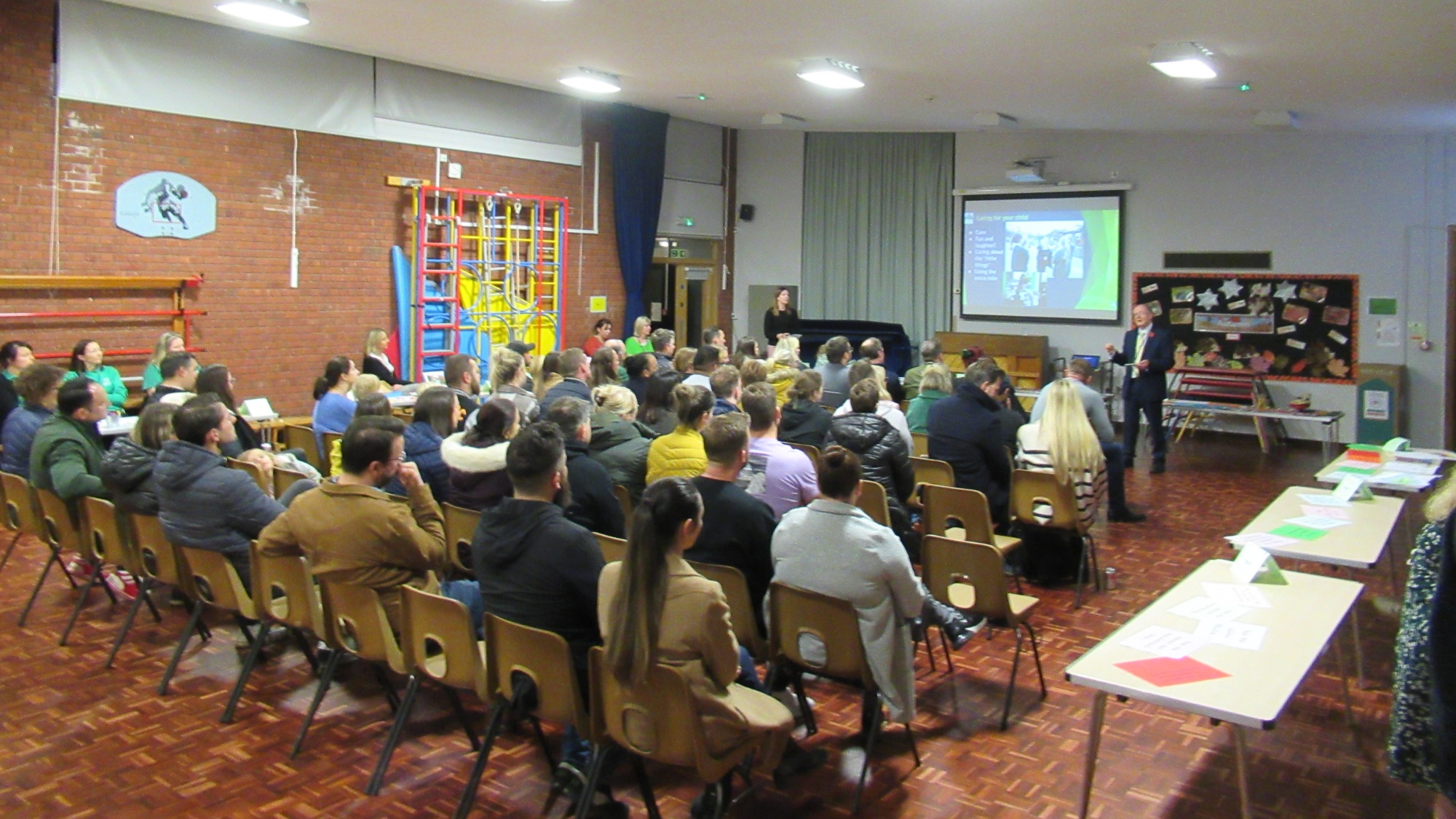 We then had 5 tours of the school happening at the same time and our superb Y4 Ambassadors and Y4 School Councillors did an amazing job accompanying the parents on their tour, which included our wonderful new library and sensory room which was created by Mrs Gaulton, our Inclusion Manager.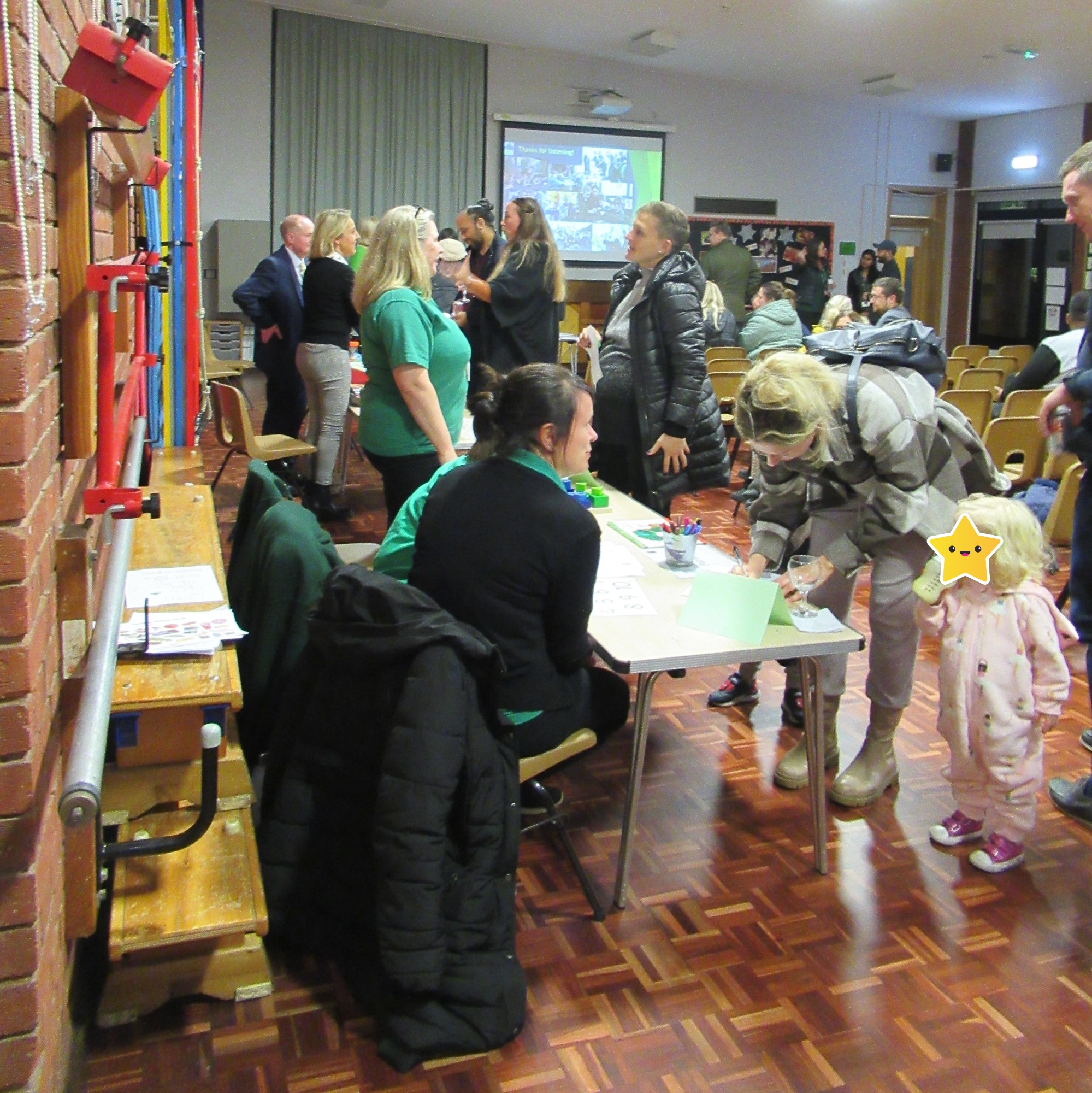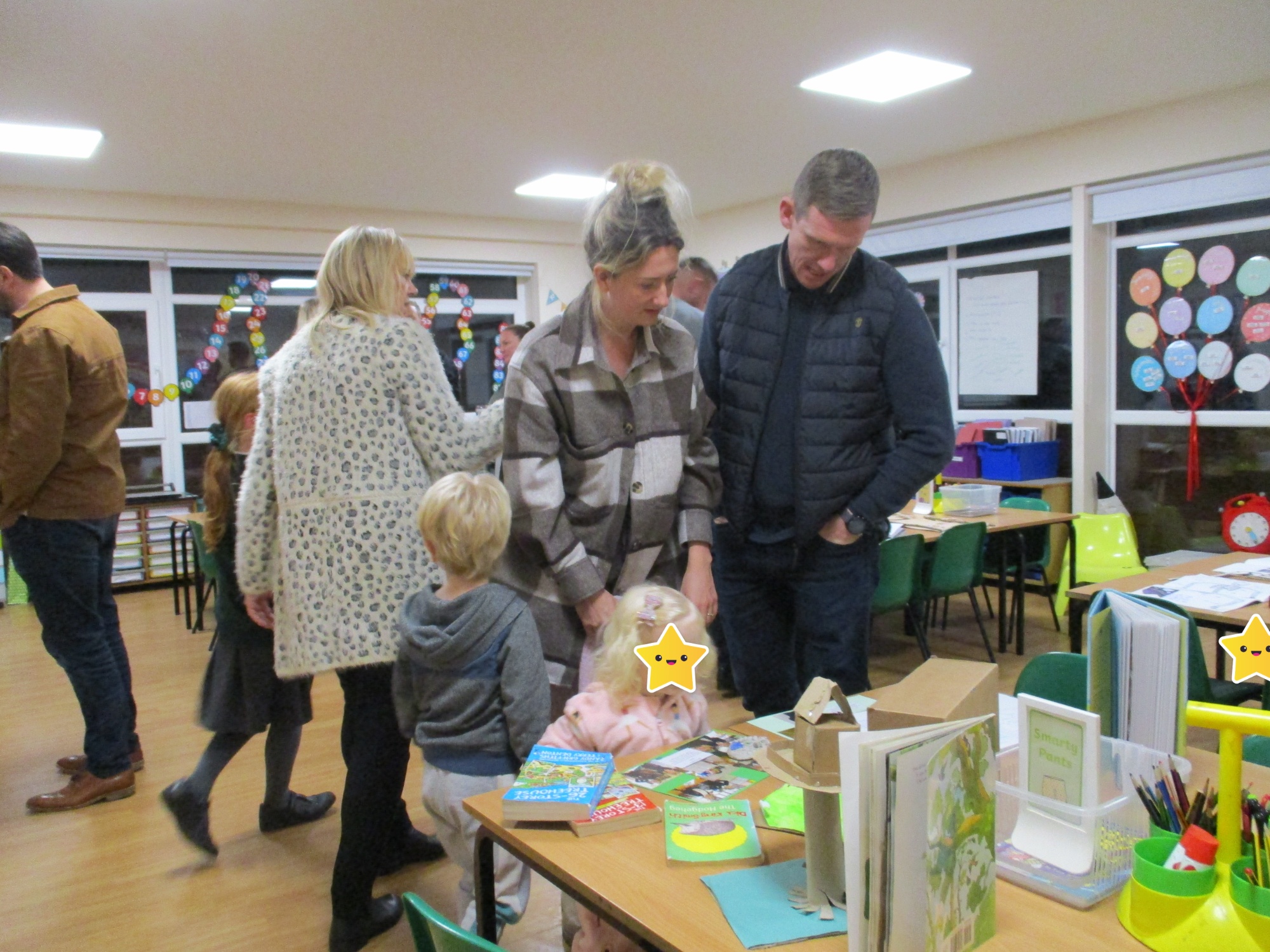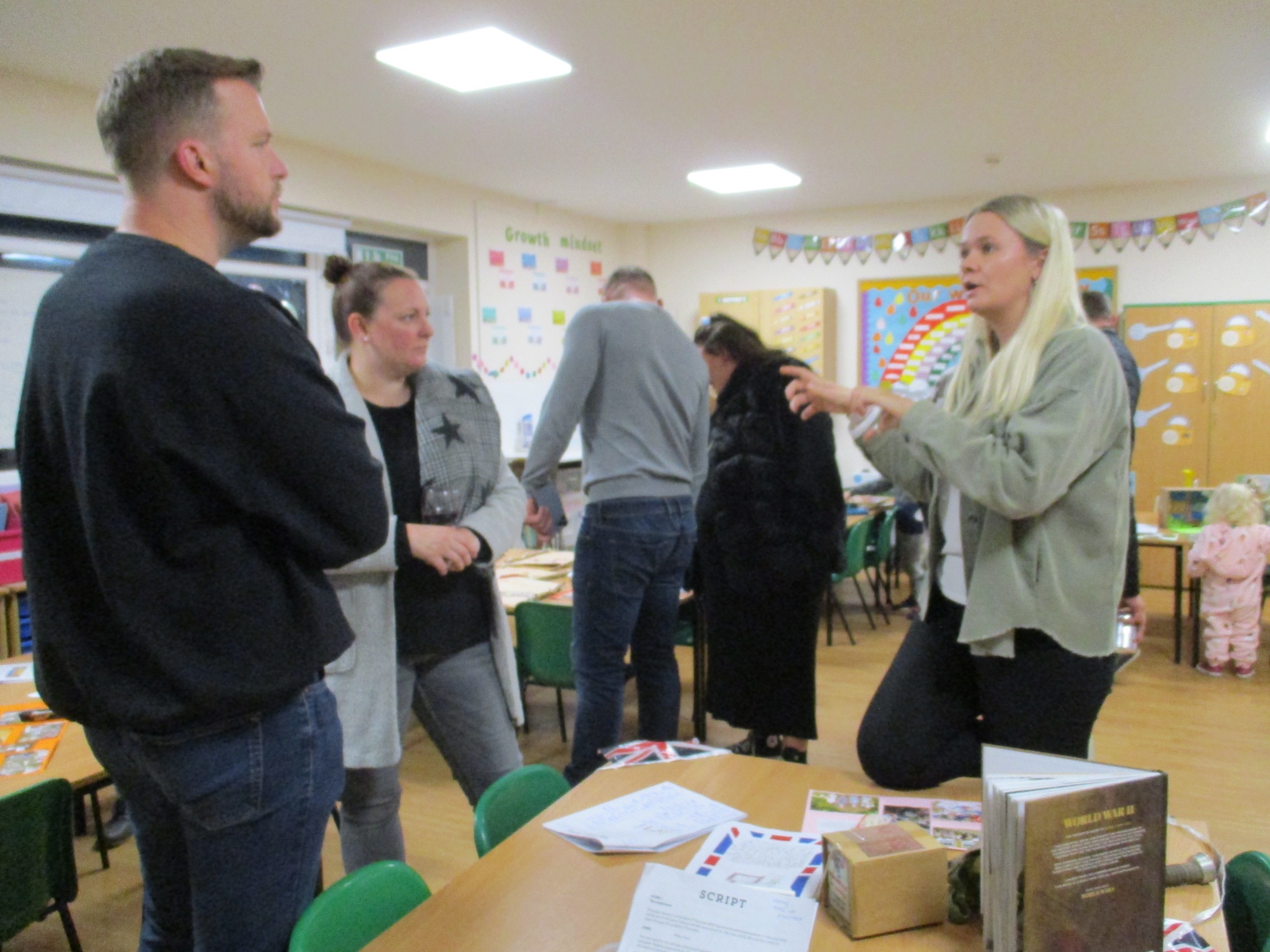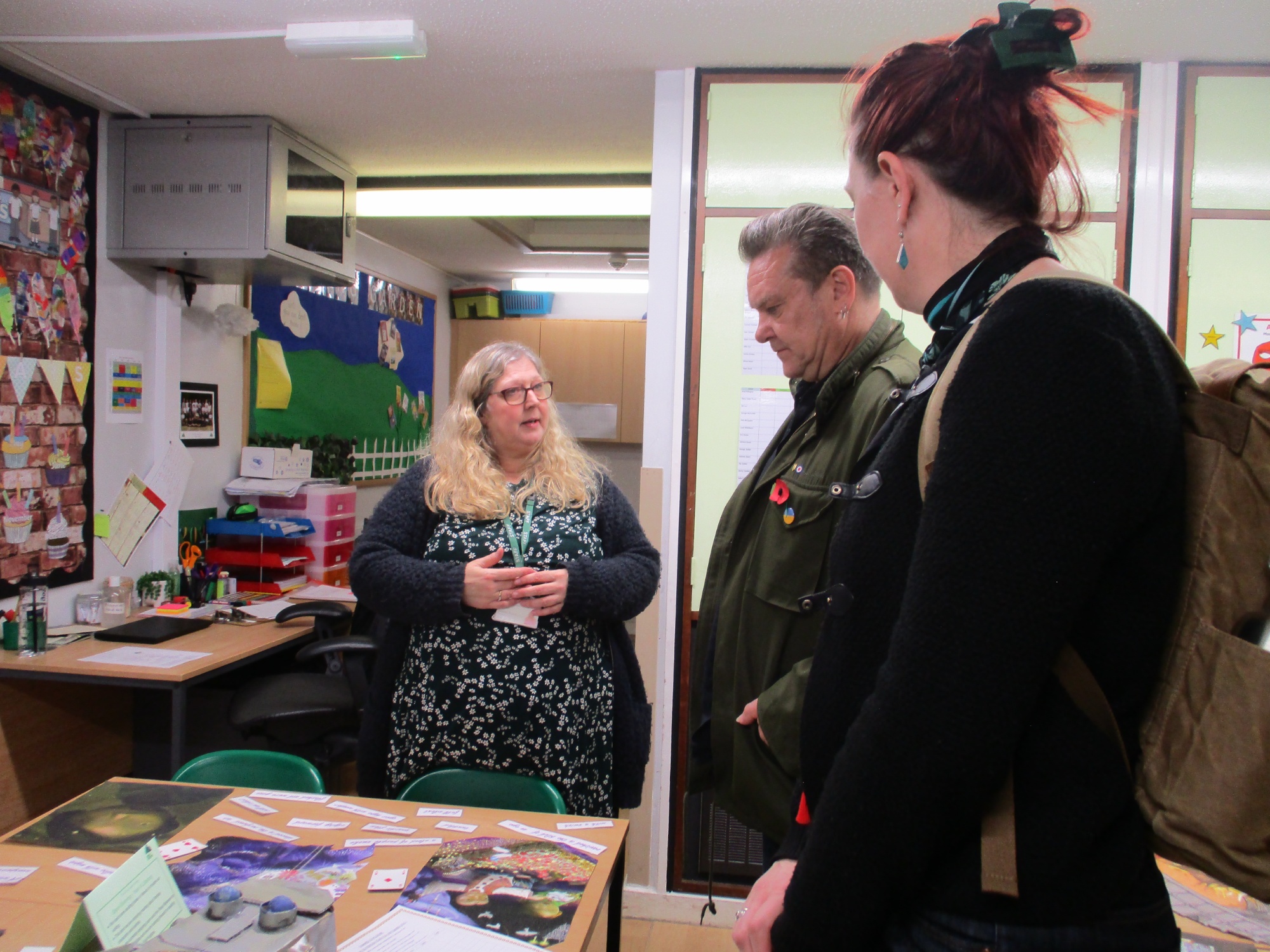 We had very positive feedback from the many parents who attended and I would like to thank all the staff who helped make this evening possible. I would also like to thank our Y4 Ambassadors and Y4 School Councillors for attending and contributing so much to our evening and to our PTFA for supplying and serving drinks and to our Kitchen Manager for providing food.