Year 3 Faith Tour and 'British Values'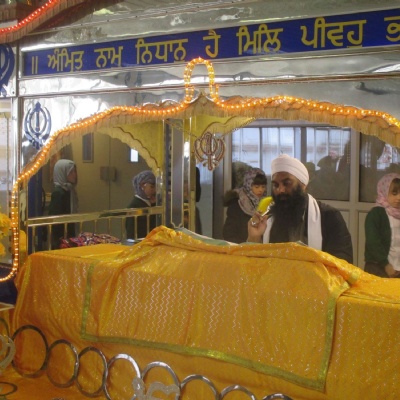 Visiting a Mosque, Gurdwara and a Church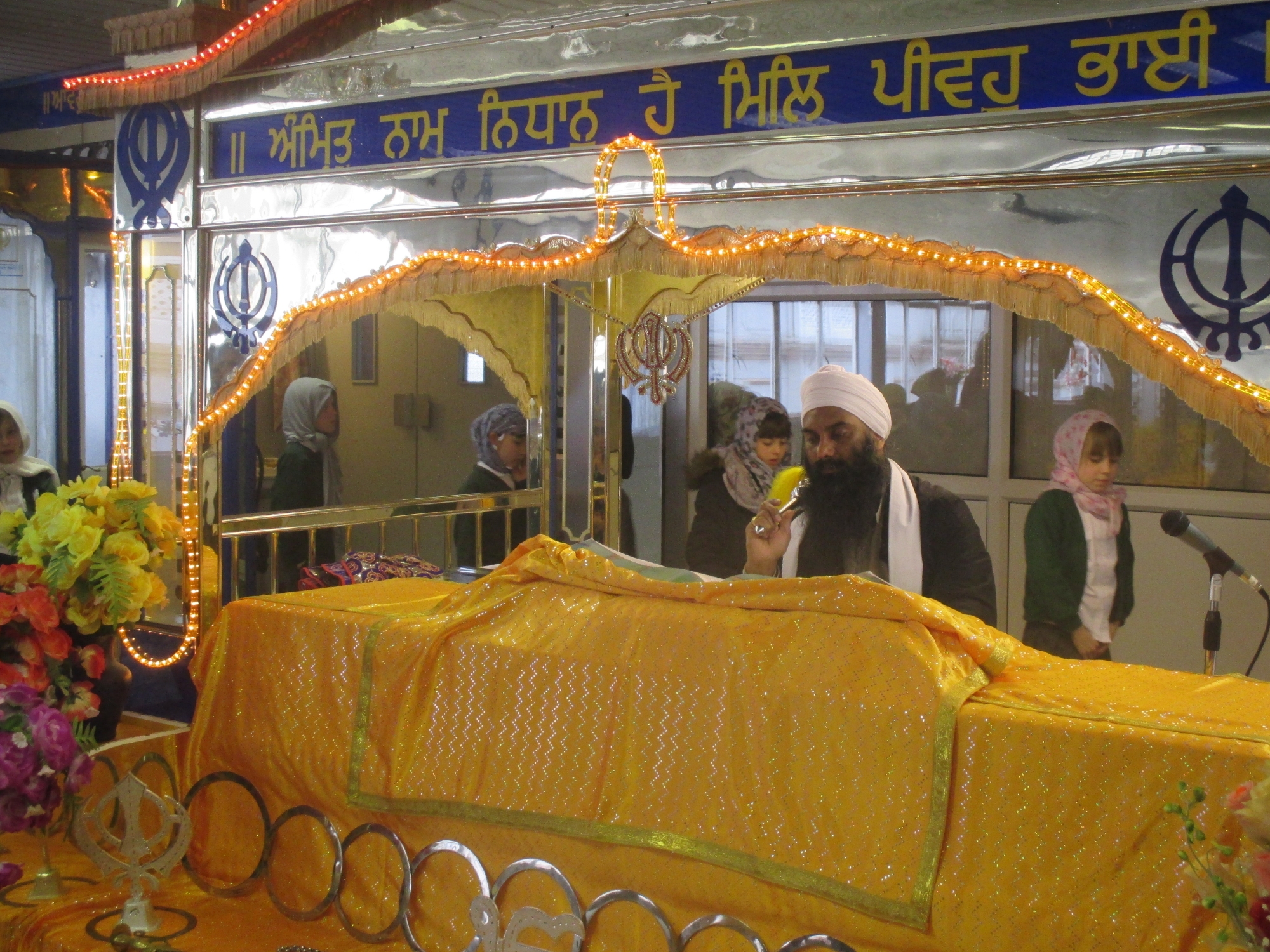 Ensuring that our children have a good awareness and respect for other cultures and faiths is a major aim for us as it is for all schools. It is also a critical part of our efforts to deliver the aims of the Government 'British Values' guidance.
We would like to thank the parents who accompanied the Year 3 children on their faith tour trip yesterday. The children and adults had a fantastic day and found the whole experience so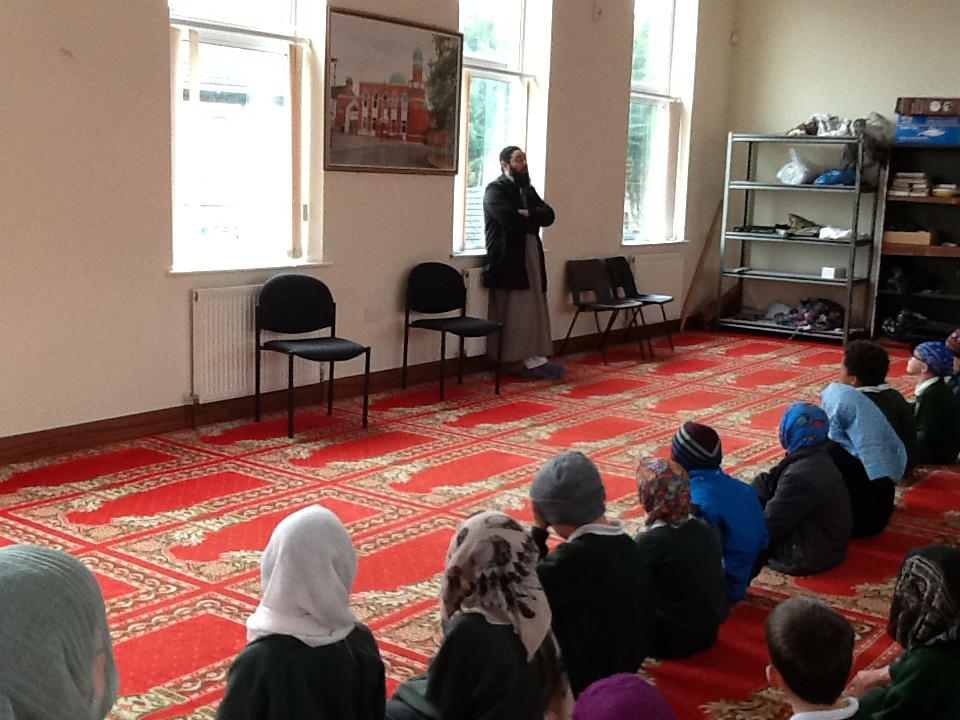 interesting. Throughout the day, the children were enthusing about the various tours they had and how much they had learned about the different faiths. We would like to congratulate the children for their behaviour which was a credit to the school and for the searching and thoughtful questions they asked during the day. I would like to say a very big thank you to Mrs Croft for all her hard work organising an event that has so successfully supported children's learning and understanding.
What did the children think?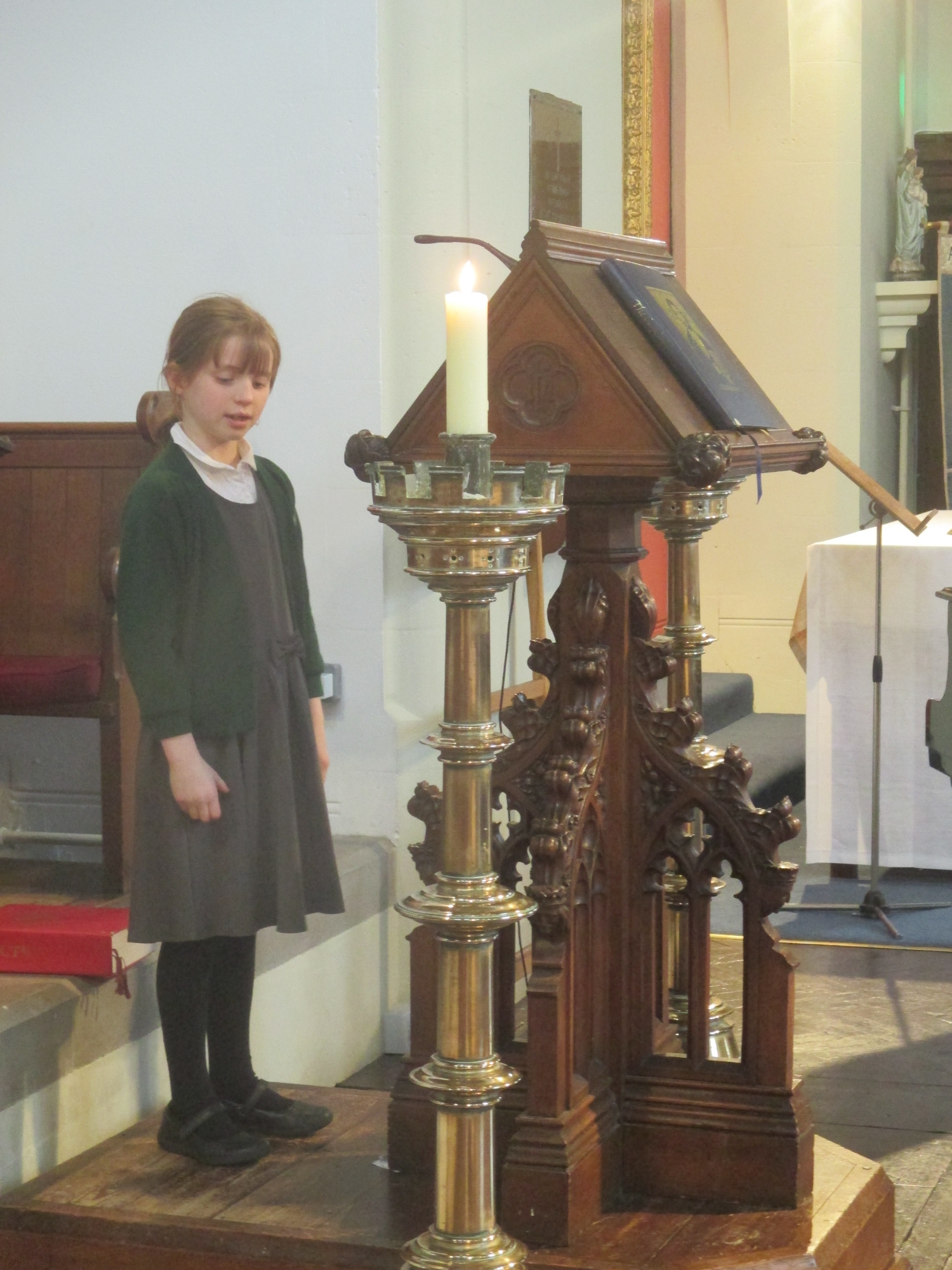 Yesterday, we went on an amazing Faith Tour! They were pretty amazing places. We went to a Mosque, a church and a Gurdwara were we all had to wear head scarfs. We went on the Faith Tour because we had been learning about Islam.
Tilly
First we went to the Mosque and he showed us the prayer room and thats when we were introduced to the Five Pillars. The Five Pillars are Fasting, Charity, Pilgrimage, Praying and Declaration.
Evi
Wednesday, 23rd March Hazel and Elm Class went on their Faith Tour. We visited three places which were a Mosque, Church and Gurdwara. It was an amazing school trip. We went there because we were learning about different religions especially Islam because we are studying it in RE.
Grace