PTFA Christmas Fair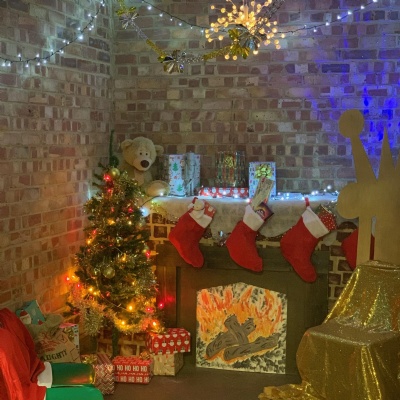 A huge thank you to our amazing PTFA team, for doing such a festively fantastic job!
On Saturday the PTFA held their Christmas Fair which was a very welcome return to our school calendar of events.
The event was very well attended and very much enjoyed by everyone there.
As well as the exciting opportunity to meet Santa, there were a range of Christmas foods and refreshments and a host of fantastic Christmas Craft activities for the children to take part in.
The children enjoyed seeing many of the school staff there and it was lovely to see many of our ex pupils helping the PTFA adult volunteers running the activity tables;
Thank you to all of them for coming along to lend a hand!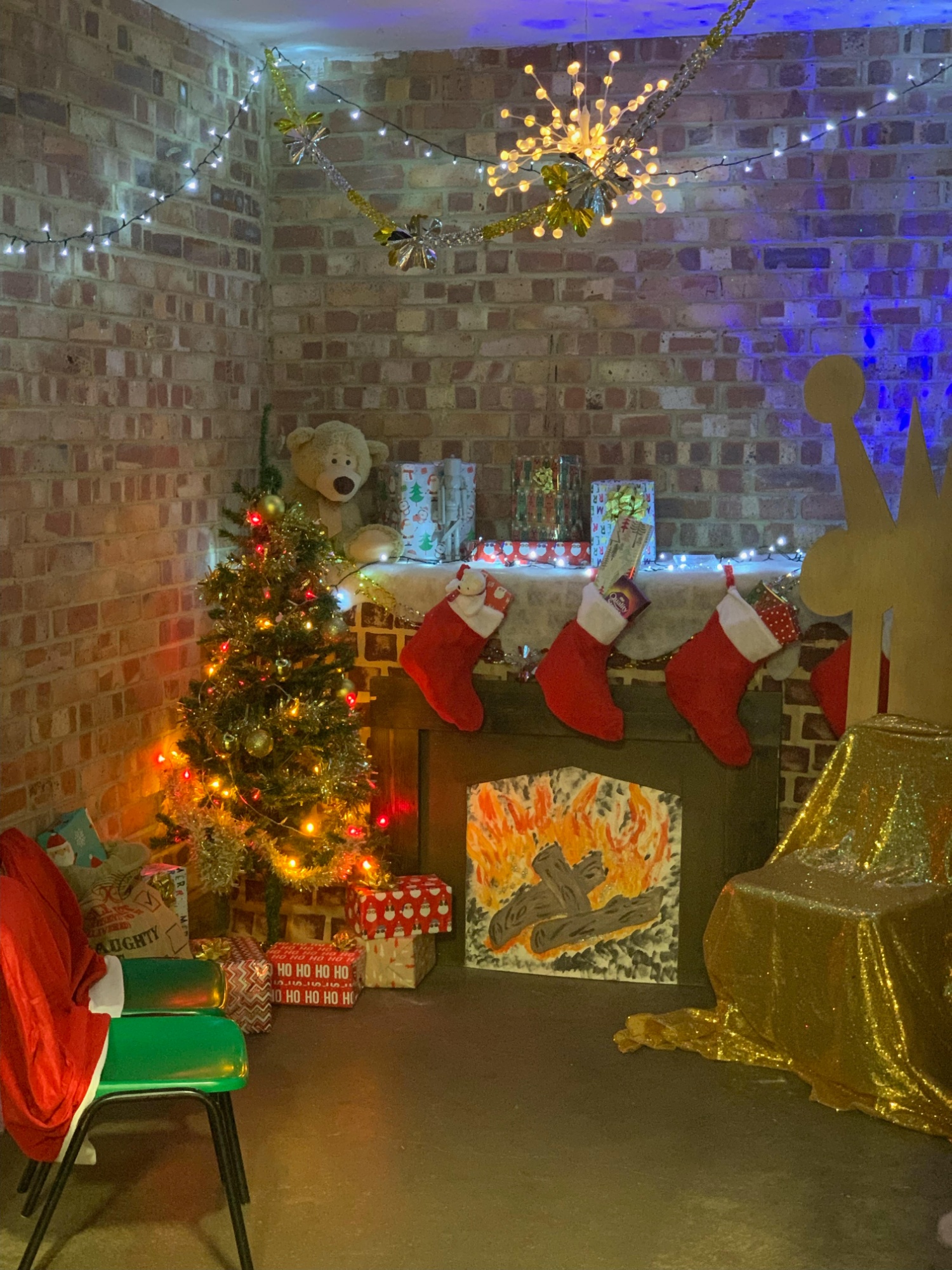 The PTFA worked so hard to organise everything and it was so well run and this really contributed to the success of the event, along with the super atmosphere generated by all of our supportive families, who gave up time on their Saturday to come along and join in with the fun!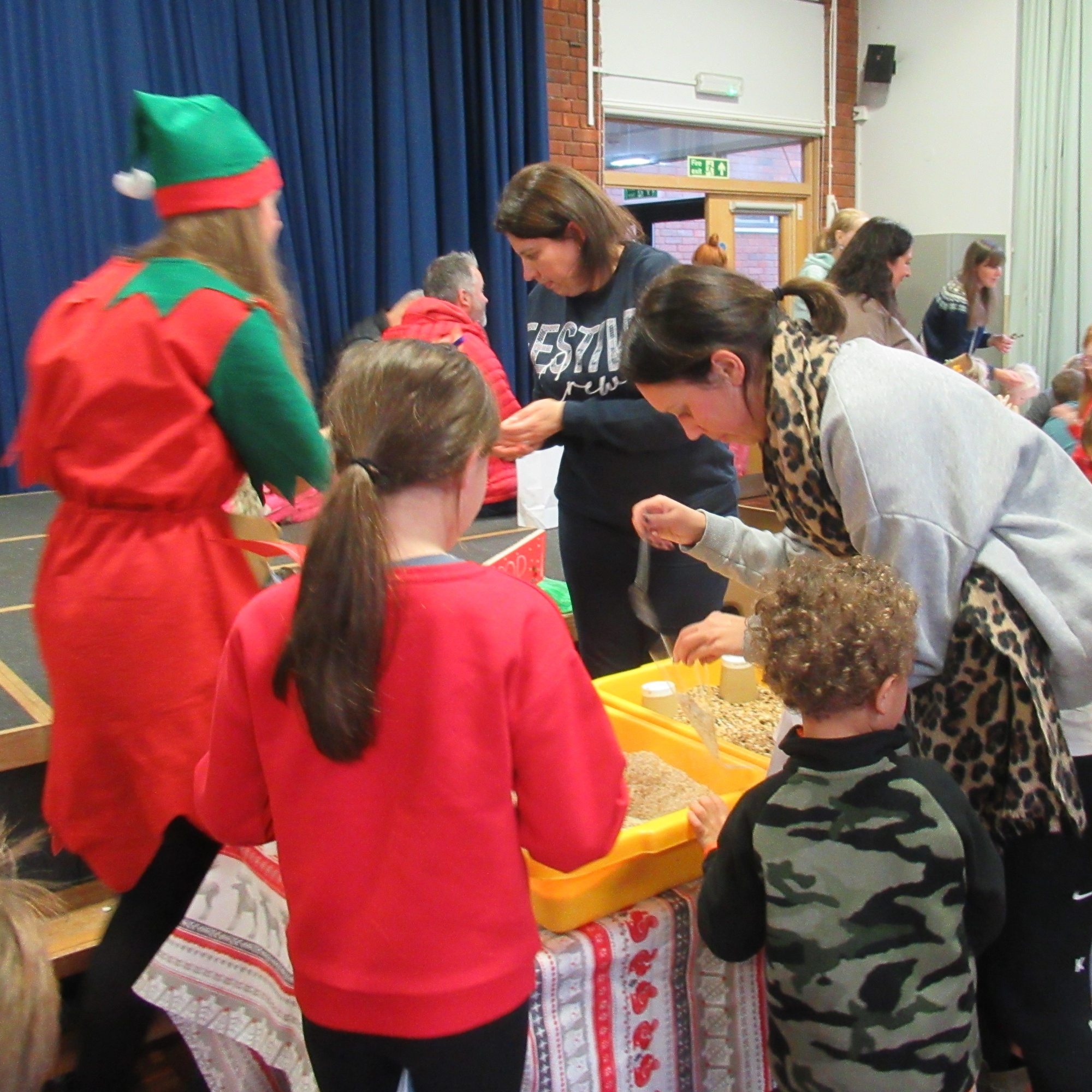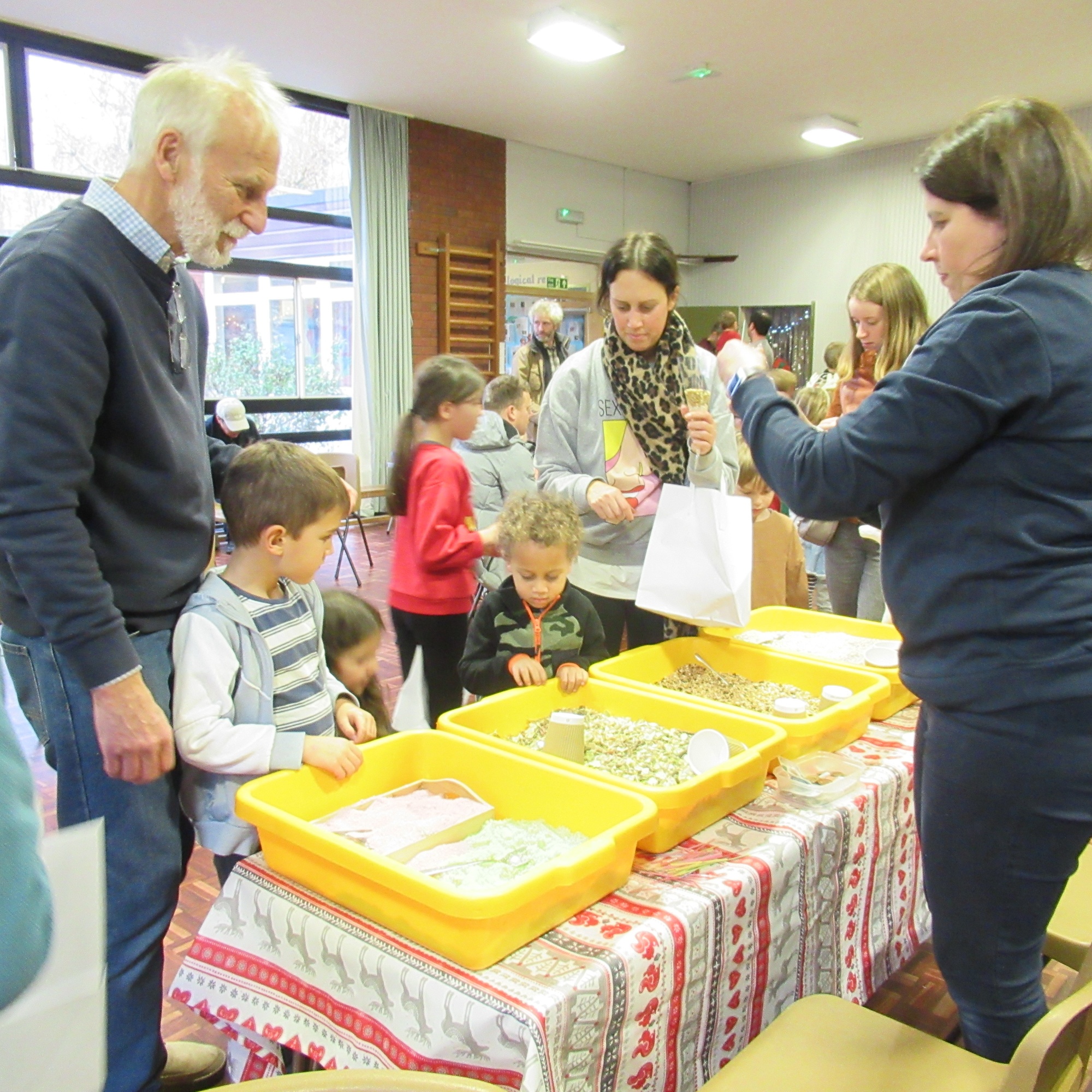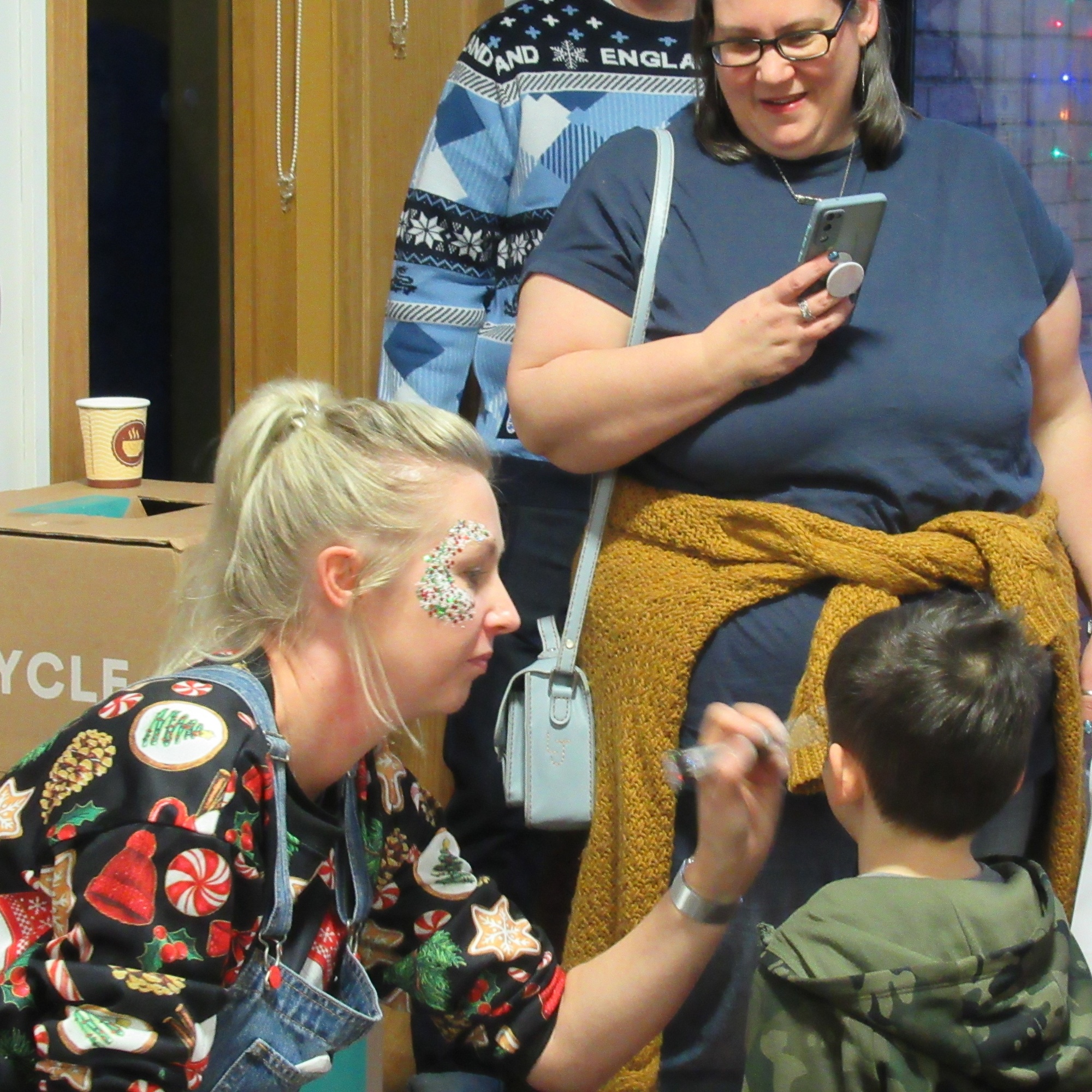 A huge thank you to Vicki McQueen and Vicki Davies, along with their stalwart PTFA team, for doing such an amazing job!