Ho Ho Ho, Merry Christmas to you all!!!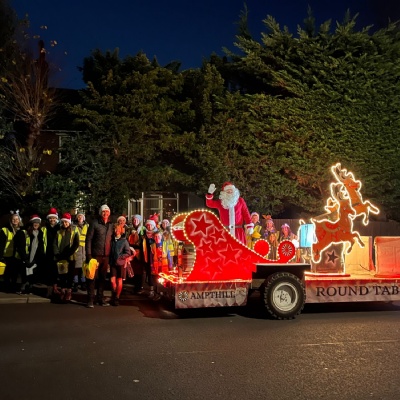 Did you recognise any of Santa's helpers!
Thank you to everyone who came to greet Santa and his helpers last night!
We had a great time spreading some Christmas cheer and loved seeing the children's smiles.
Merry Christmas everyone!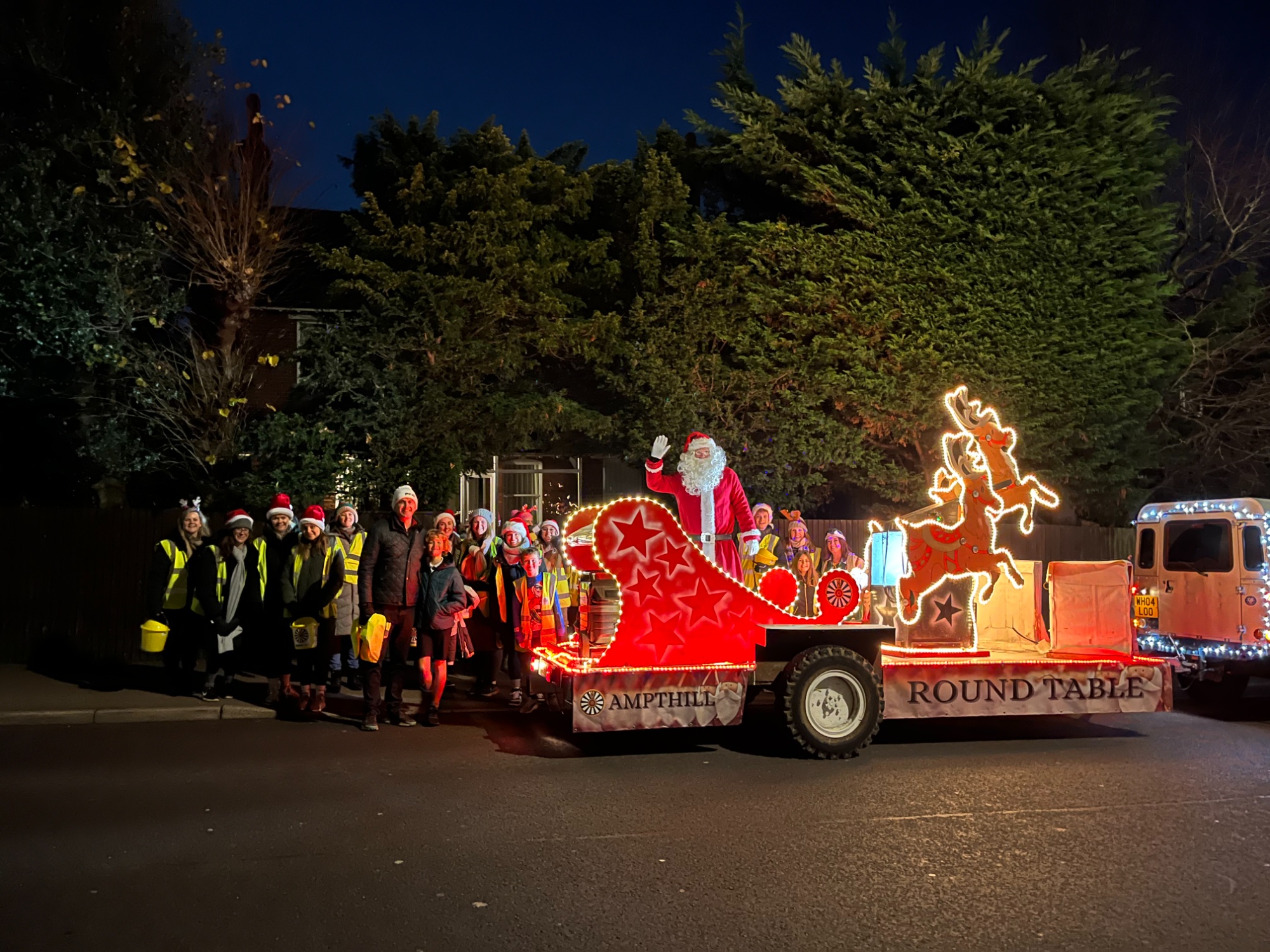 ~~~~~~~~~~~~~~~~~~~~~~~~~~~~~~~~~~~~
We are excited to tell you that The Firs Lower School and The Saplings Pre-school staff will be accompanying The Ampthill Round Table and Santa's Sleigh on Wednesday 7th December!
Any donations are greatly appreciated, we will have a card reader as well to make donating easier.
Thank you for your support, Santa and his helpers can't wait to see you all!!