Christmas Jumper Day, Friday 16th December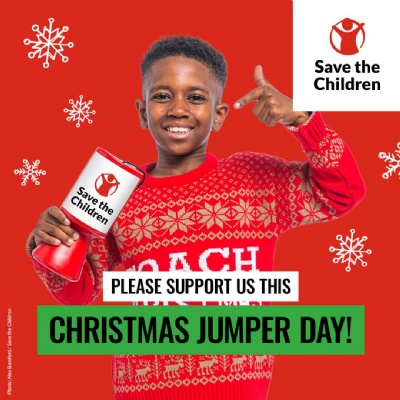 Christmas Jumper Day is an annual fundraising campaign in the UK organised by the charity 'Save the Children'.
We are inviting all the children, and staff, to come dressed in a Christmas jumper, or something Christmassy, on the last day of term, Friday 16th December.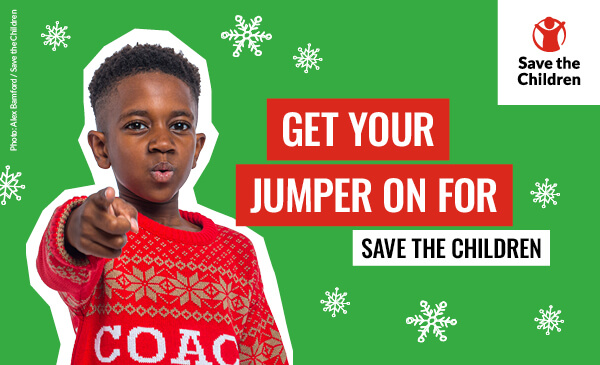 Please do not feel that you have to go and buy a Christmas jumper for your child if you do not have one.
The children would have a lot of fun decorating a jumper they already have!
Please Note: - this is a non-uniform Day
We ask for donation towards this great cause, either through our Just Giving link below, or our QR Code on the right.
The Firs Lower Christmas Jumper Fundraising Page
Alternatively, there will be collection buckets on the gate, if the children wish to add their own pennies.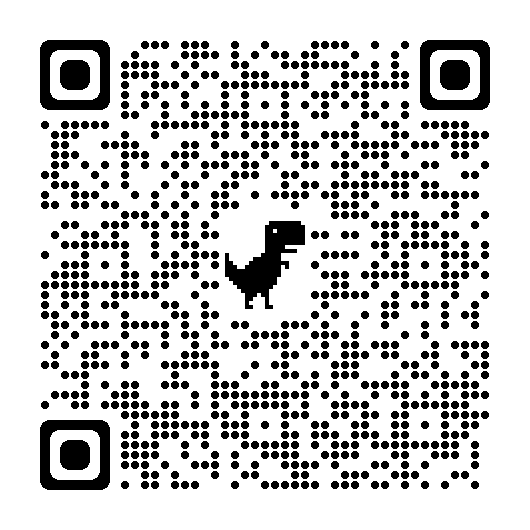 *All donations this year will be matched by the UK government!*
Further details can be found in the letter attached below.