PTFA Spring Creative Fair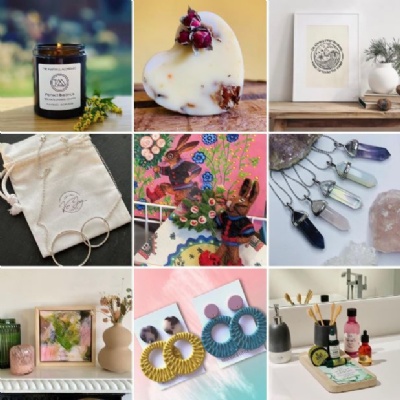 Firs PTFA bringing our community together for another amazing event.
The PTFA organised there first ever Spring Creative Fair which took place at The Firs recently. There were many stalls set up in our school hall from local artists, designers and makers, and it was a very successful evening. The PTFA raised over £500 through running this event, and we would like to thank Frankie Cooper, and her team for making this evening possible.
Our PTFA does a fantastic job for our school, raising money throughout the year to ensure our children have the best experiences at The Firs! We are so grateful to have such a great team of parents willing to devote their time to our school - thank you!