Year 4 Grafham Residential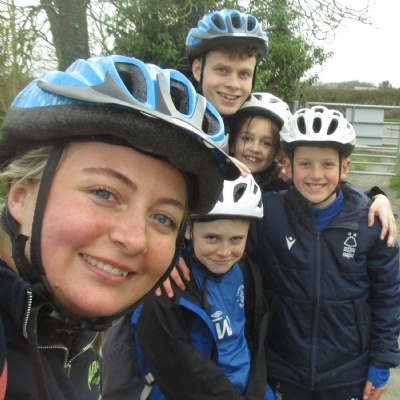 Well done Year 4s, for your sense of teamwork and the support you offered each other.
The children had a fantastic time on their residential visit to Grafham Water last week. They took part in a range of activities including rock climbing, cycling, archery, bushcraft, sailing and problem solving.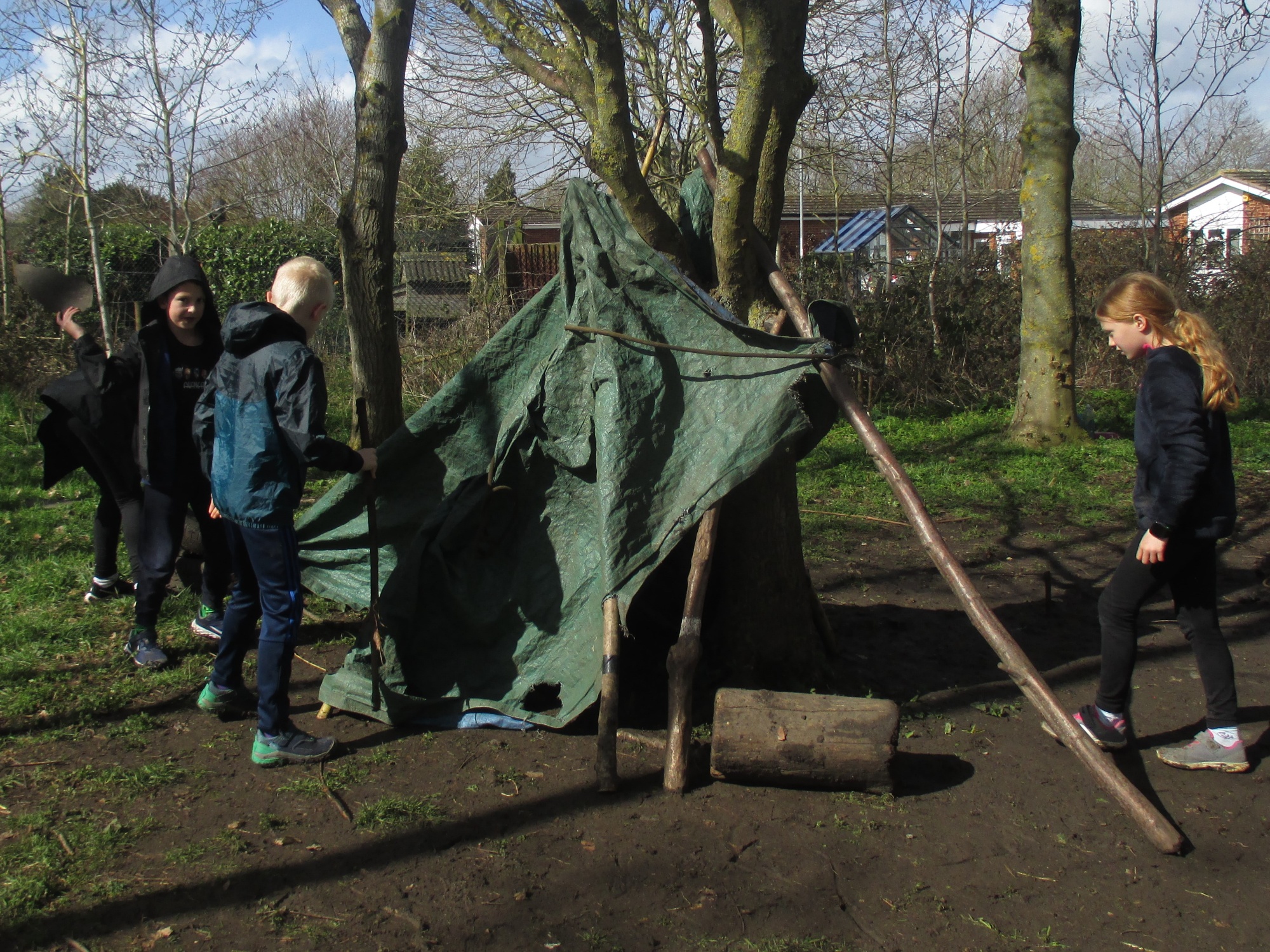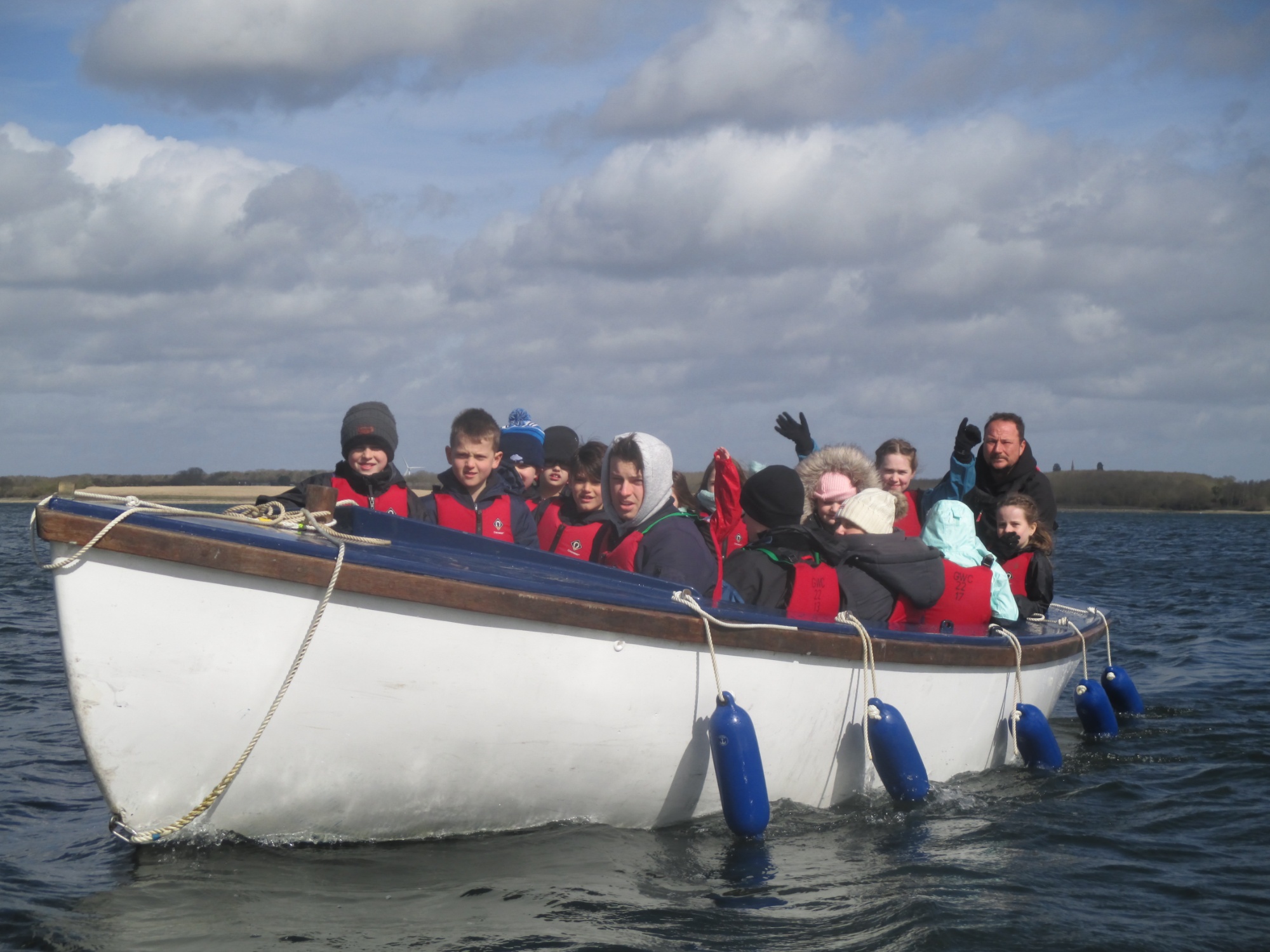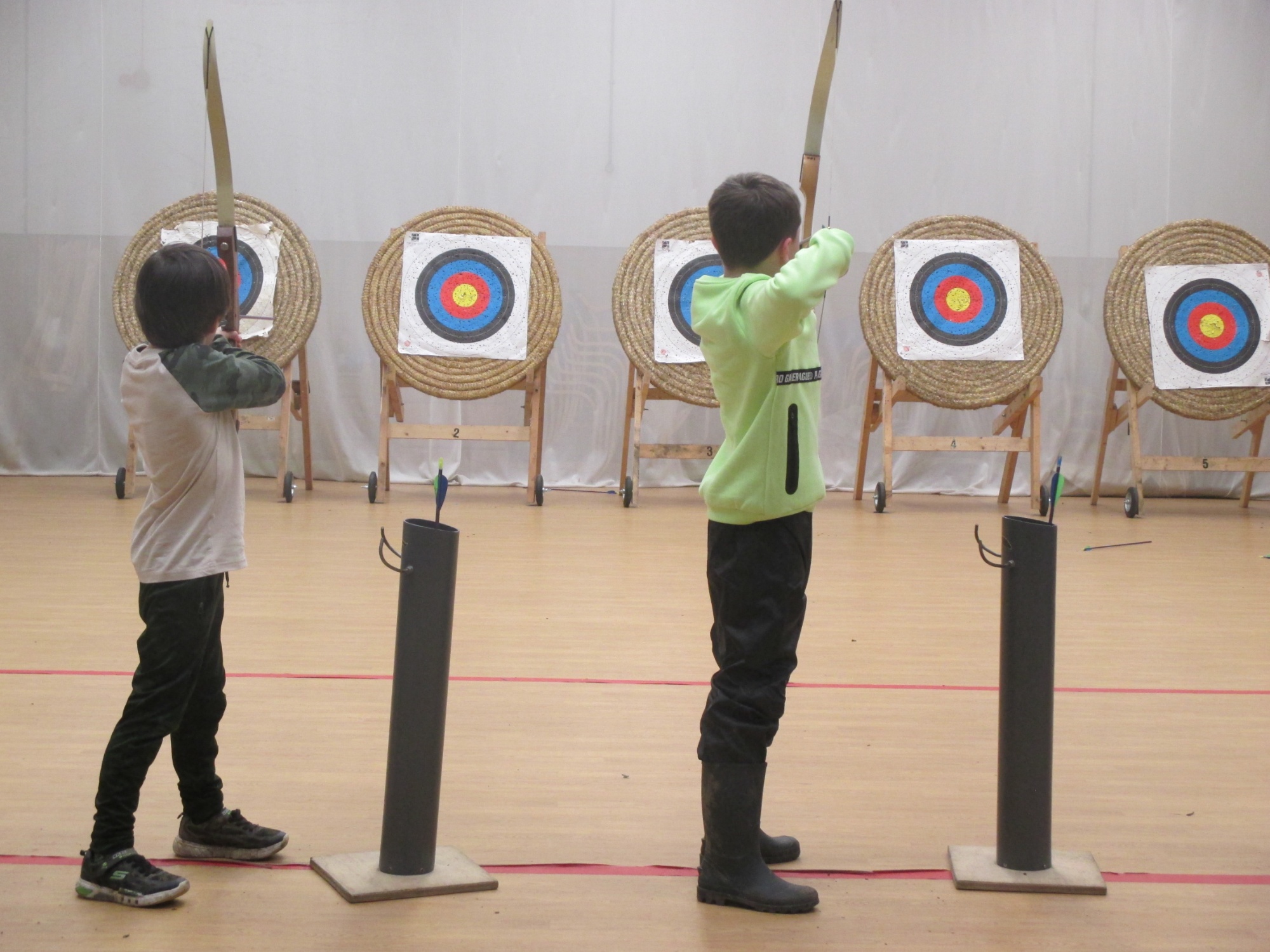 The Grafham Water experience is a central part of our curriculum that contributes significantly to children's personal development.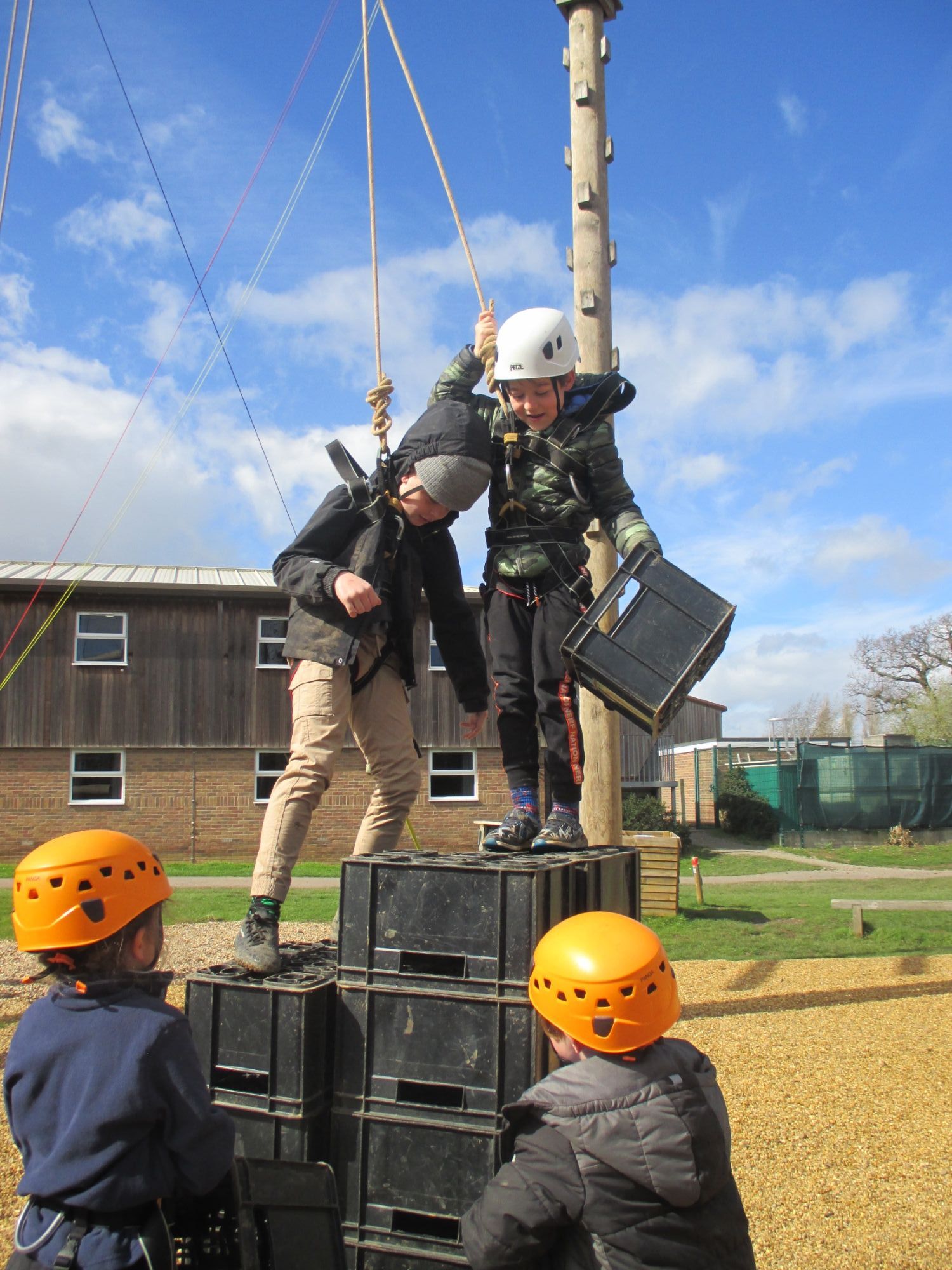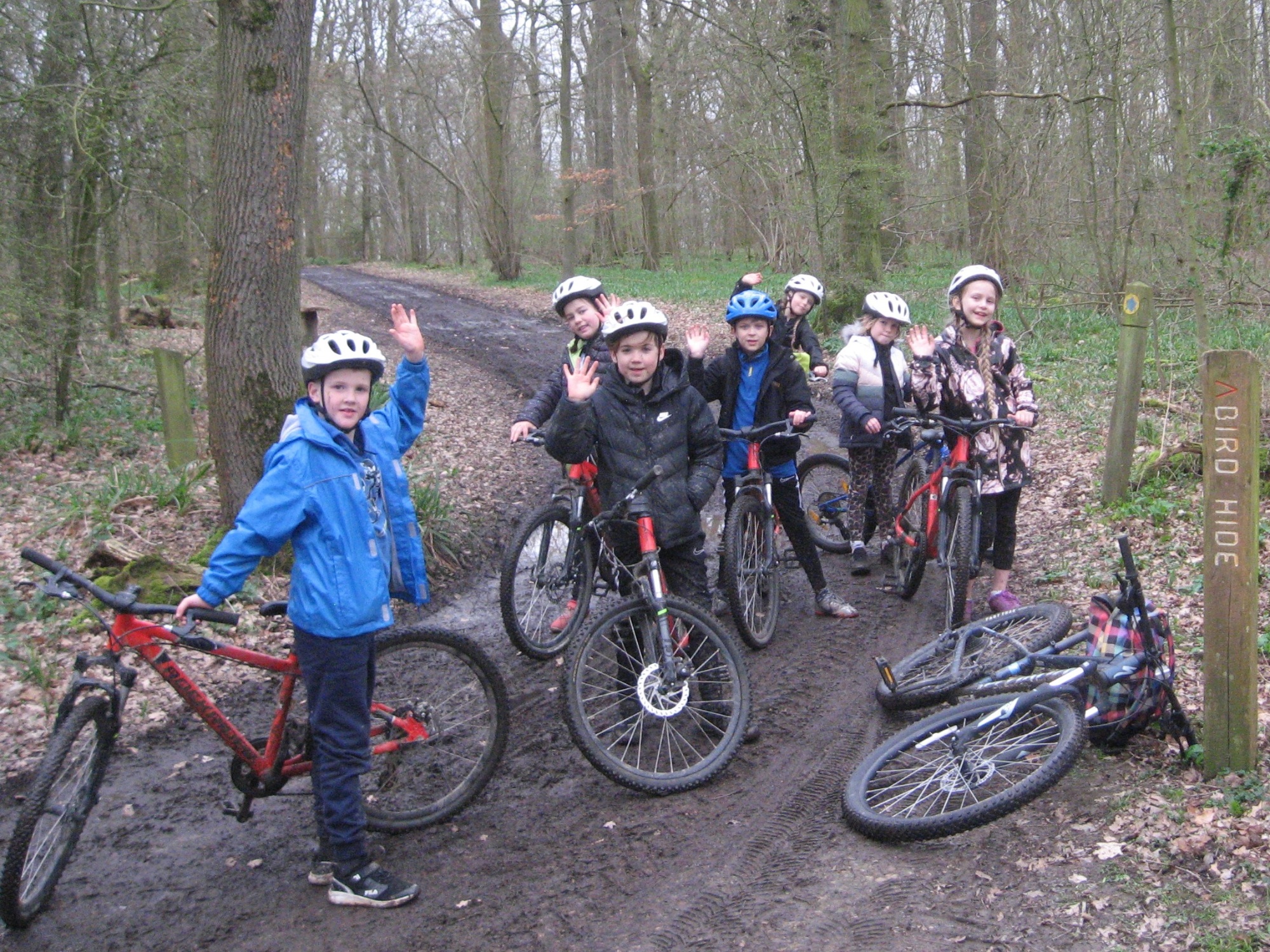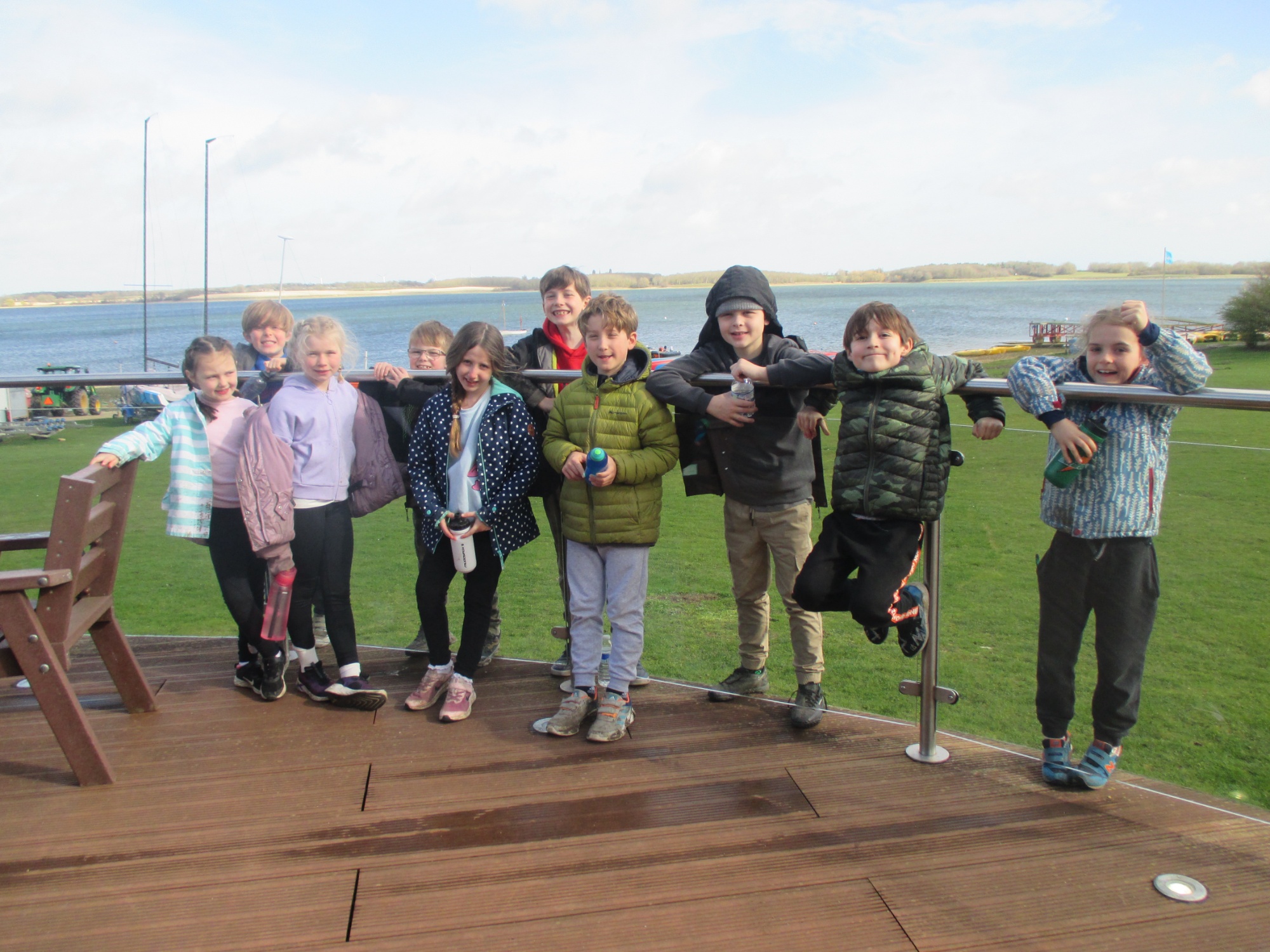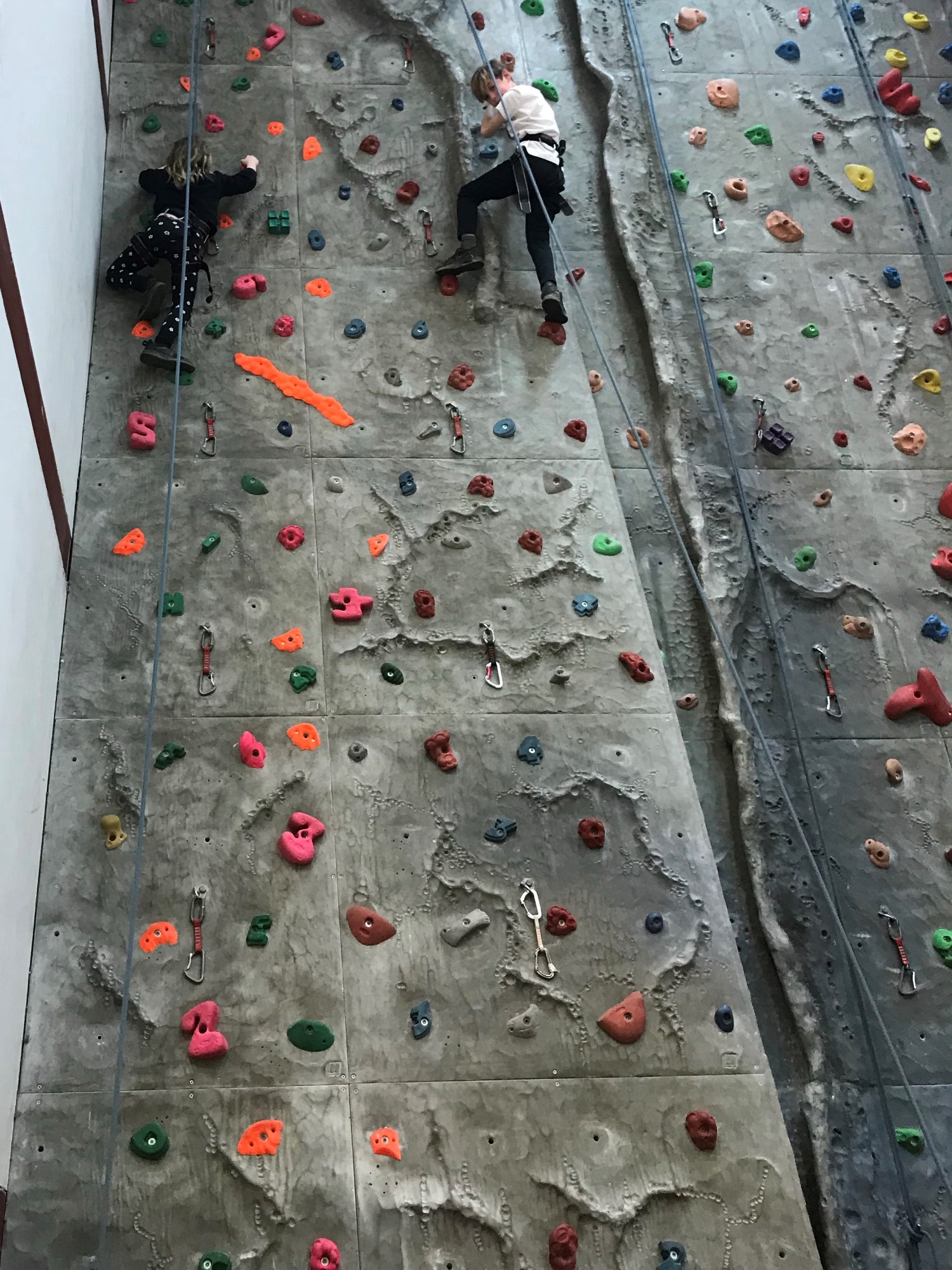 We would like to take, this opportunity to congratulate all our fantastic Y4 children for entering so positively into the event, for meeting their own personal challenges and for the great sense of teamwork that all the children showed, as they supported each other, throughout the time we spent together.
Please browse our Grafham Photo album for a vast selection of pictures from this fantastic experience.