Wear Something Yellow for The Cystic Fibrosis Trust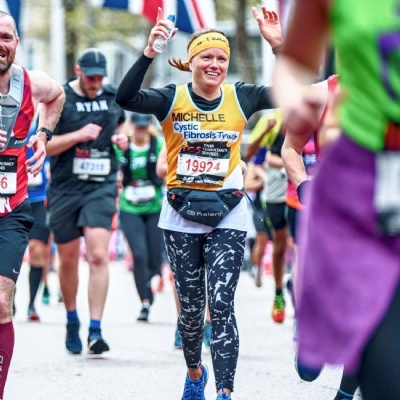 A thank you from Michelle
I would like to say a big heartfelt thank you to everyone that took part in the Wear Yellow Day/Week at The Firs/Saplings Preschool to help me raise money for The Cystic Fibrosis Trust, a charity very close to my heart.
Thanks to all of your very kind donations, from parents, teachers and staff, I managed to raise a huge £749.80 just from this event alone! Absolutely amazing!
It takes my total London Marathon 2023 fundraising to £4097.80!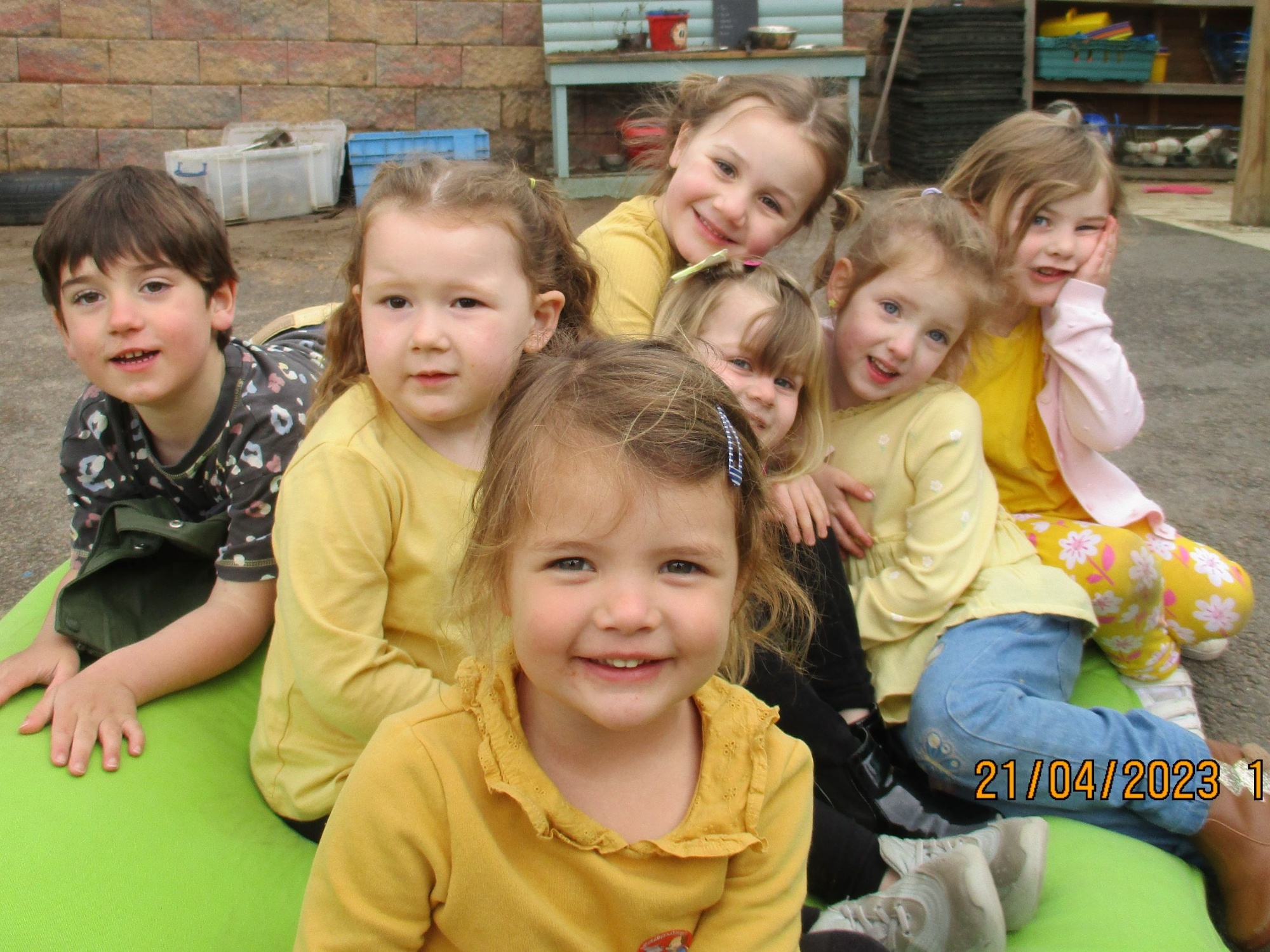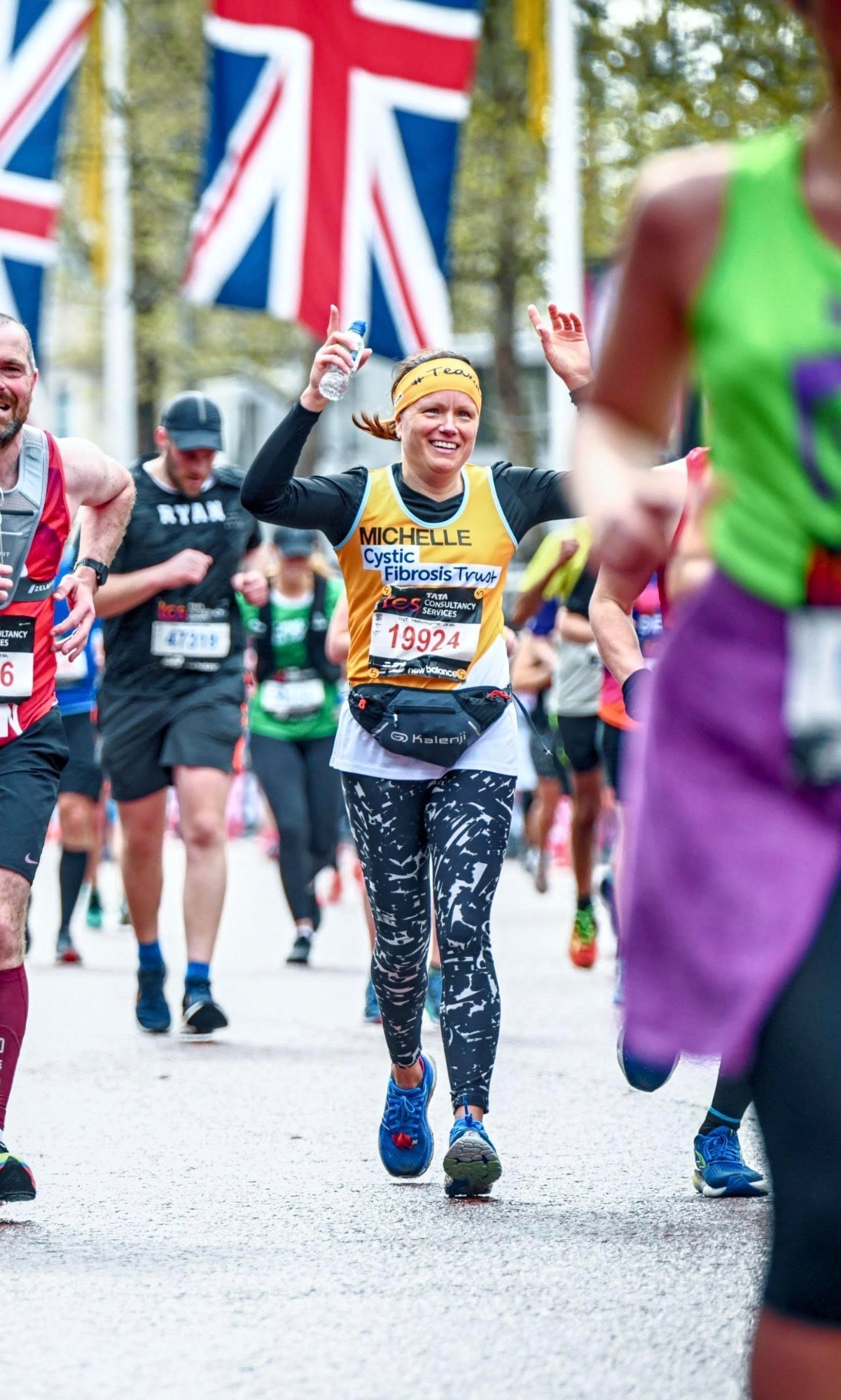 The marathon itself was certainly tough but I got through it and even managed to beat my previous time from when I completed it five years ago!
Thank you all once again.
Michelle Watts.