Hear ye, Hear ye!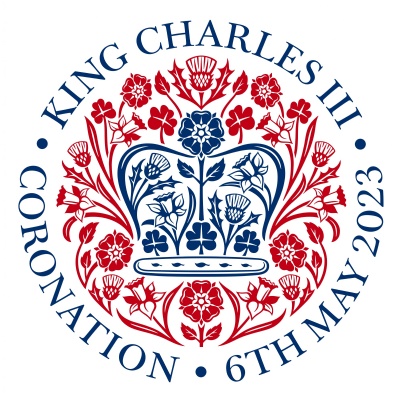 Ampthill Town Mayor and Town Crier Announce our Community Coronation Celebrations
It is our pleasure to announce the recent visit to The Firs Lower School by none other than the Ampthill Town Mayor, Mr Bishop and our very own Ampthill Town Crier, Mr Horton!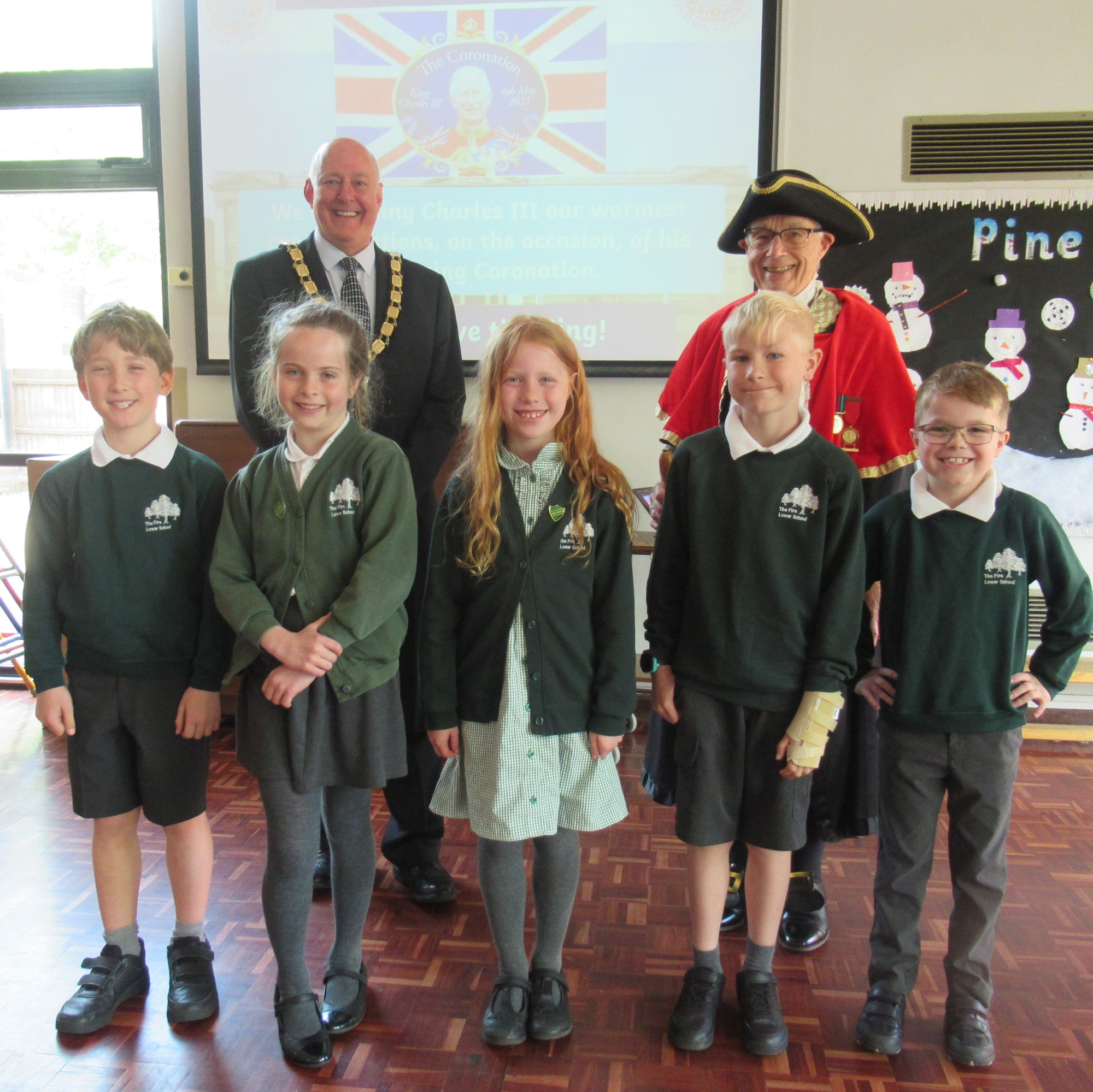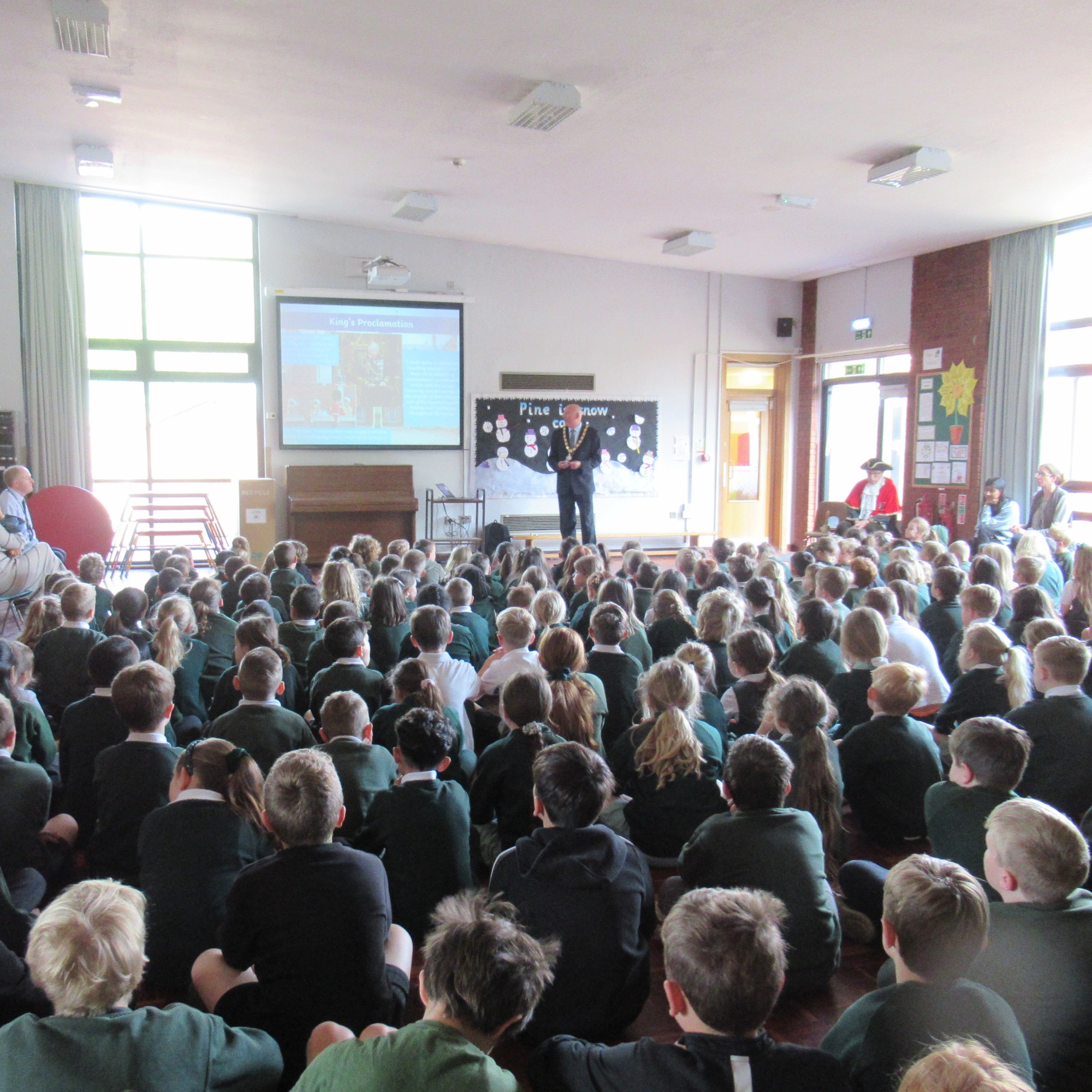 During their visit, the Mayor and Mr. Horton spoke passionately about the upcoming coronation of His Royal Highness King Charles III. They took the time to share all the exciting Coronation activities that the Ampthill Town Council will be hosting in celebration of this momentous occasion!
The visit was thoroughly enjoyed by all in attendance. The children and staff alike were captivated by the knowledge and enthusiasm of Mr Bishop and Mr Horton. It was a fantastic visit that will be remembered for a long time to come.
We extend our heartfelt gratitude to the Mayor and our Ampthill Town Crier. Their visit was deeply appreciated, and we look forward to seeing them again soon.