The Firs Lower School Library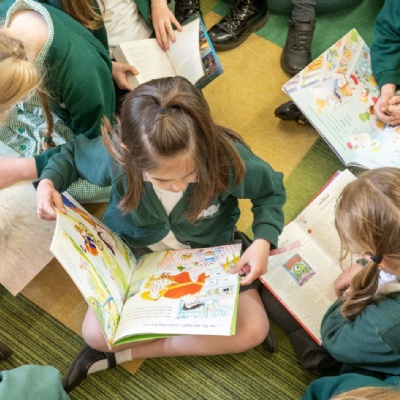 Thank you Firs PTFA, the children love their lunchtime library club.
We would like to thank our PTFA for funding a school librarian to run a lunchtime library club.
Before half-term, our children in Years 1 - 4 had already started their weekly visits, with our Year 3 children now starting to select their books to borrow and take home.
After half-term our Pine children will also have the opportunity to visit the library, allowing all Firs children to borrow a book to read at home.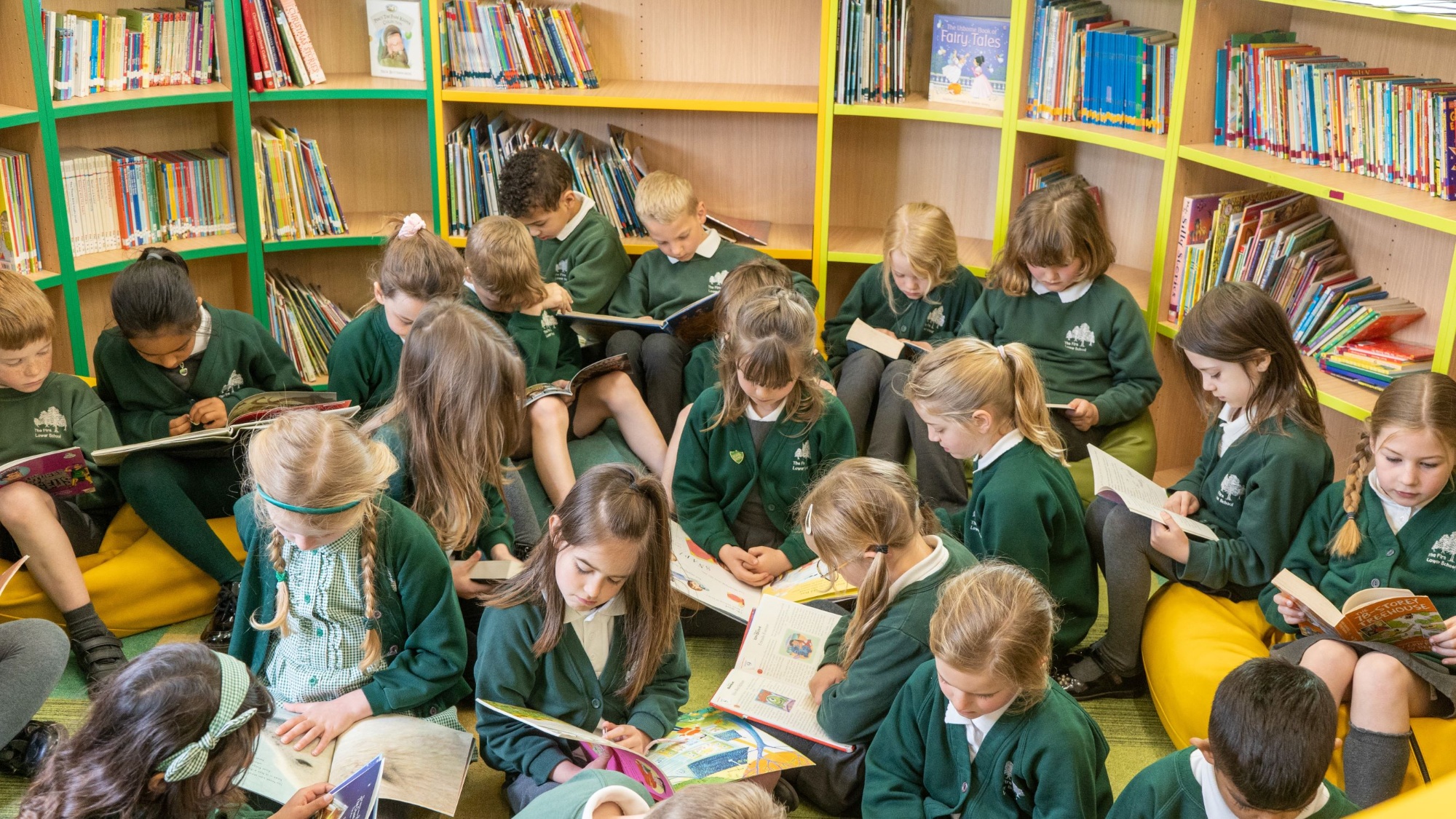 We are so proud of our library, and the children can look forward to lots of frequent visits over the summer term.