Tesco Community Grant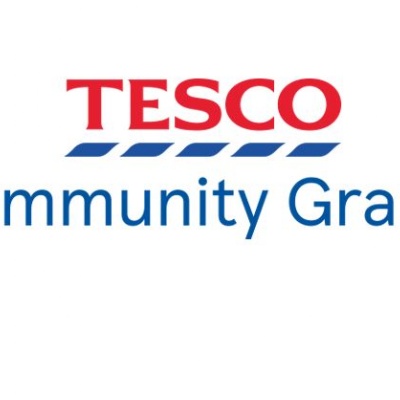 Please vote for our Sapling Pre-school to help develop their outdoor learning environment
We're in the customer vote for a Tesco Community Grant!

It's a scheme which gives community projects like us grants of up to £1,500.
We have asked for a grant to help support the development of our Saplings Pre-school facilities, focusing on enhancing our pre-schooler's outdoor play and learning environment.
Tesco customers will be able to vote at the Flitwick store from the start of July to the end of September. Your vote will help Tesco's decide how much funding we get.
All you need to do is drop the blue token, given to you when you shop, into the booth marked Saplings Pre-school.
We would really appreciate your support next time you shop at Tesco!