Well done Mrs Goode!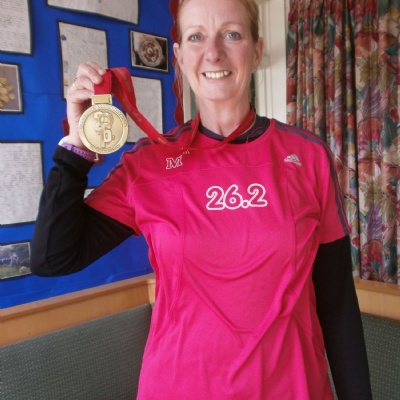 Amazing achievemnet in London Marathon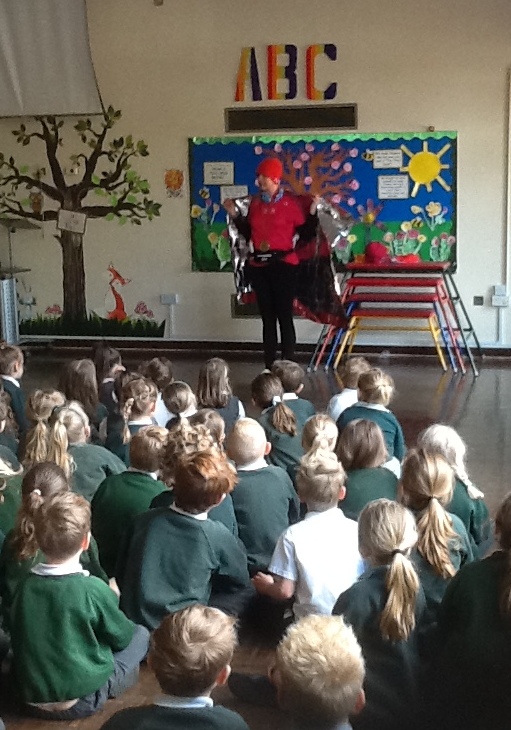 The children were fascinated to hear in assembly today about Mrs Goode's experience taking part in the London Marathon last weekend. She gave a captivating and inspiring talk which everyone very much enjoyed. Congratulations to her for taking part and thank you for sharing it with us.