Sports Day at The Firs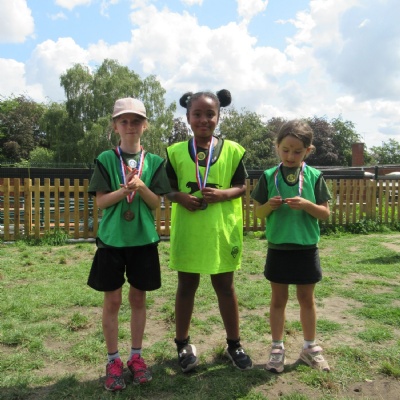 Well done to all our pupils for taking part
Well done to all our pupils, for taking part in their sports days over the last week, they all did so well enjoying a variety of events.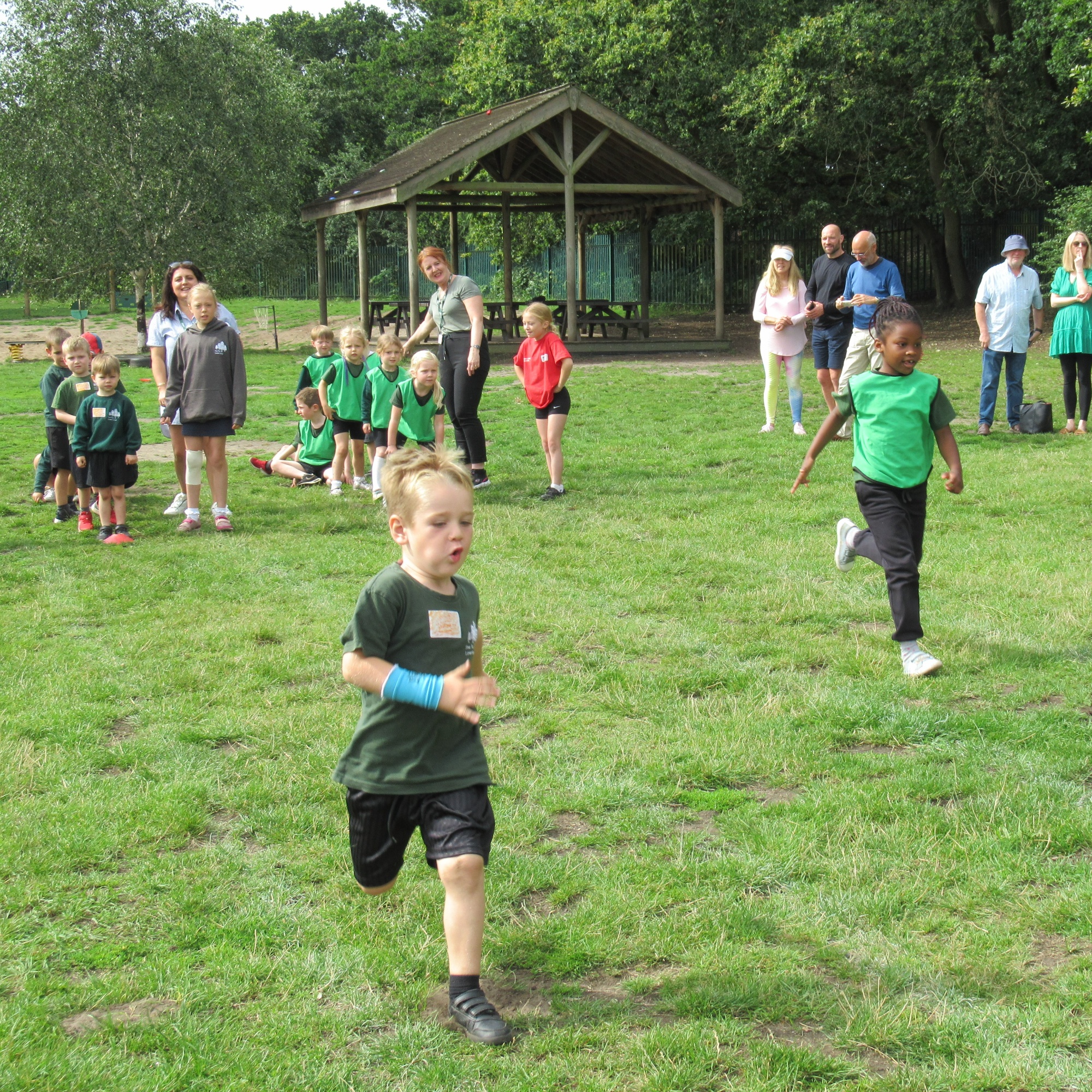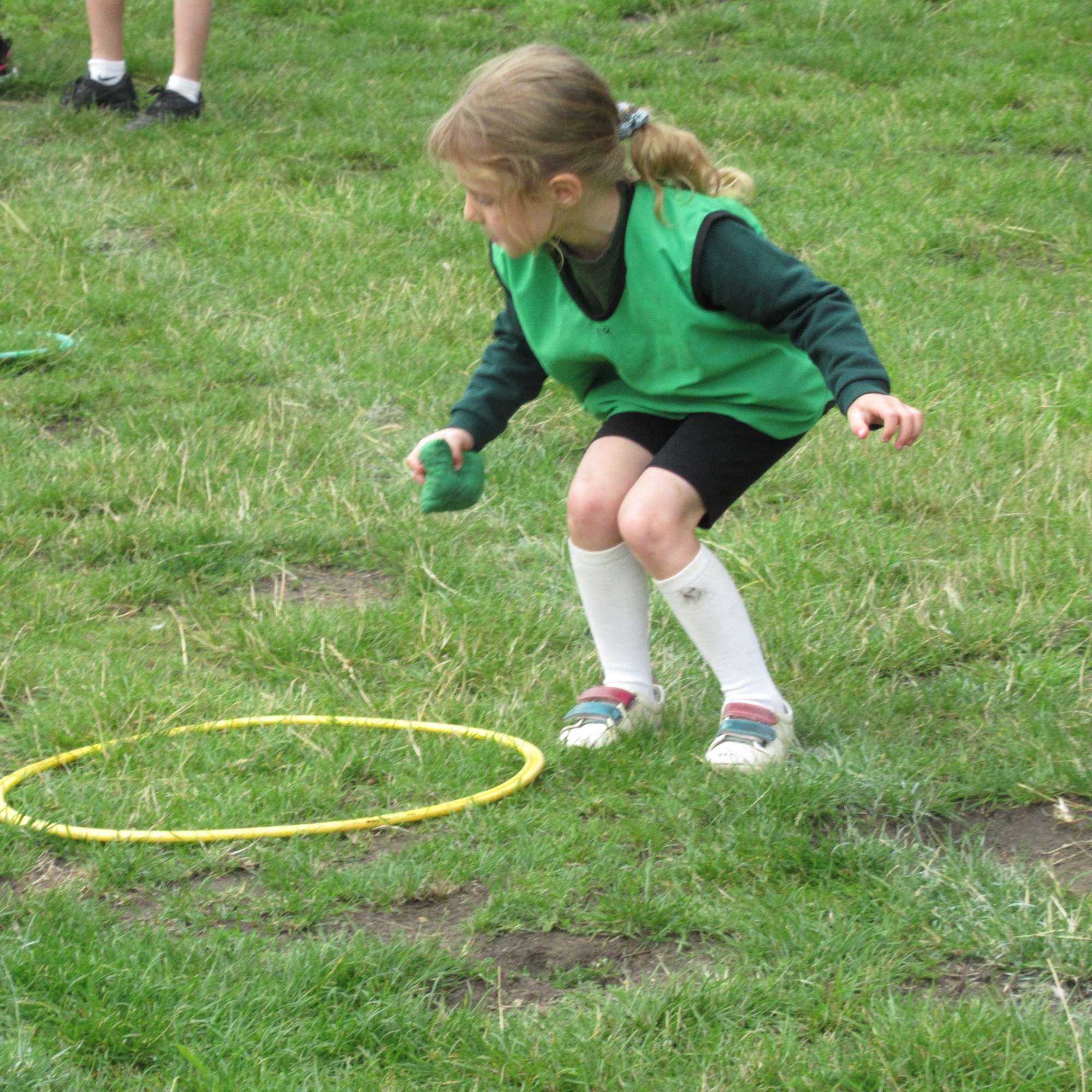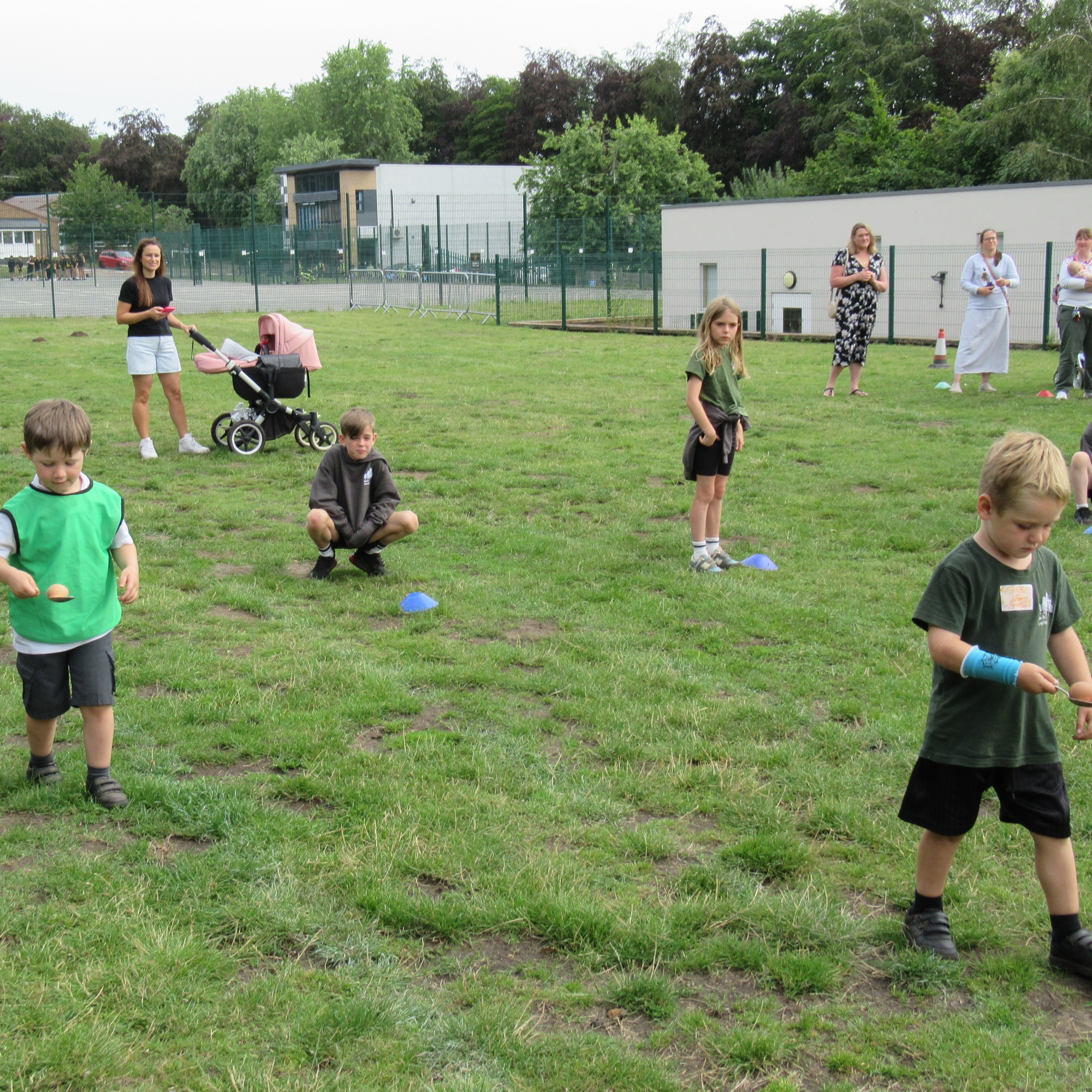 Each sports day started with team round robin activities, such as egg and spoon races, hurdles, long jump and javelin, followed by individual sprint races.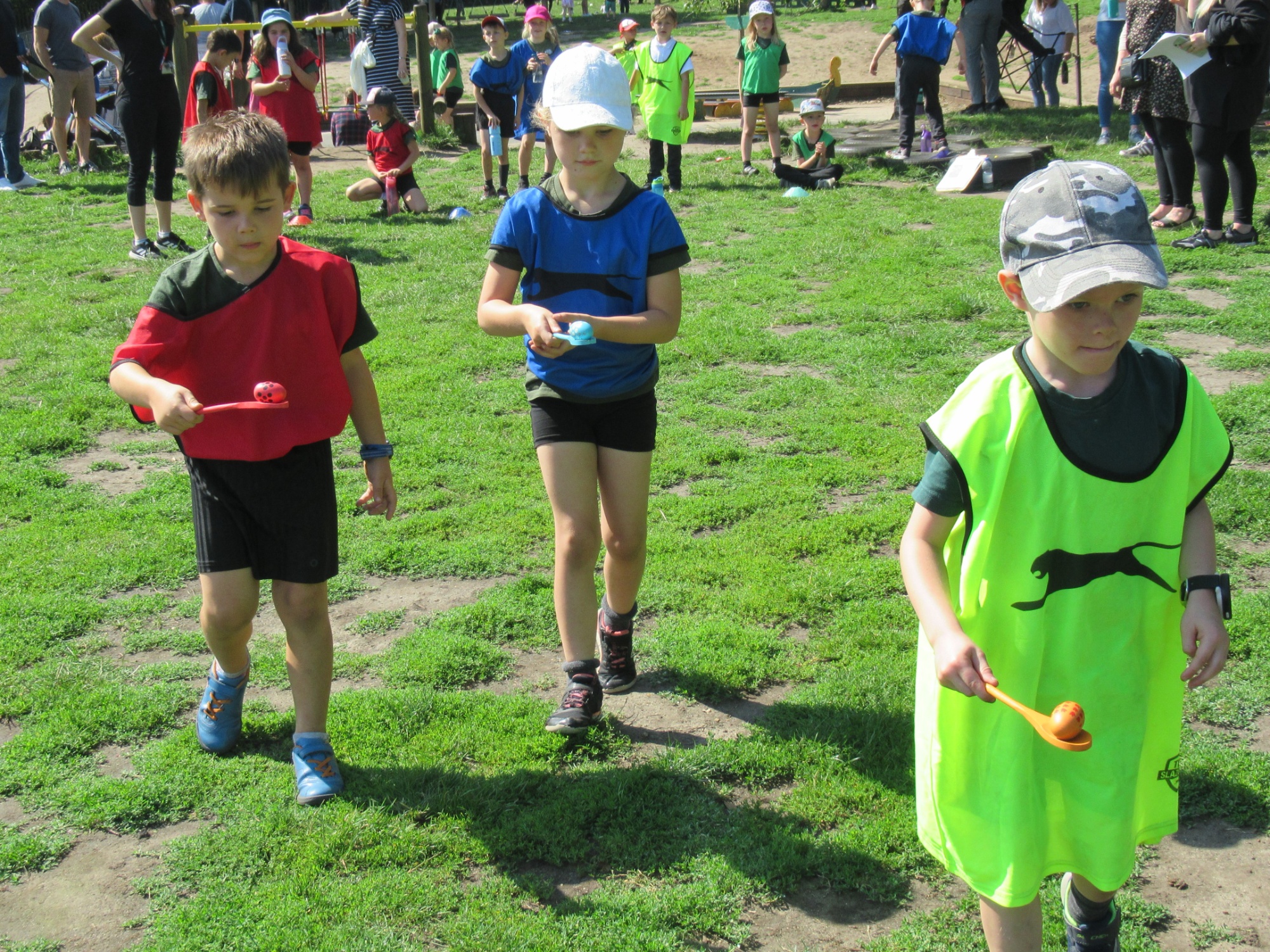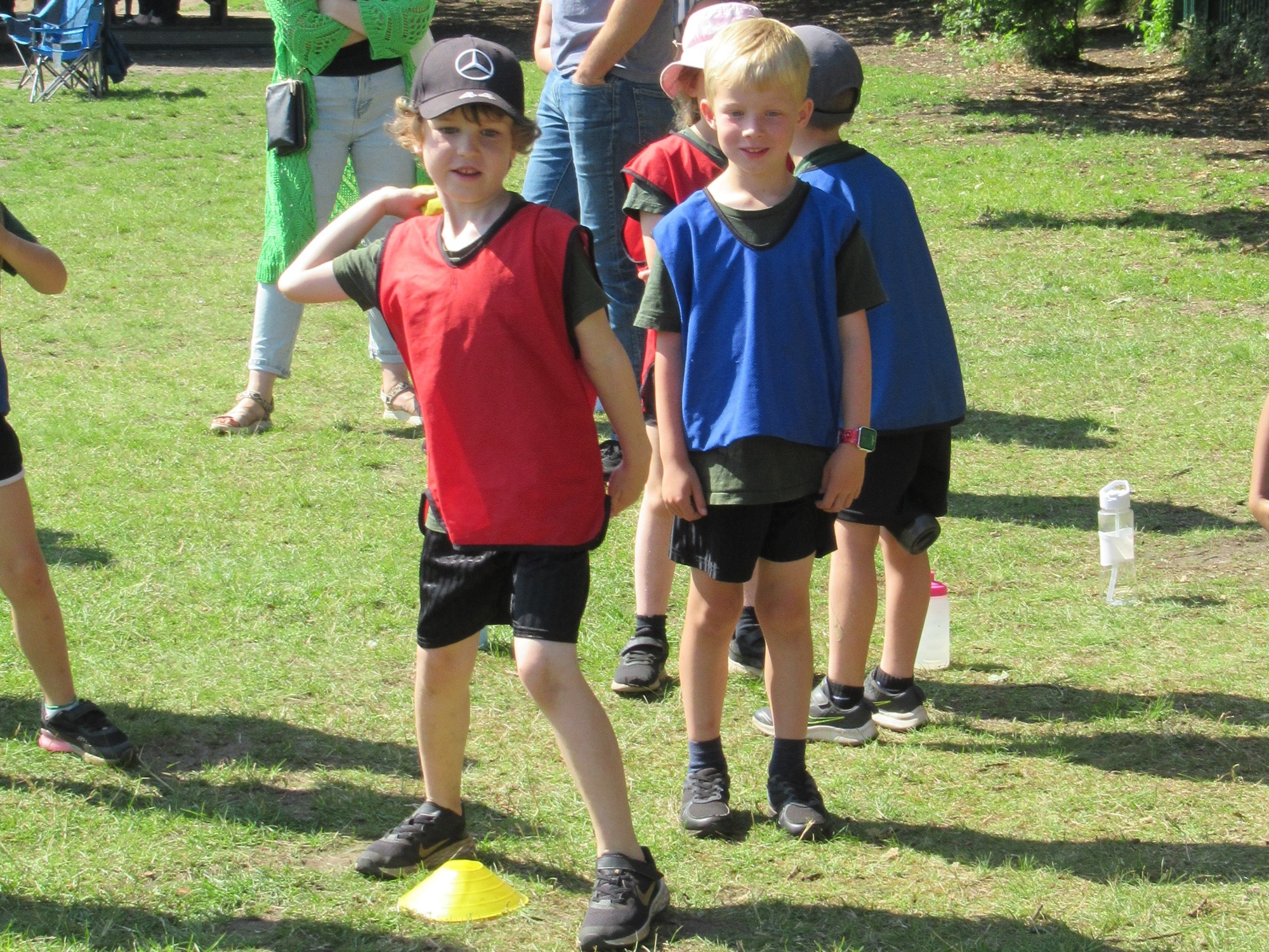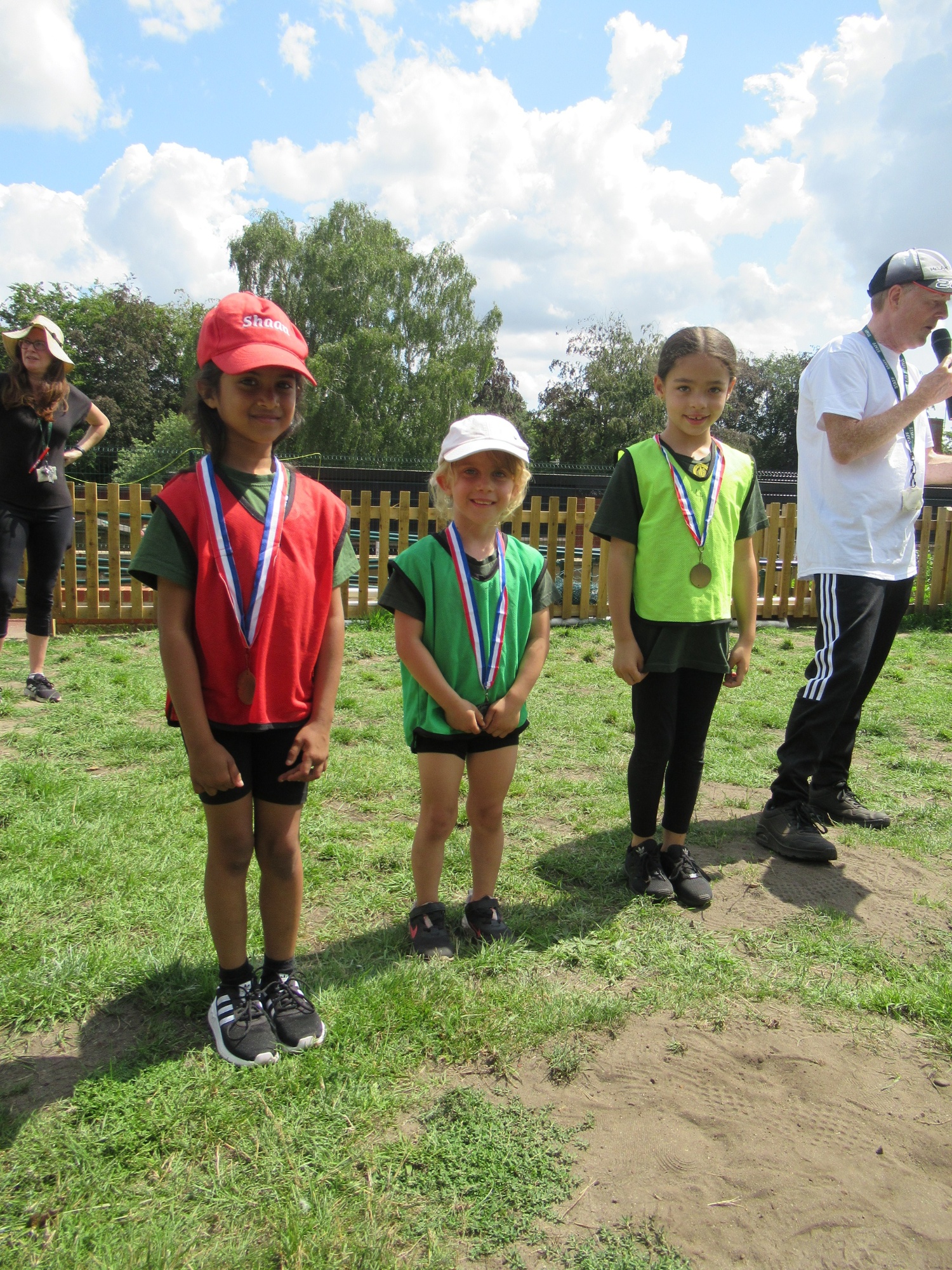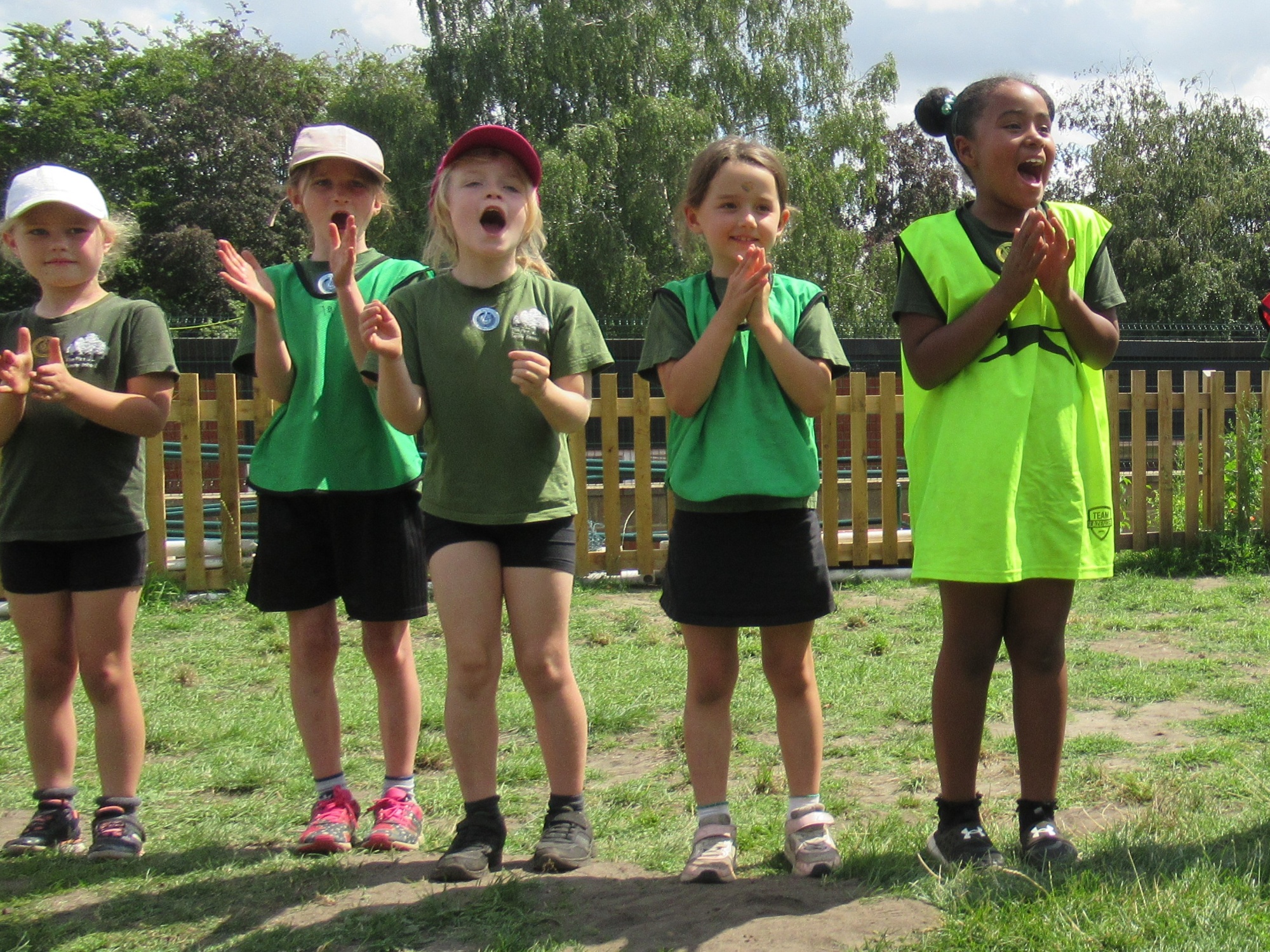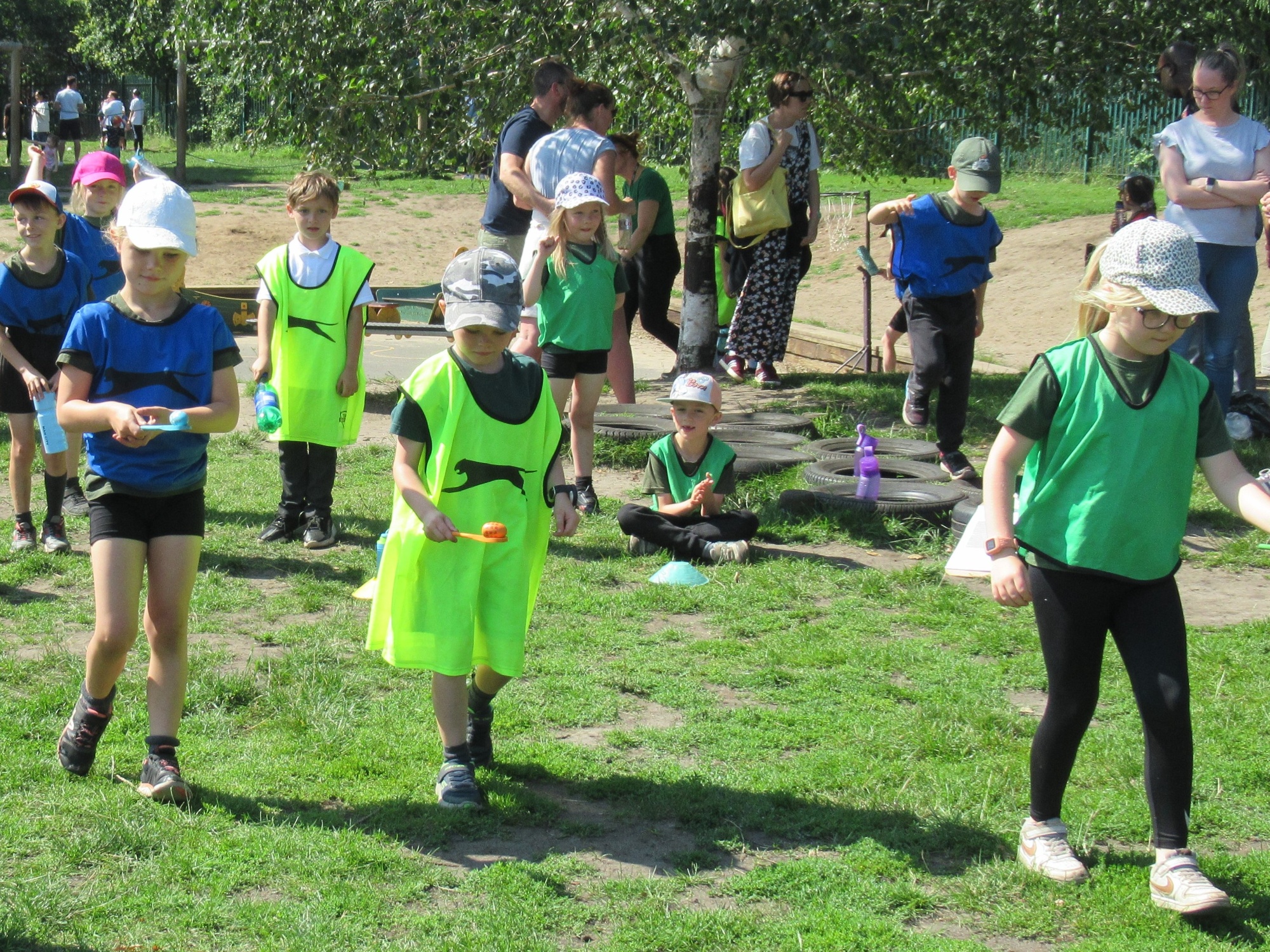 The sports days were brought to a close with a medal ceremony, awarding 1st, 2nd and 3rd places to our individual winners.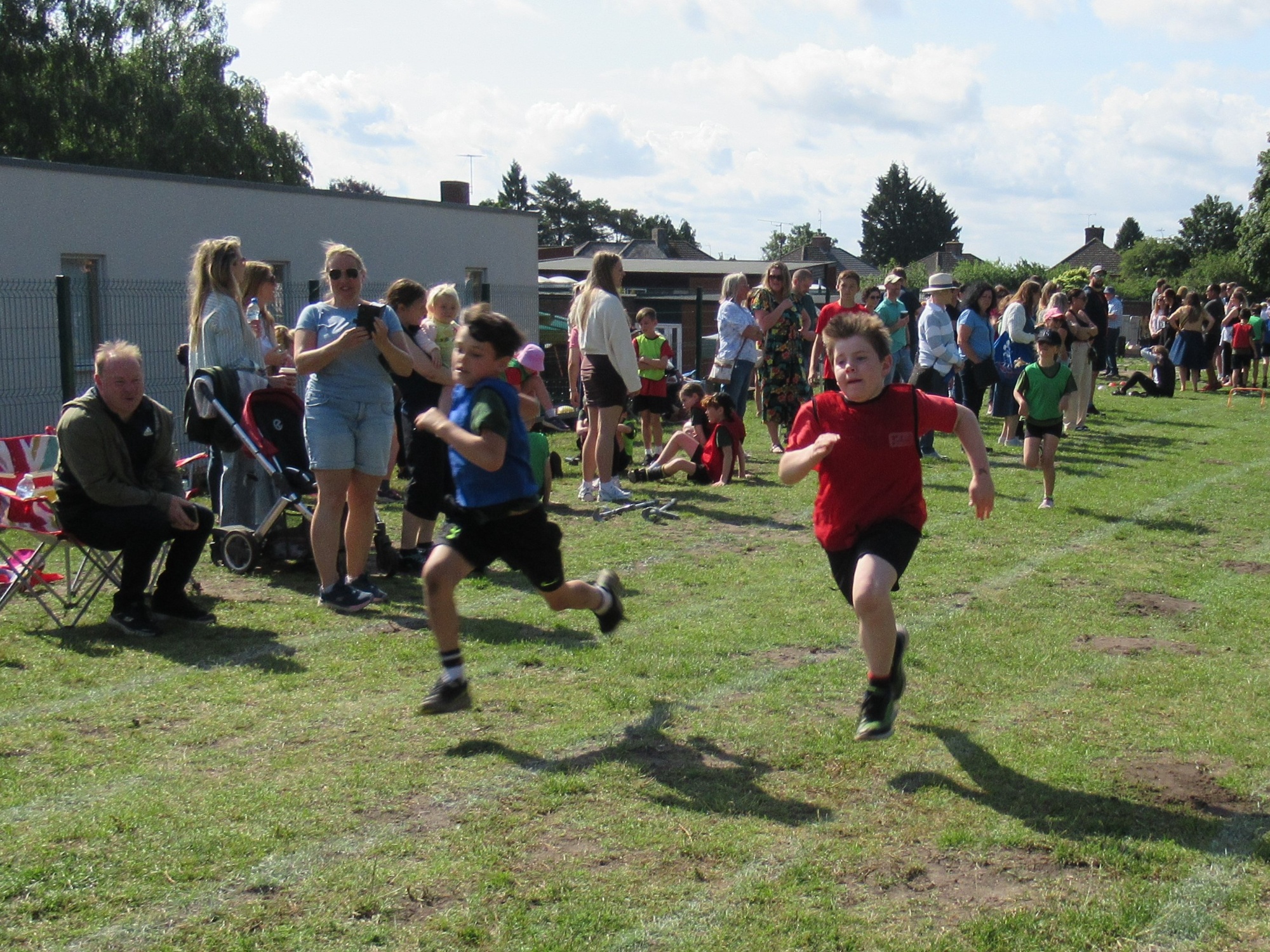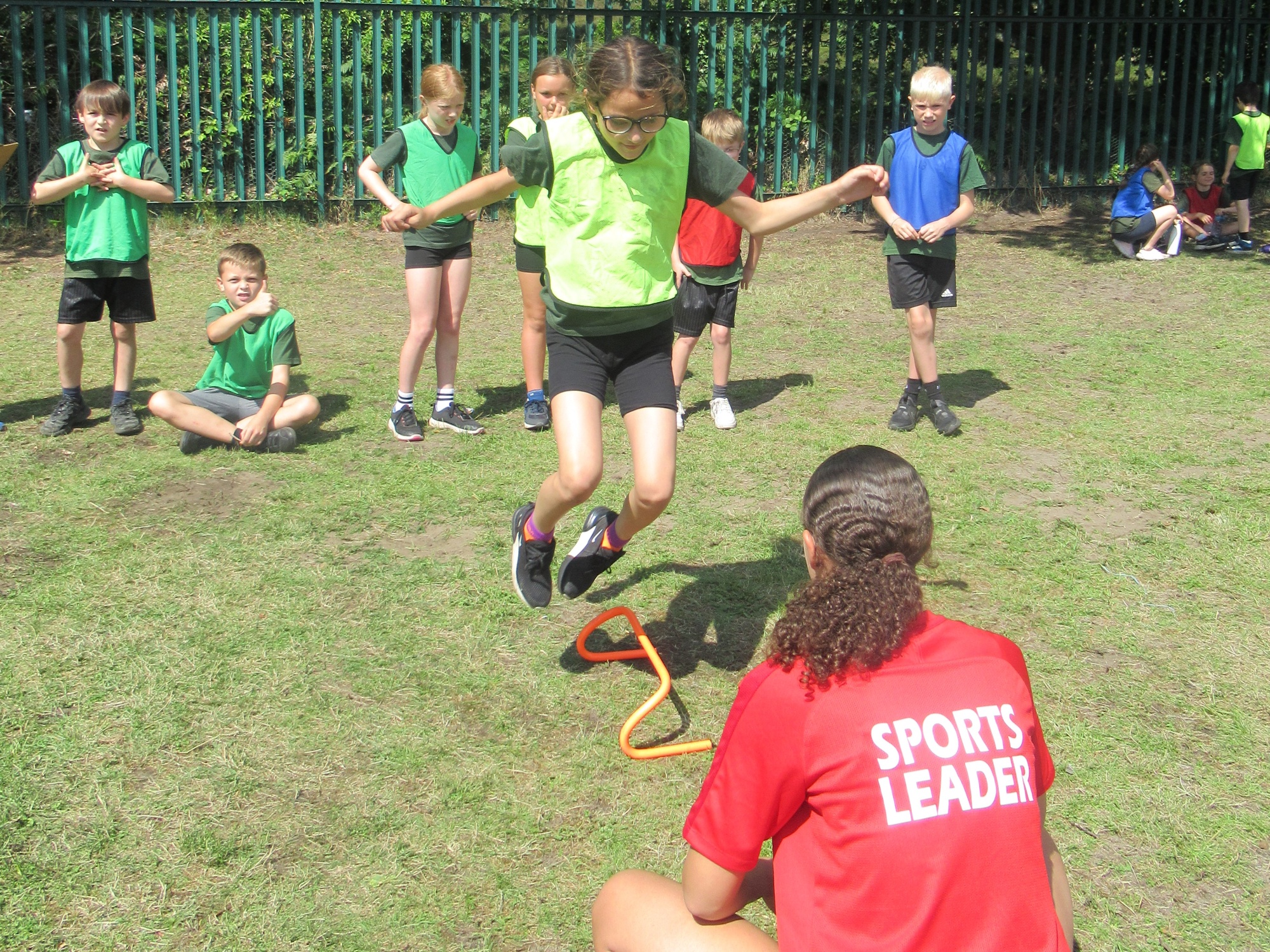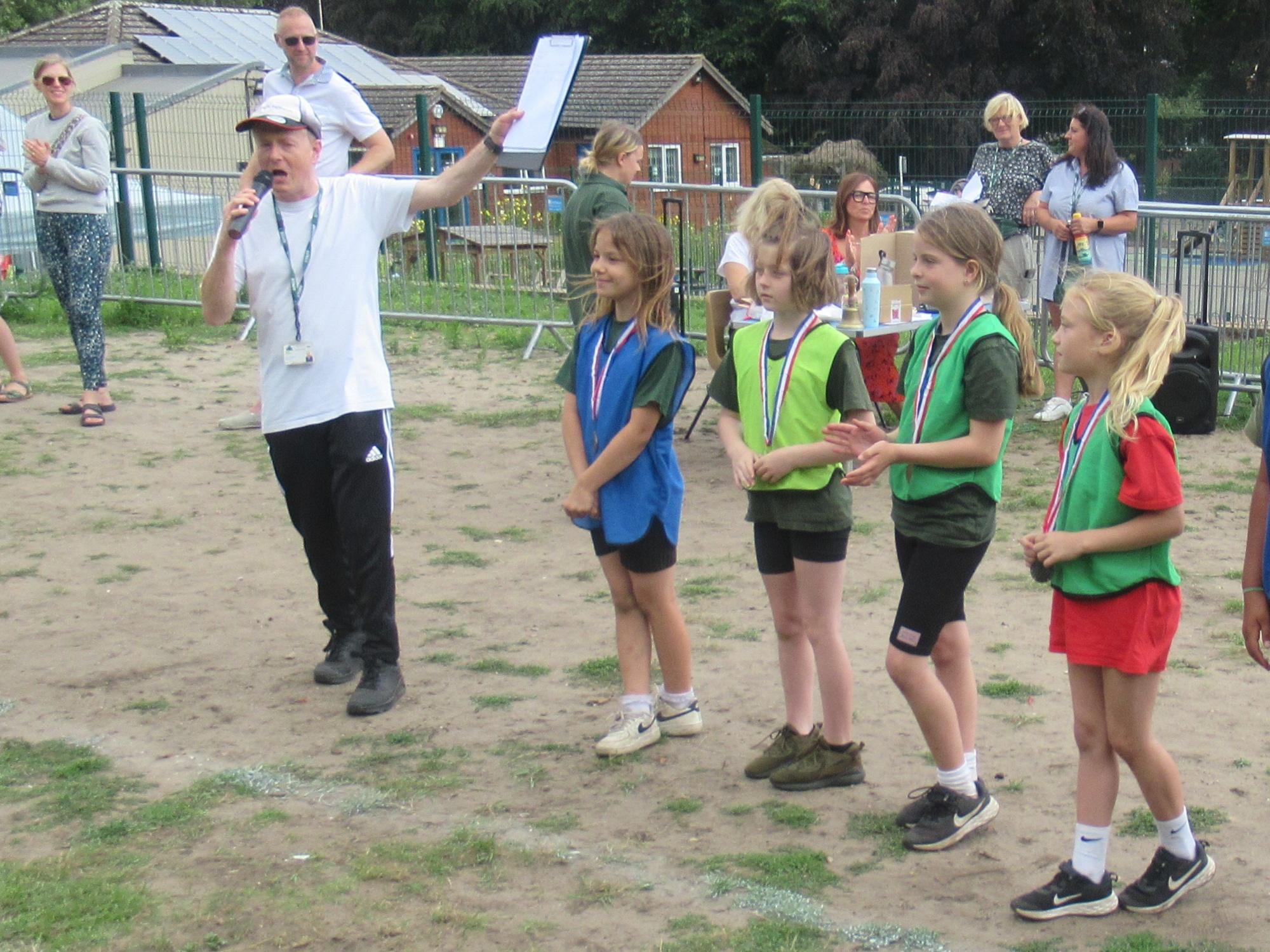 Thank you to all the parents and grandparents for cheering our competitors on, and for the staff who organised each event.