Farewell to all our leavers!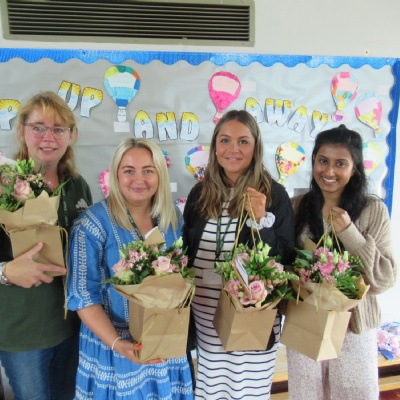 Wishing all our 'Firs Families' and staff a very relaxing and happy summer
Farewell to all our leavers today, from our year 4s who will be moving onto their middle school, our pre-schoolers who will be starting their school years in September and a number of valued members of staff who are moving on to start new adventures.
We wish you all the very best of luck for wherever your new paths take you, always remember though that you will remain part of our 'Firs Family', and we would love to hear how you are getting on!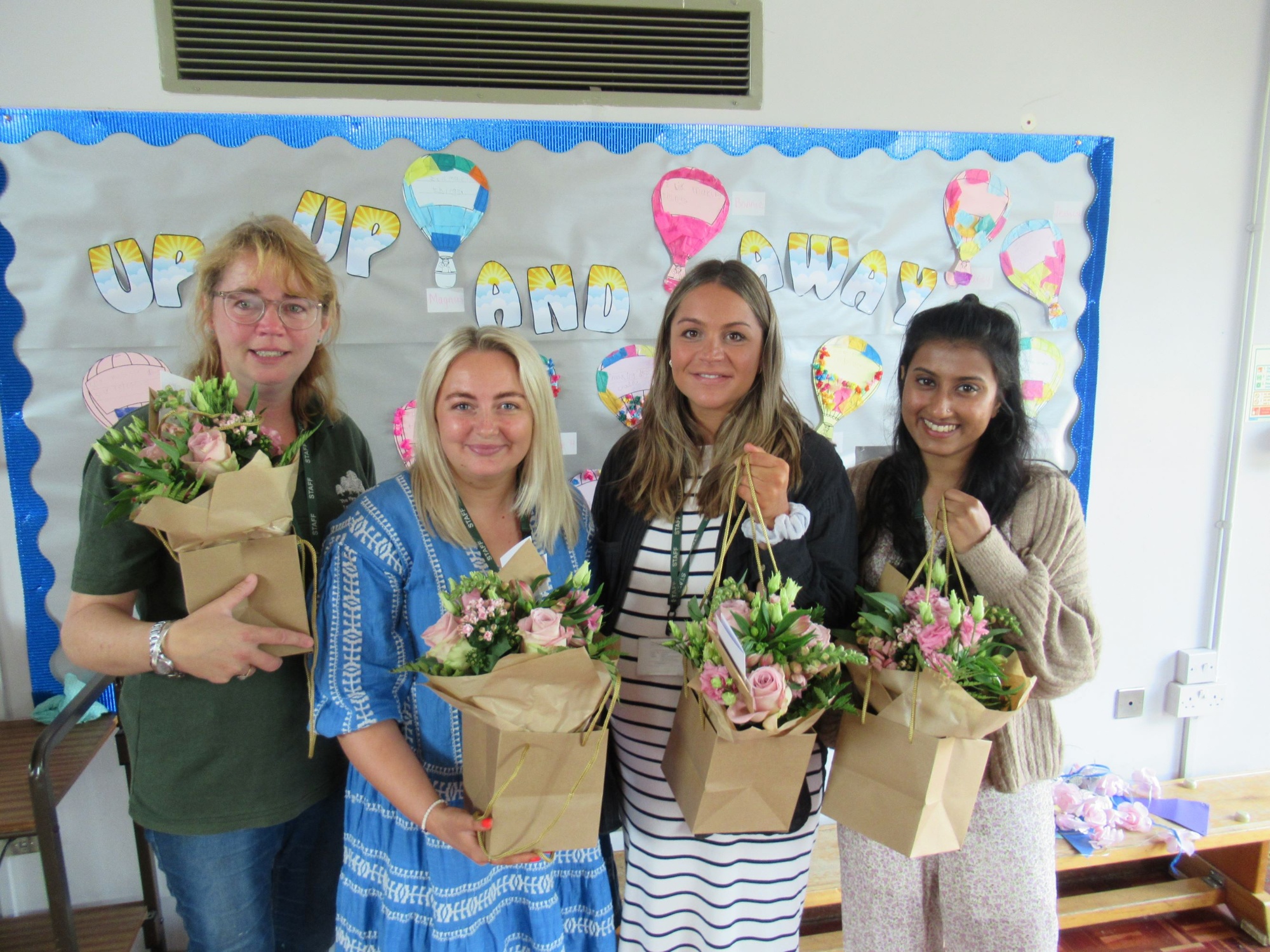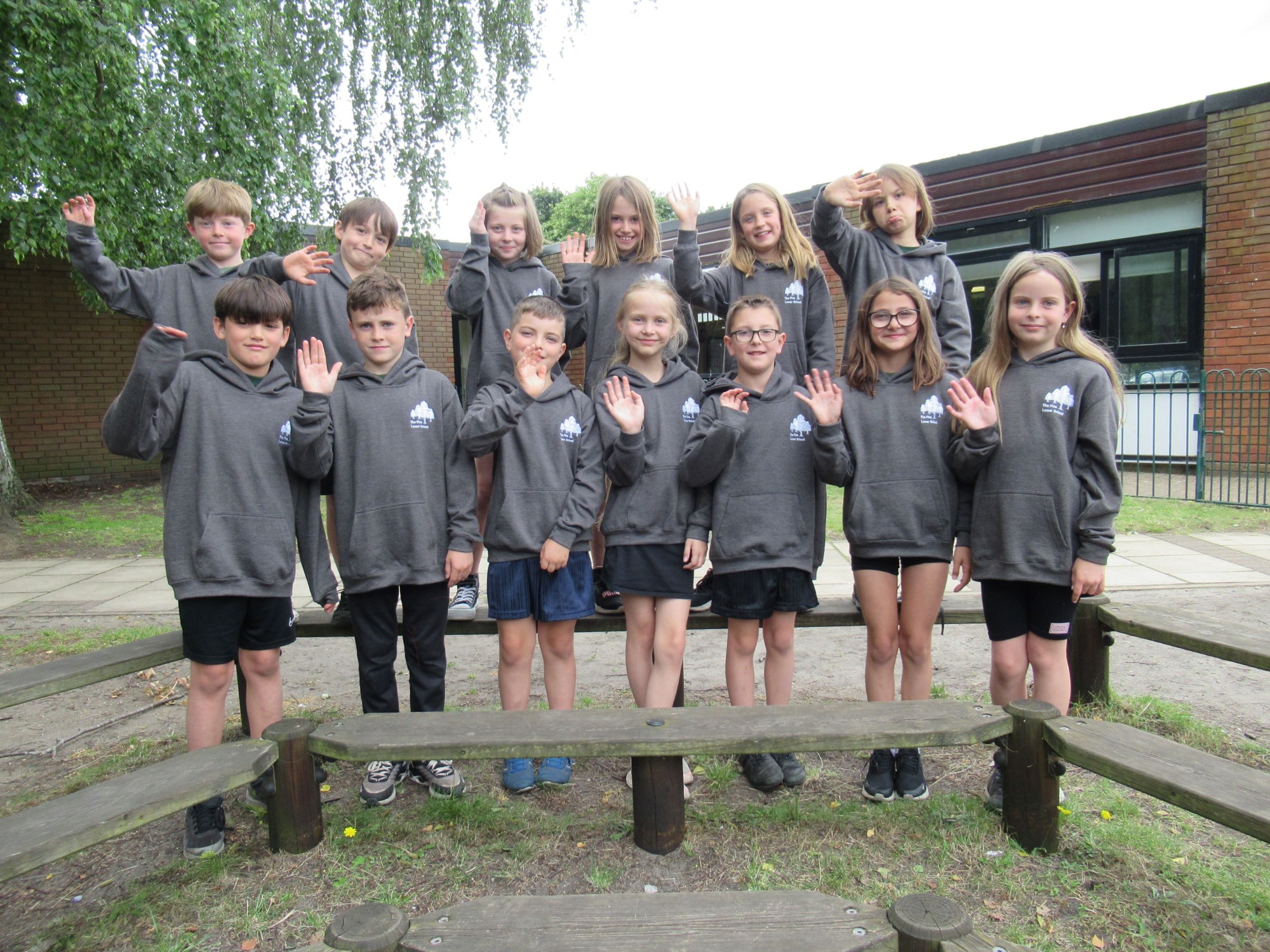 To all our pupils, parents, families and members of staff, we would like to wish you a lovely summer break, and look forward to welcoming everyone back to school on Wednesday 6th September.