Welcome Back!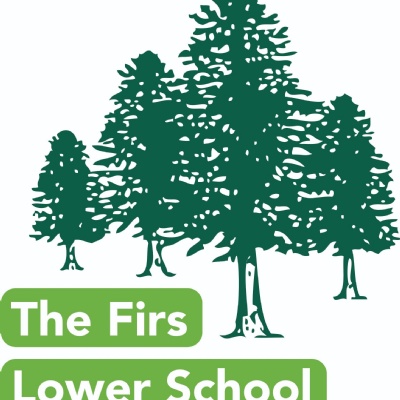 I would like to welcome everyone back to school for the autumn term.
I would like to welcome everyone at The Firs and our Sapling Pre-school back for the autumn term and the start of a new school year. I hope you all had a great summer break.
I would also like to take this opportunity to welcome all the new pupils who started with us this week throughout the school.
It was lovely to see you all and look forward to everyone working together as we go into the new academic year.
Thank you to all the many children who have helped new children to settle into their new class. It has been lovely to see children on the playground living our 'Care' value by looking after new children and ensuring they are included in their play.
Mr Campbell
Headteacher