Two New Classrooms, Library and Extra Group Space for The Firs!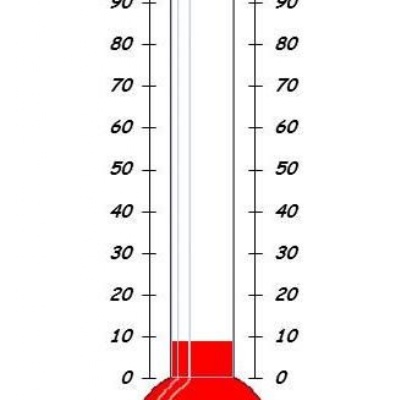 Firs 'Fund It' Fundraising continues for New Enhanced Plans

Capital bid success brings exciting opportunities for the School!
The fantastic news that the school was successful in its bid to the Education Funding Agency means that we are now in position to start work on building the replacement for Hazel Classroom!
In securing this bid the school accessed two pledges one from Central Bedfordshire Council and another from Bedford Education Trust
The success of this bid also presents the school with an exciting opportunity to add its own fundraising, grants and donations to the monies received and to build an additional classroom so that year three will have its own self contained area in line with all other year groups. This will enhance the team working and sharing of resources for the staff and pupils in year 3.
These plans will release the present Elm classroom so that the school can realise its dream to redesign this area in to a Library and group space. We are sure that all parents will agree that this will be a brilliant facility that will benefit all the children at The Firs.
| | |
| --- | --- |
| A huge thank you to the following | Donation Received |
| Education Funding Agency | £112,000 |
| Central Bedfordshire Council | £30,000 |
| Bedford Education Trust | £5,000 |
| Just Giving | £560 |
We still need your support!
Whilst we have sufficient funds to build the new classrooms we still need to continue to raise funds so that we can furnish them and fit out our Library!
Please see our Fund It Update Sheet below for event details and visit our 'Fund It' Page in School Information for further details.
Thank you for all your continued support during this busy, yet exciting, time for The Firs.