Ampthill Gala Day 2016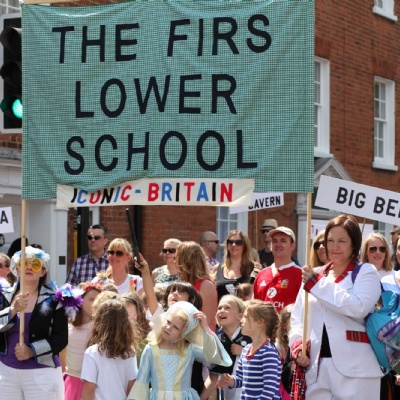 The Firs celebrate 'Iconic Britains'
The children who participated in the Ampthill Gala Parade on Sunday 3rd July had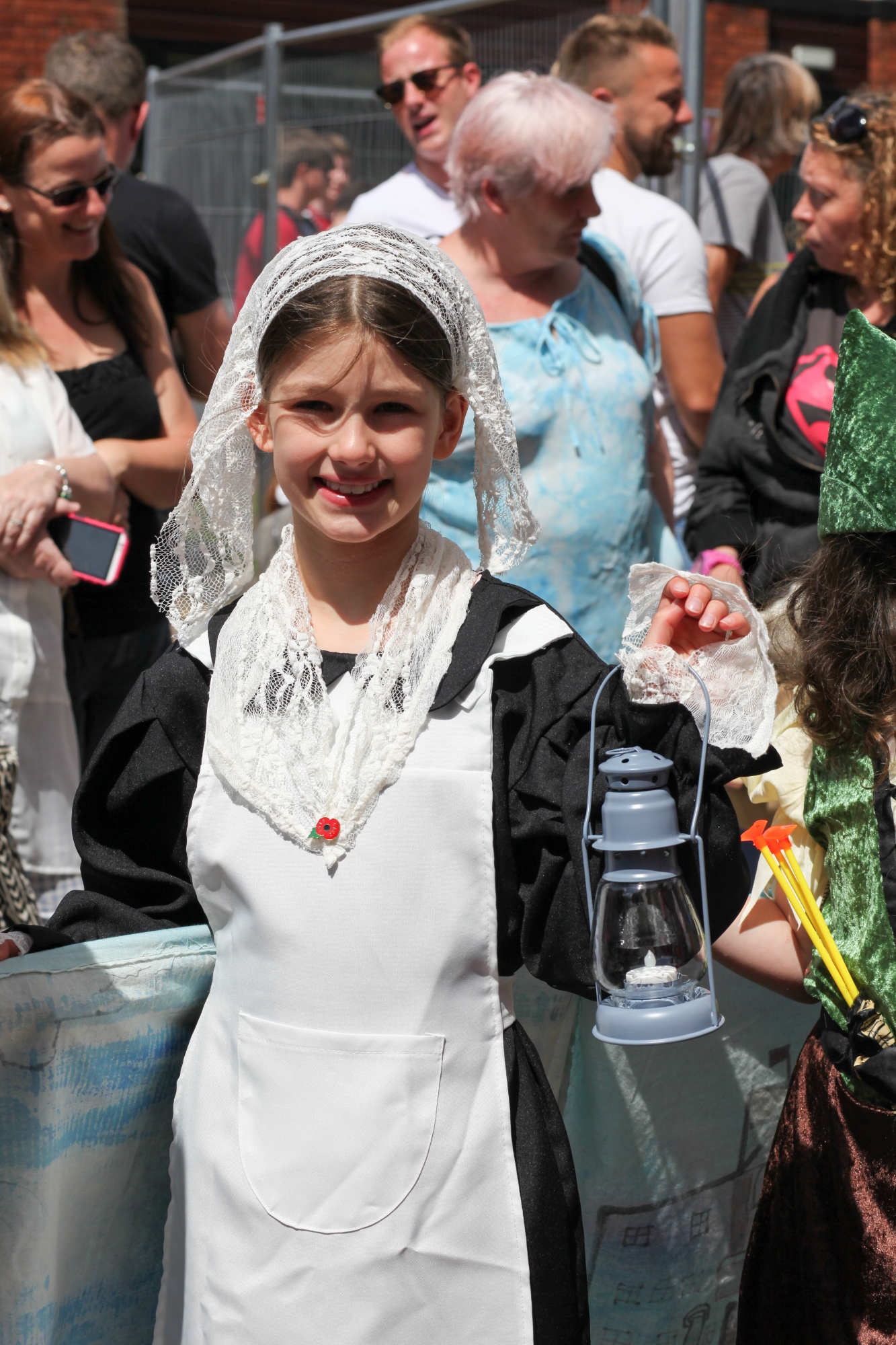 a very enjoyable time and really got into the spirit of things, adding wonderfully to the sense of occasion.
It was a fantastic team effort with parents working very hard, both on the day and in all the preparatory work, which helped to make all our props and costumes look so good!
A big thank you to all the members of the PTA who led on this event and congratulations to everyone involved.
Please visit our Gala Day Photo Gallery, in 'Events and Galleries' to view further photos from Ampthill Gala Day.