Firs Children enjoy their summer school trips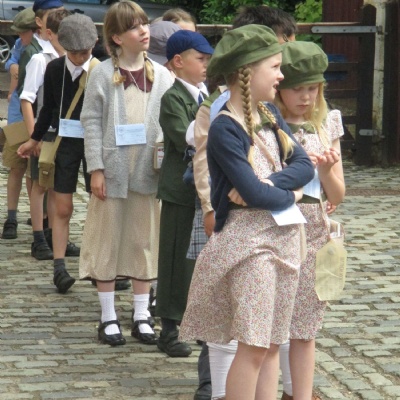 Museums, Farms, WWII Experiences, and Zoo visits
Year R Trip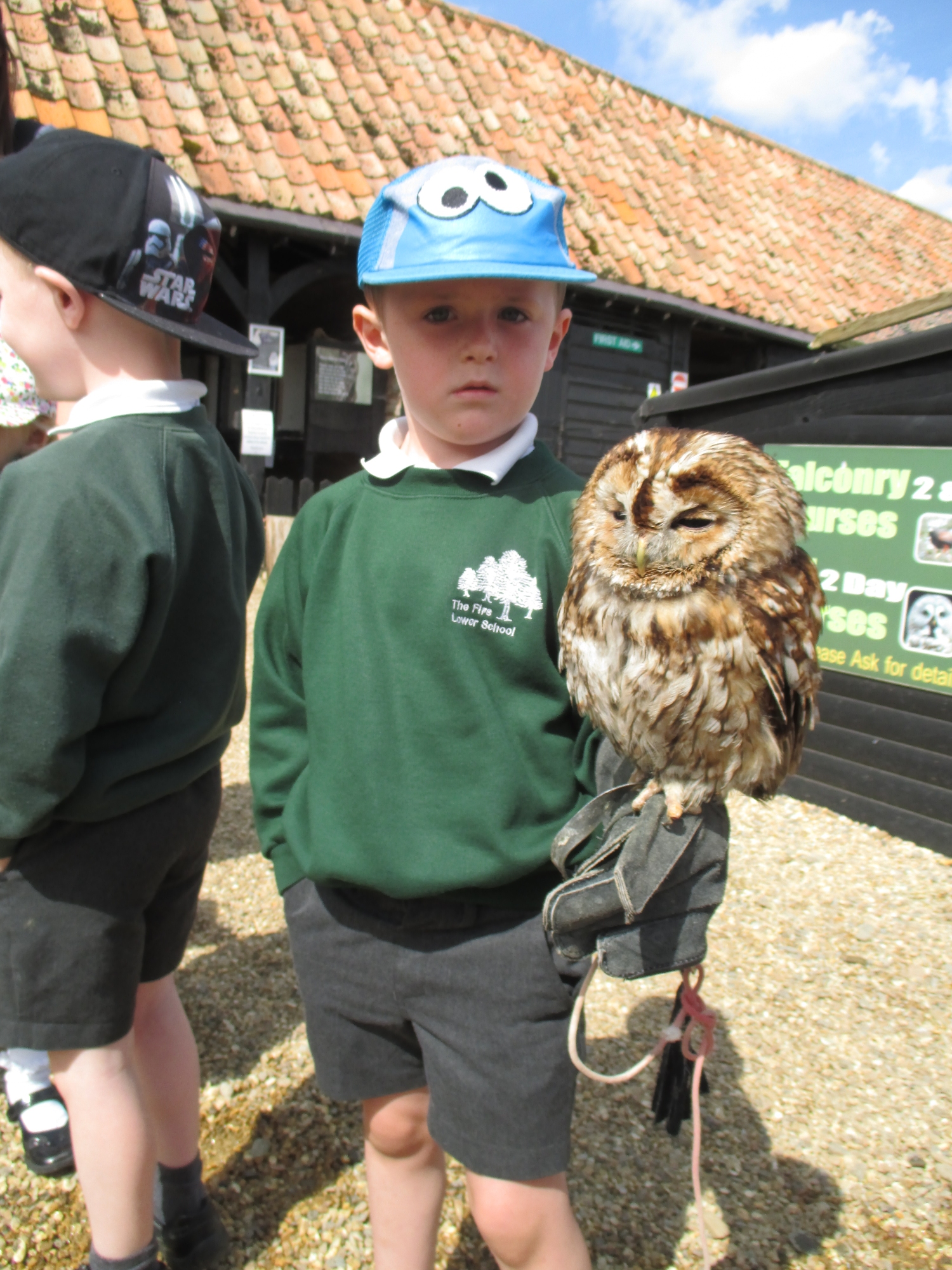 Our Pine children had a lovely trip to Herrings Green Activity Farm and Bird of Prey Centre in Wilstead on Tuesday 28th June. The children were involved in an action packed day with lots of hands-on activities with many of the animals. We would like to thank all the parents who helped on the day and a big thank you to the Pine teachers who organised such a successful event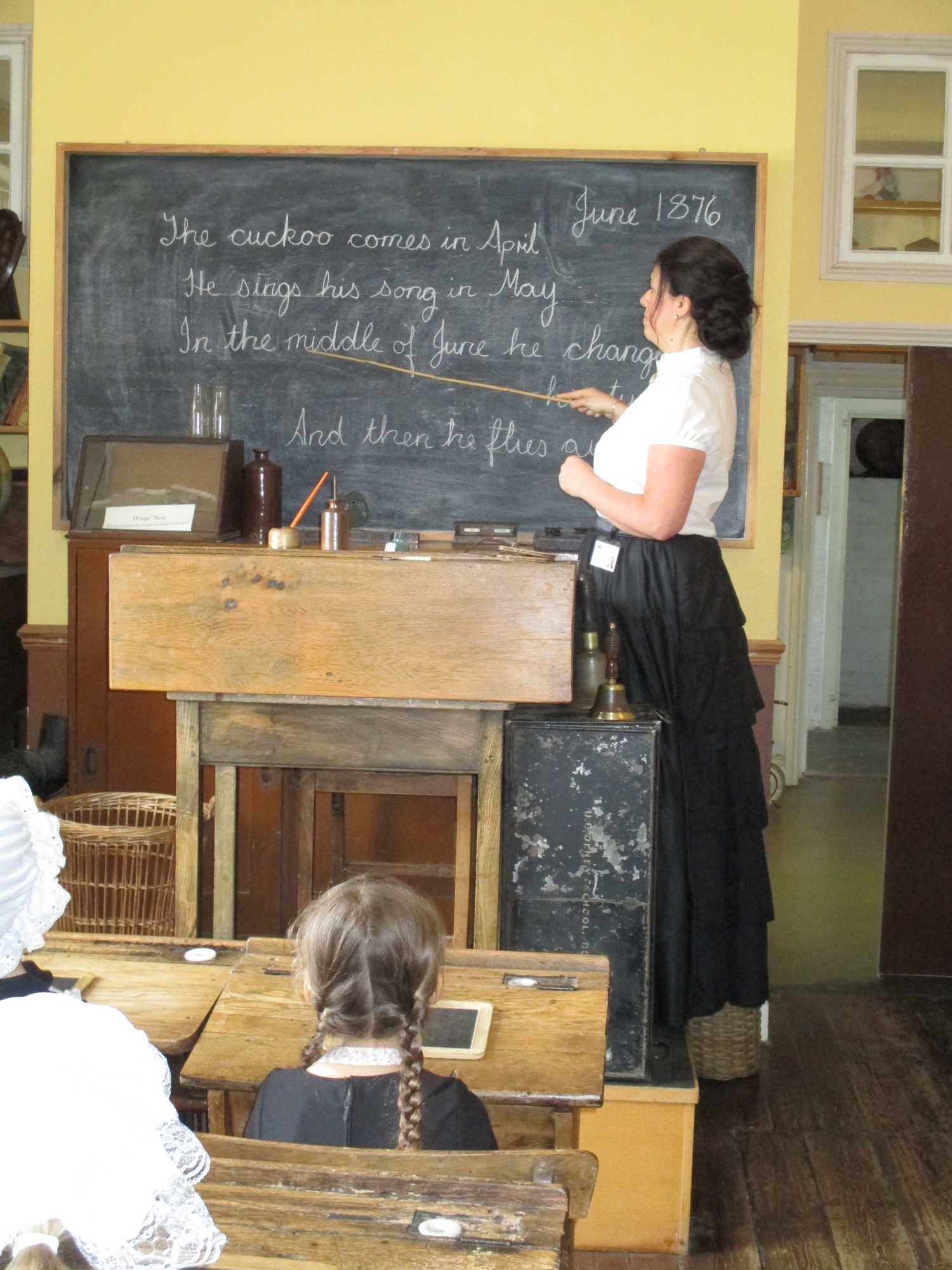 Year 1 Trip
The year 1 children all enjoyed their trip to Milton Keynes Museum on Thursday 16th June. The guided tour of the Victorian rooms and street were very informative and really engaged the children's enthusiasm and curiosity for the Victorians. In the afternoon, the experience in the transport and communications hall gave the children lots of fun, 'hands on' learning experiences. A big thank you to Allison Brady and the Y1 staff for organising and running such a super day. A big thank you to mY1 parents too for providing the fantastic costumes that really added to the fun and enhanced the learning.
Year 2 Trip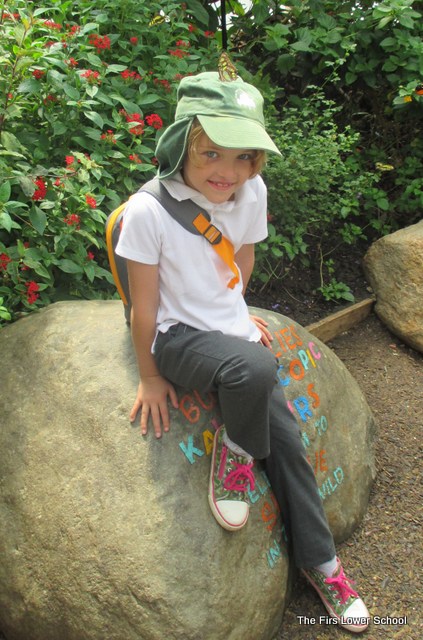 Year 2 had a lovely day at Whipsnade Zoo on 14th July. On arrival we went straight to the Discovery Centre to look at poisonous frogs, lizards that 'play dead', deadly assassin bugs, and leafcutter ants that can carry fifty times their own weight! Then we climbed aboard the zoo's steam train. During our journey we spotted giraffes, antelope, bison, rhino, bears and a baby elephant and camel. Our visit also included a walk through the fabulous Whipsnade butterfly enclosure, where a rainbow of butterflies perched on our green Firs hats; we decided they mistook them for giant leaves! The trip ended with a visit to the Education Centre, with the opportunity to view and feel a range of animal artefacts – as well as a live snake - from a variety of habitats.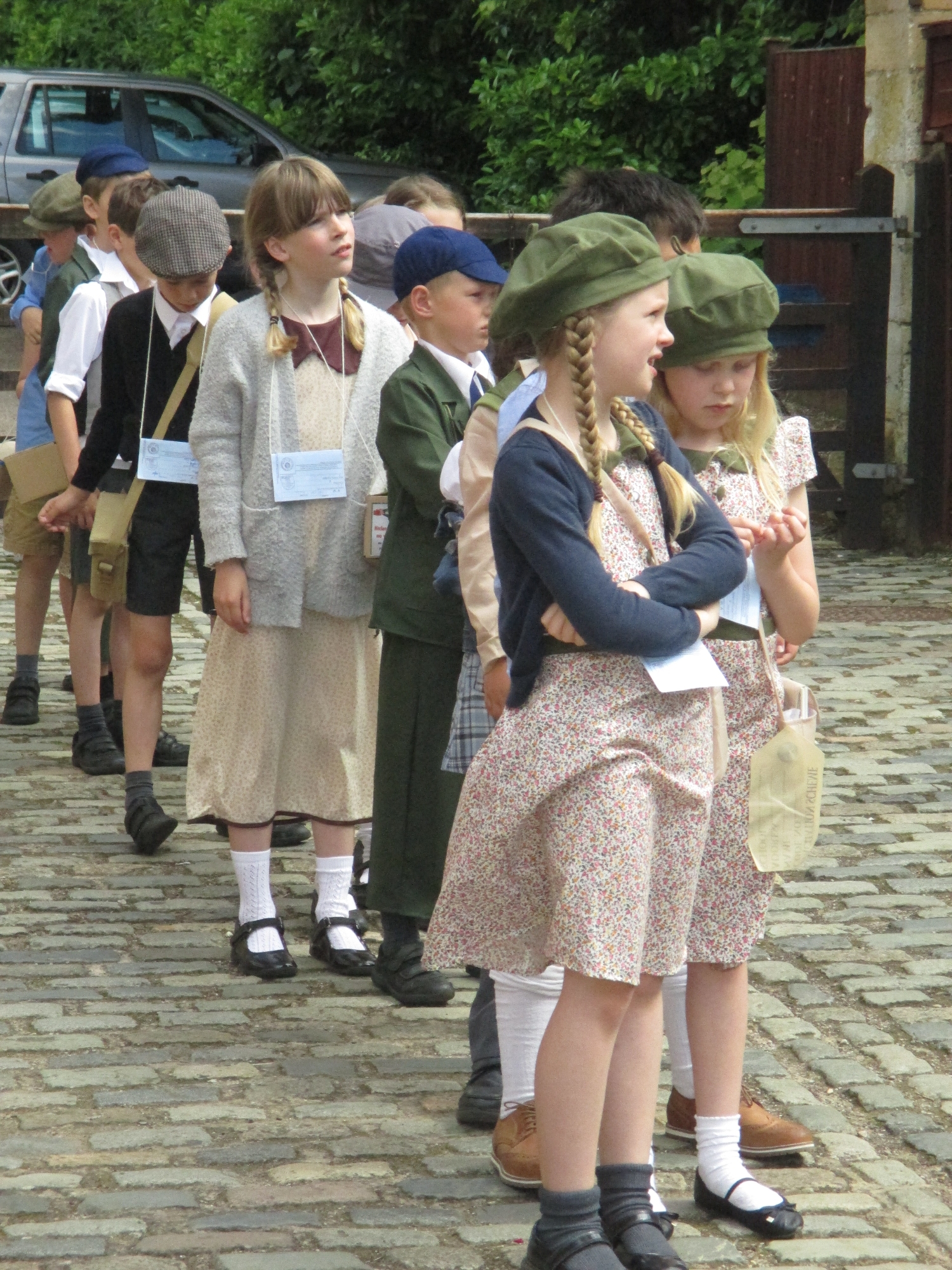 Year 3 Trip
The Year 3 children had a fantastic day out last Tuesday when they took part in an 'evacuee day' at Holdenby House. The children were taught about food rationing, 'make do and mend' and air raid shelters by different WW2 characters. The children behaved impeccably and were a credit to the school. We would like to thank the parents for supplying such wonderful costumes and to those parents who helped on the day. We would also like to say a big thank you to Jo Croft for organising such a successful trip.
Please visit our 'Photo Gallery' page in 'Events and Galleries' to view a selection of photos from each day.