KS2 Sports Day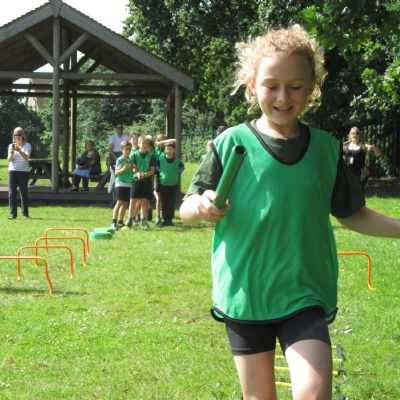 Well done to all Year 3 and Year 4 children
We would like to congratulate all the children who participated in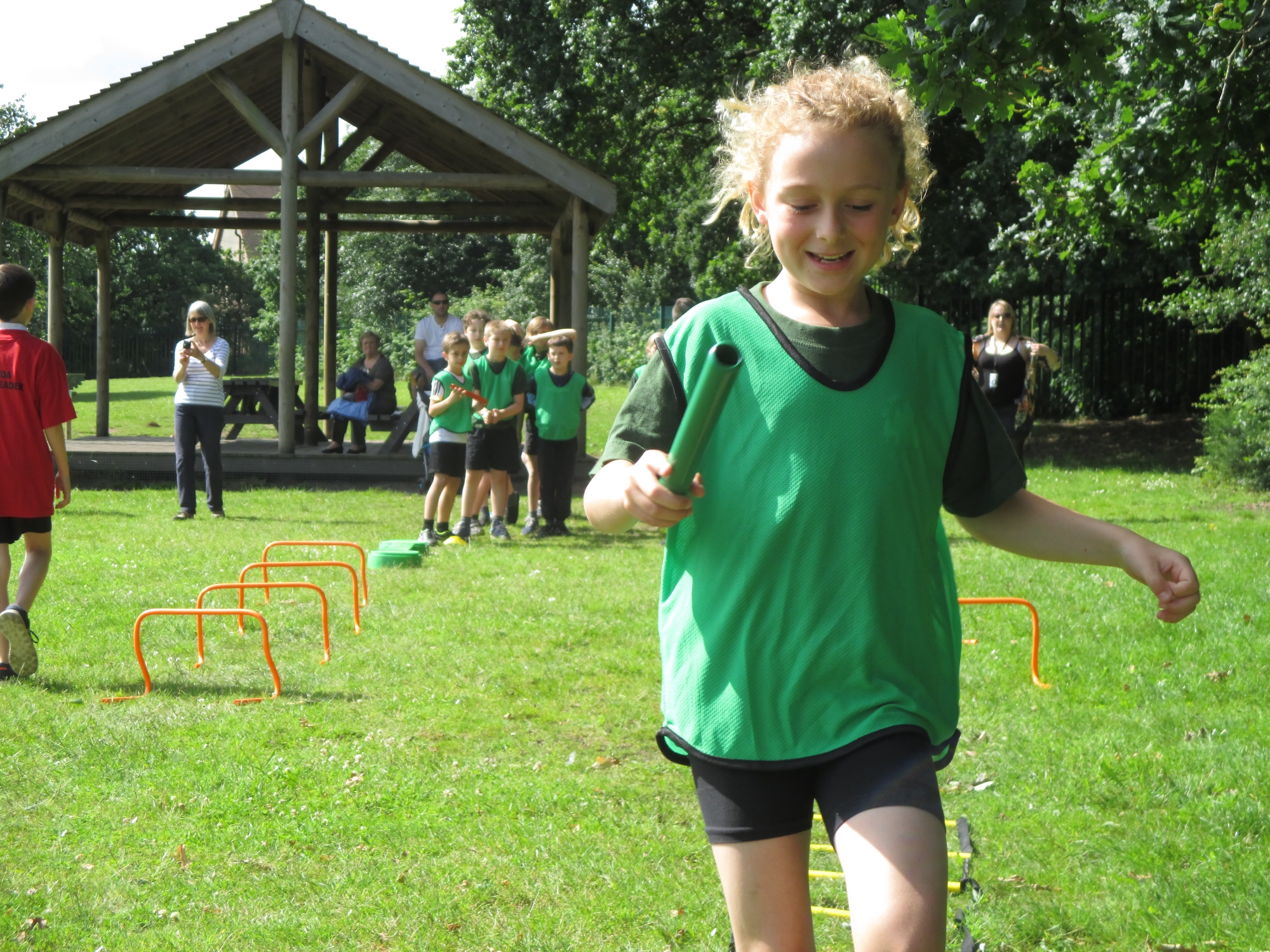 our KS2 sports events this year. The children thoroughly enjoyed the occasion which was very well attended by parents. The children flurrished under the new sports day format which has been designed to offer a more challenging experience so that children can participate more competitively in a supportive way.
The event was very successful and the children very much enjoyed the medals ceremony at the end, with bronze, silver and gold awards being presented in front of all KS2 pupils.
We would like to thank Justine Goode, our Sports and PE Coordinator for all her hard work in both Sports Days, KS1 and KS2.