A few words to close the school year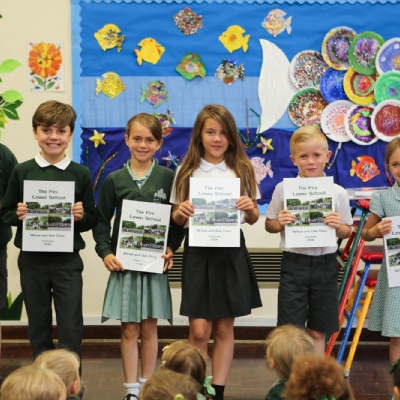 Finals words from Head and The Chair of Governors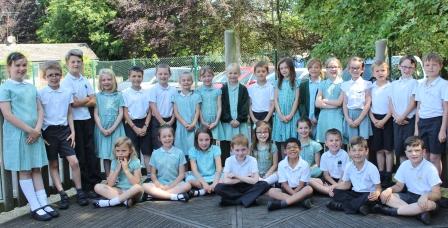 Final words
Today, we had our end of year assembly. It was a chance to reflect on all that the children have achieved this year. It gave us an opportunity to say goodbye to several members of staff and to say a big thank you for the contribution they have made during their time at The Firs. They will be greatly missed and we wish them every success with their new ventures.
As the summer term draws to an end, we would like to take this opportunity to say goodbye and to offer our very best wishes to all the children in Year 4. They have worked very hard and had a very successful year and we hope they all make a very happy start in their new school in September.
We would also like to say a big thank you to all our parents, for thei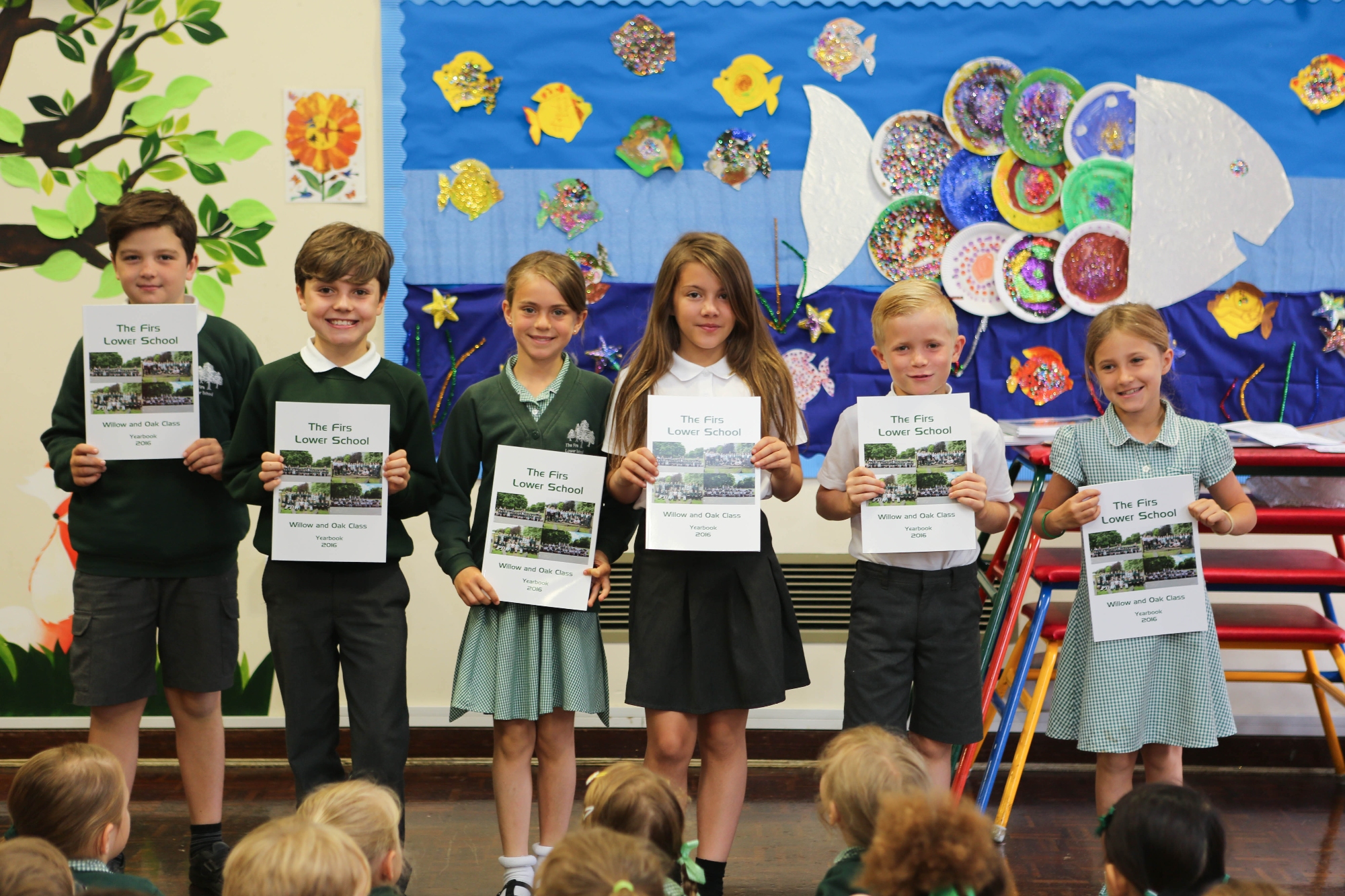 r strong support over the last academic year.
A selection of photos can be viewed in our 'Photo Gallery' from today's final assembly, in which The Firs Lower PTA presented each Year 4 Leaver with a photographic year book to help remind them of their time at The Firs.
Message from The Chair of Governors
As the year draws to an end, I'd like to congratulate the school on another excellent year. To the pupils whose results continue to improve I would like to say 'Very well done', to the staff whose hard work and dedication in a very uncertain environment I'd like to say 'Without you, none of this would have been possible'. Of course, at this time of year we are very sad to see pupils and staff leave. To the year 4s, we will miss you and I hope you are looking forward to your new schools. To the staff who are leaving, I say, 'Congratulations on your new jobs'. I'd also like to mention Paul Killingley and Wesley Randall who have left the Governing Body this term. Thank you for your hard work and support. I'd also like to welcome Jason Hart onto the Governors.
Have a great summer and see you for the start of a new school year on Monday 5th September.