Starting School or Transfering To Middle School Sept 2017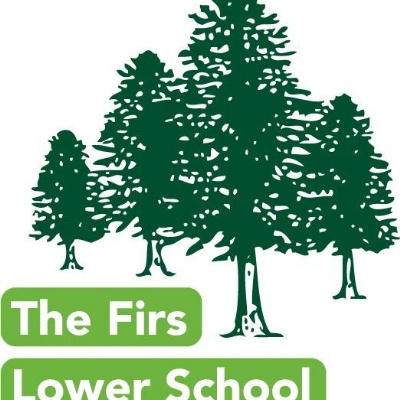 Information Enclosed on how to apply
Transfer to Middle School and Starting School September 2017
Transfer to Middle School and starting school in September 2017 applications are now available online at www.centralbedfordshire.gov.uk/admissions and the closing date is 15th January 2017. Please apply as soon as possible as applications received after the 15th will be classed as late and will not be processed until the late allocation takes place after all the on time applications are dealt with.
Pine Open Days – Starting School September 2017
There will be another opportunity for parents of children starting school in September 2017, to look round the school who couldn't make it to one of our open days last term. The open days are on Tuesday 22nd November and Wednesday 23rd November. If you would like to book a visit, please contact the school office on 01525 402735.