Normal cooked meals and heating Monday 21st! &...A Huge Thank You!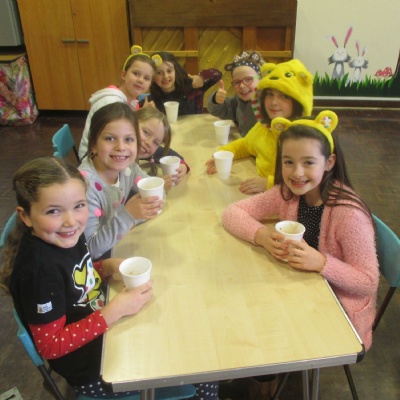 Firs children rise to the occasion and brave the cold!
A huge thank you and a well done to our children for rising to the occasion and not letting the cold stop their learning this week! Also thank you for helping us by remembering to keep doors closed!
Another thank you to all the parents for making packed lunches and for all your support for us.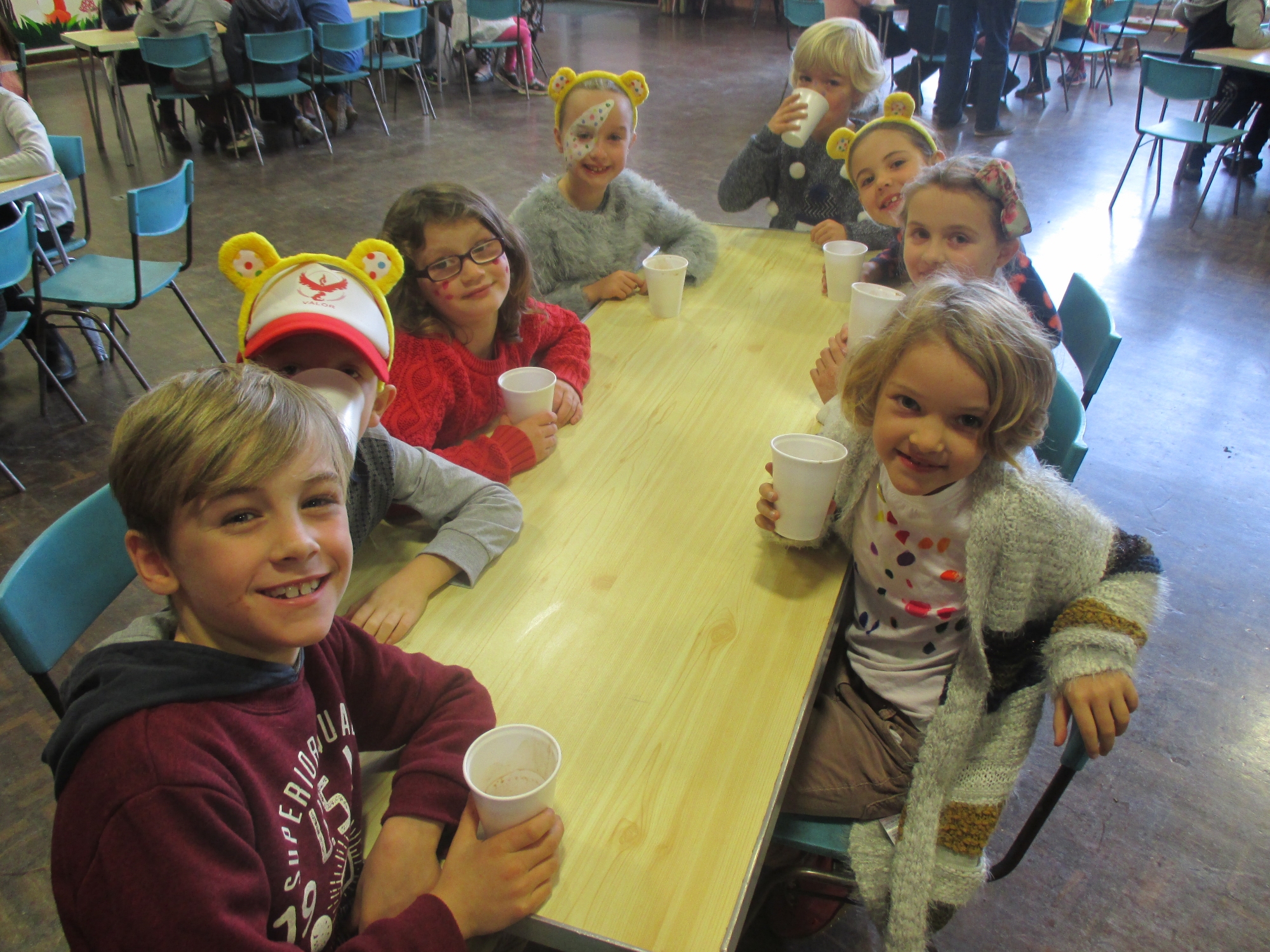 We are expecting to be on Anglia TV at 6pm and then Look East on BBC1 at 6:30pm tonight!
The Firs is open on Monday 21st November, with heating and school meals as normal!